Azerbaijan reveals daily oil production volume for April 2022

ECONOMICS - 14 May 2022 - 10:33

In April 2022, Azerbaijan's daily oil production (including condensate) amounted to 693,100 barrels, including 579,100 barrels of crude oil and 114,000 barrels of condensate.

Report shared the due figures with reference to Azerbaijan's Energy Ministry.

According to the decision adopted at the 26th meeting of OPEC+ ministers, the daily production of crude oil in Azerbaijan was to increase by another 7,000 barrels up to 682,000 barrels in April 2022, while the obligation to reduce production was set at 36,000 barrels.





Read also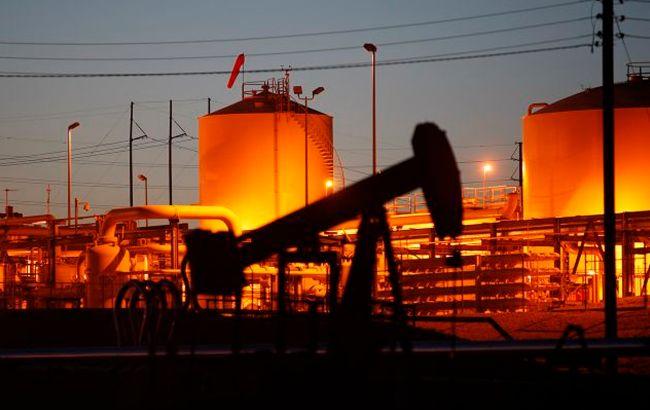 ECONOMICS
06 July 2022 - 20:41
TotalEnergies withdraws from Russian oil project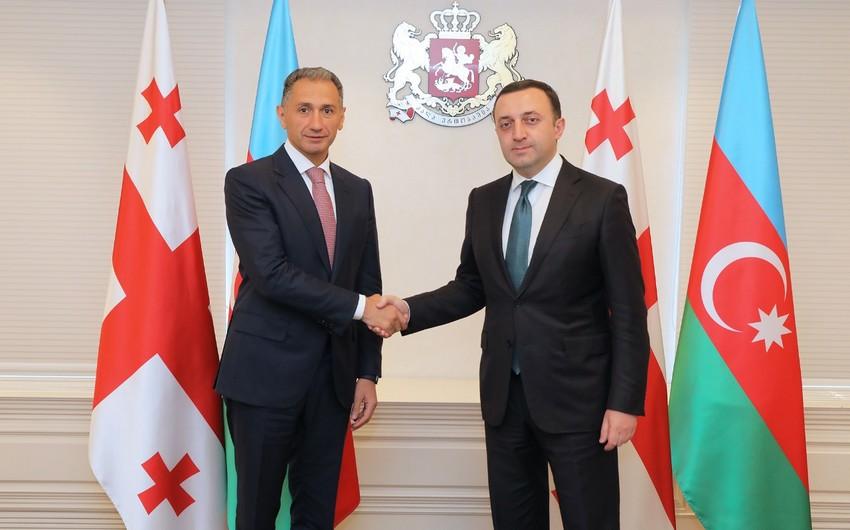 ECONOMICS
06 July 2022 - 19:39
Azerbaijan, Georgia discuss trade, economic ties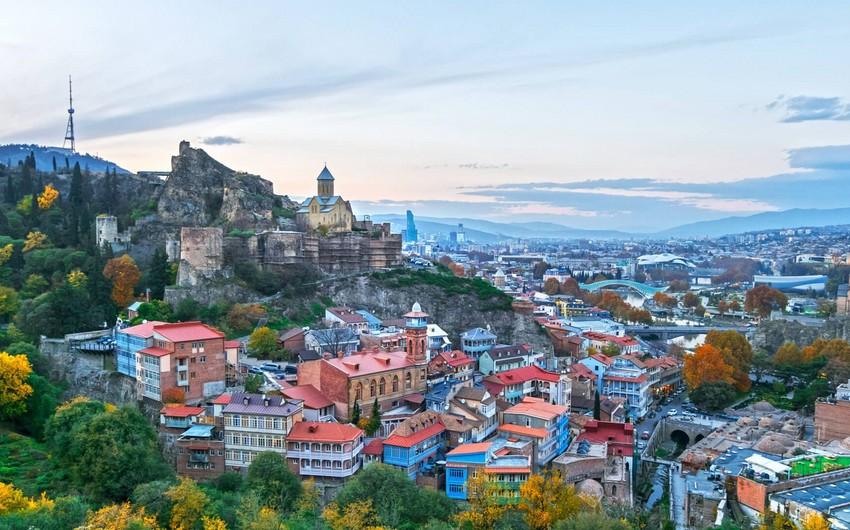 ECONOMICS
06 July 2022 - 19:58
Number of Azerbaijani tourists up in Georgia by over twofold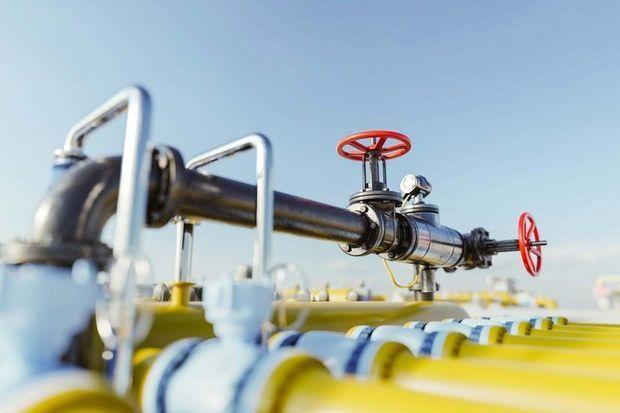 ECONOMICS
06 July 2022 - 19:21
Greece unveils timeframe for transporting Azerbaijani gas to Bulgaria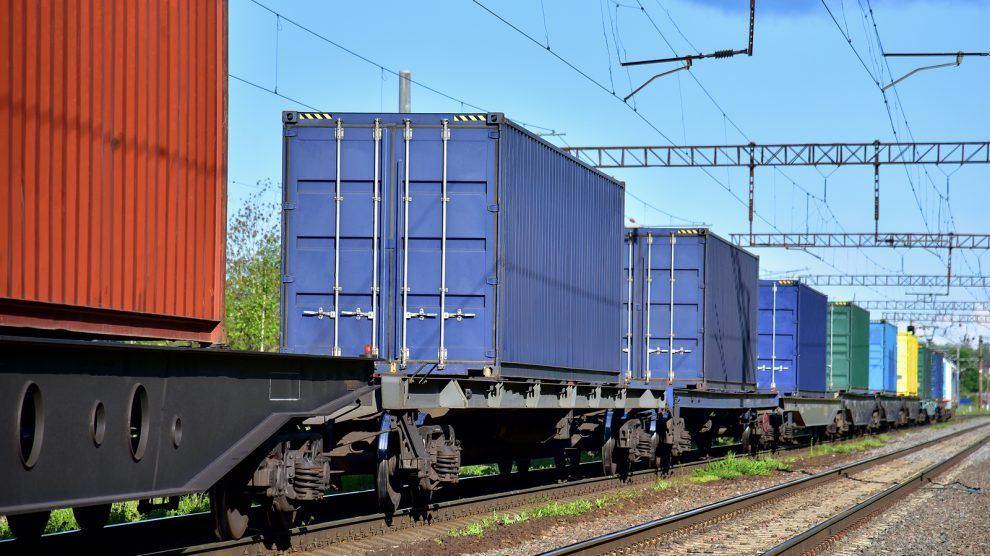 ECONOMICS
06 July 2022 - 18:22
Azerbaijan, Türkiye eye to establish import of duty-free goods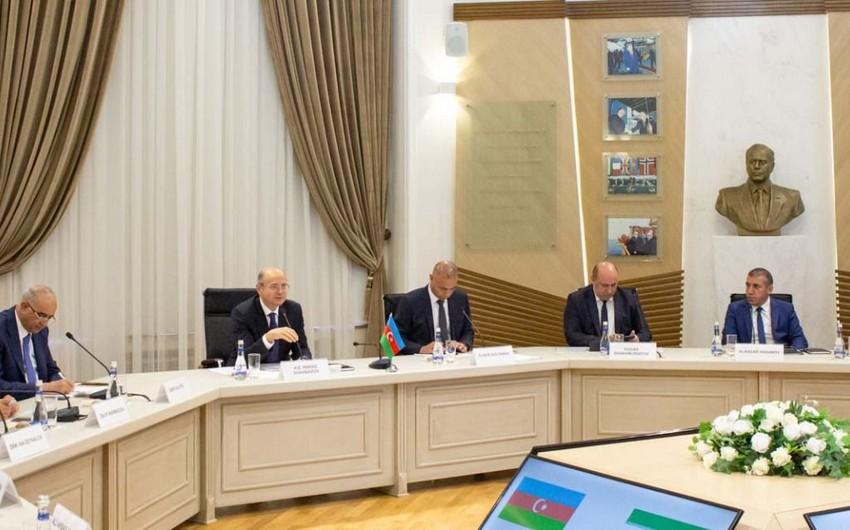 ECONOMICS
06 July 2022 - 16:38
Iran, Azerbaijan discuss expansion of ties in water, electricity sectors