Official: Russia hits Ukraine with missiles near Polish border

WORLD - 15 May 2022 - 13:00

On the morning of May 15, the Russian military hit Lviv region with missiles. In total, six cruise missiles were launched, two of which were shot down by units of the Zapad [West] Air Command.

"Four missiles... hit one of the objects of the military infrastructure of Lviv region. The object is completely destroyed," UNIAN reports, citing the head of the Lviv United Air Army, Maxim Kozitsky.

There are no victims or injured. No one sought medical help.

Kozitsky thanked the Zapad Air Command for the work.

Kozitsky later clarified that the missiles hit a military facility on the territory of Yavoriv district near the border with Poland.





Read also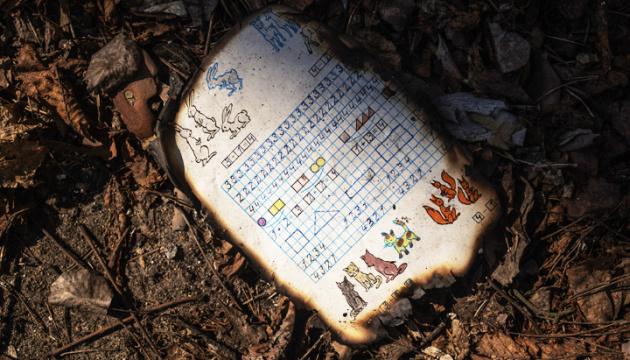 WORLD
02 July 2022 - 11:27
Total of 344 children die in Ukraine since start of Russia's invasion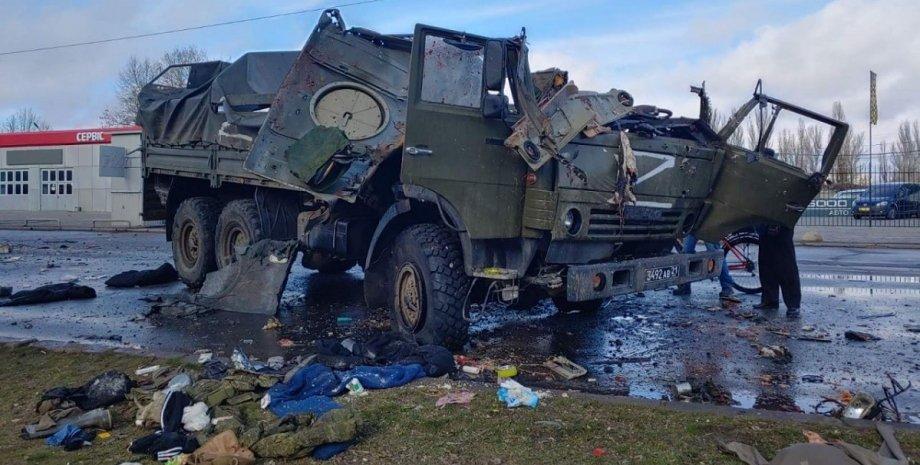 WORLD
02 July 2022 - 10:53
Ukraine unveils Russian troops losses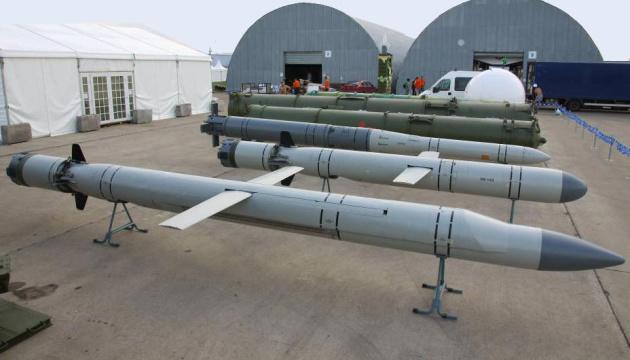 WORLD
02 July 2022 - 11:09
UK intelligence on missiles used by Russia firing at Ukrainian cities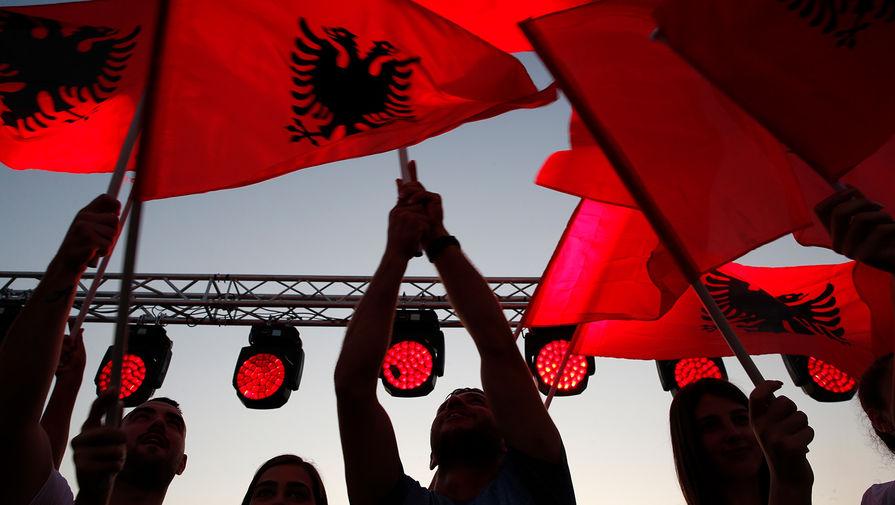 WORLD
02 July 2022 - 10:25
Albania talks with NATO to build naval base in the Adriatic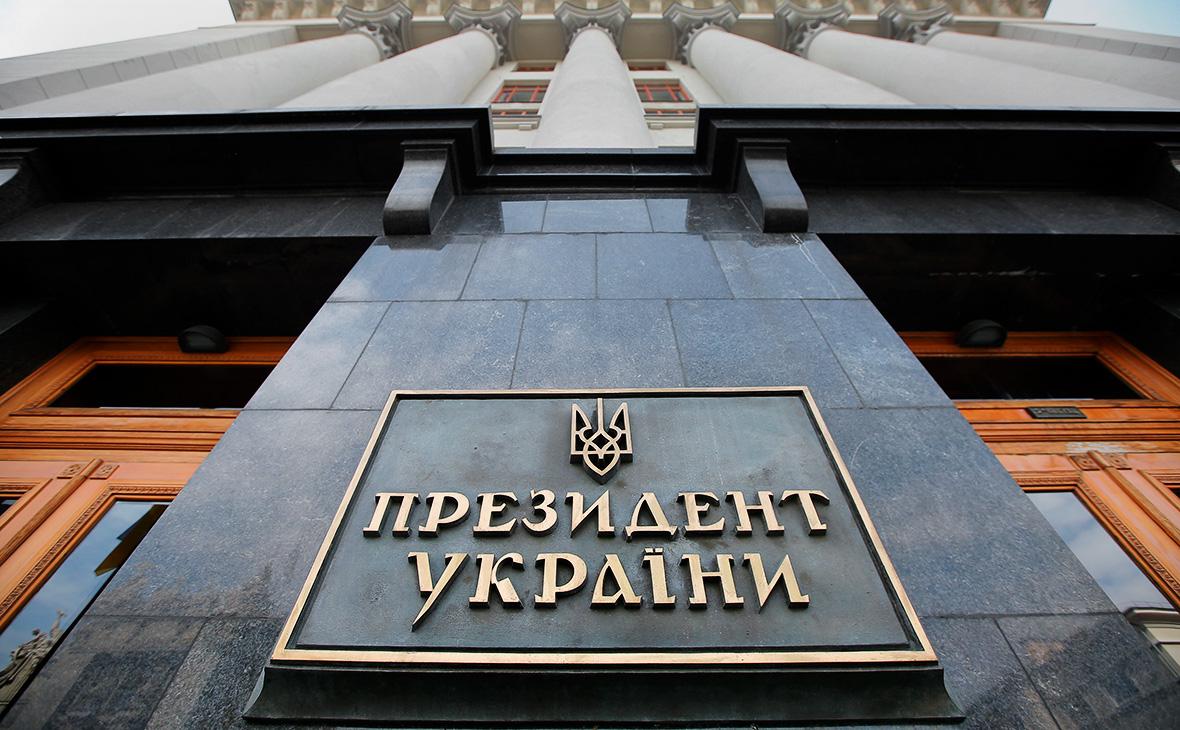 WORLD
02 July 2022 - 11:41
Ukraine: Russia changes tactics in war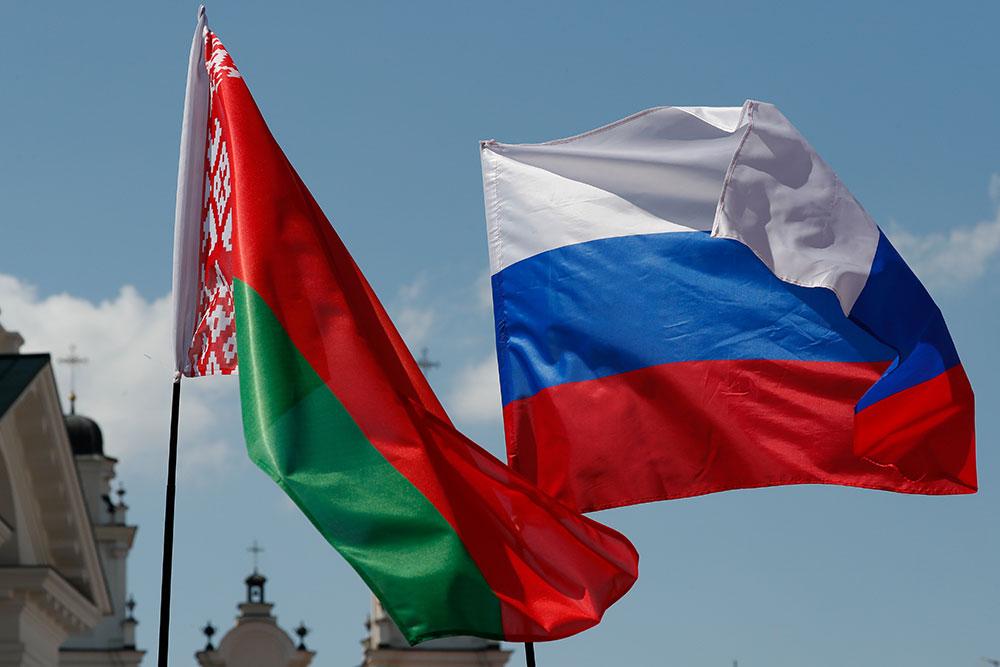 WORLD
02 July 2022 - 10:12
Coalition of 35 nations backs sporting sanctions against Russia and Belarus