Peace between Azerbaijan, Armenia to be established within recognized borders - expert
Caliber.Az from Tbilisi




Tamilla Mammadova


Caliber.Az

INTERVIEWS - 25 April 2022 - 12:00

Caliber.Az presents an interview with Nikoloz Glonti, the Georgian political scientist.

- What is your assessment of the current level of Azerbaijani-Georgian relations?

It should be noted that partnership and good-neighborly relations between Azerbaijan and Georgia have come to the forefront in recent decades. This is due to good cooperation between the heads of state. Judging by their relations, we are not just strategic partners, we can confidently say that we are friends, which has been repeatedly mentioned in the statements.

- What is your assessment of the current political situation in our region?

The political situation in the region is extremely difficult, especially against the background of the large-scale war in Ukraine. However, there are positive developments, I mean the beginning of the direct dialogue between Armenia and Azerbaijan.


- The West imposed sanctions against Russia, and it is no secret that they will also have an impact on those countries that are connected with the Russian economy. What can you say about the impact of these sanctions on Georgia?

- There are more than a million Georgians living in Russia today who work there and send money to Georgia. Of course, the sanctions imposed against Russia will affect the economy of neighboring Georgia as well, but this impact will not be destructive. Since Georgia has friendly neighbors as Turkey and Azerbaijan, as well as reliable partners in the West.

- What is Georgia doing to restore its territorial integrity?

Georgia conducts an active policy of returning its lost territories but through peaceful negotiations. Even today's geopolitical changes give us hope that this day will come soon. Our country's economy is growing and there is hope that Georgia will soon become a member of the European Union and then the Abkhazians and Ossetians will no longer want to live in isolation, but together with Georgia will become part of the civilized world.

After 2012 Georgia signed the association agreement, the free trade agreement, we also have visa-free travel to the EU countries after 2017. Georgia has already applied for EU membership. We have never been as close to Europe as we are today.

- What about NATO?

The Western course and Georgia's desire to join NATO are determined by the Constitution, and the government implements the goals and objectives enshrined in the Basic Law.

- How do you view Azerbaijan's resolution of the Karabakh conflict? Is peace possible between Baku and Yerevan?

I am deeply convinced that very soon Azerbaijan's territorial integrity will be fully restored, peace will be established between Azerbaijan and Armenia within their internationally recognized borders. There are already preconditions for this - after many years, direct dialogue has started between Azerbaijan and Armenia, which also involves Georgia.

- What do you think about the tension between Tbilisi and Kyiv? Who is to blame for this situation and what will happen next?

The delegation of the Parliament of Georgia headed by the Speaker visited Kyiv and met with their Ukrainian colleagues. There are also statements from both sides that the existing misunderstandings are over.





Read also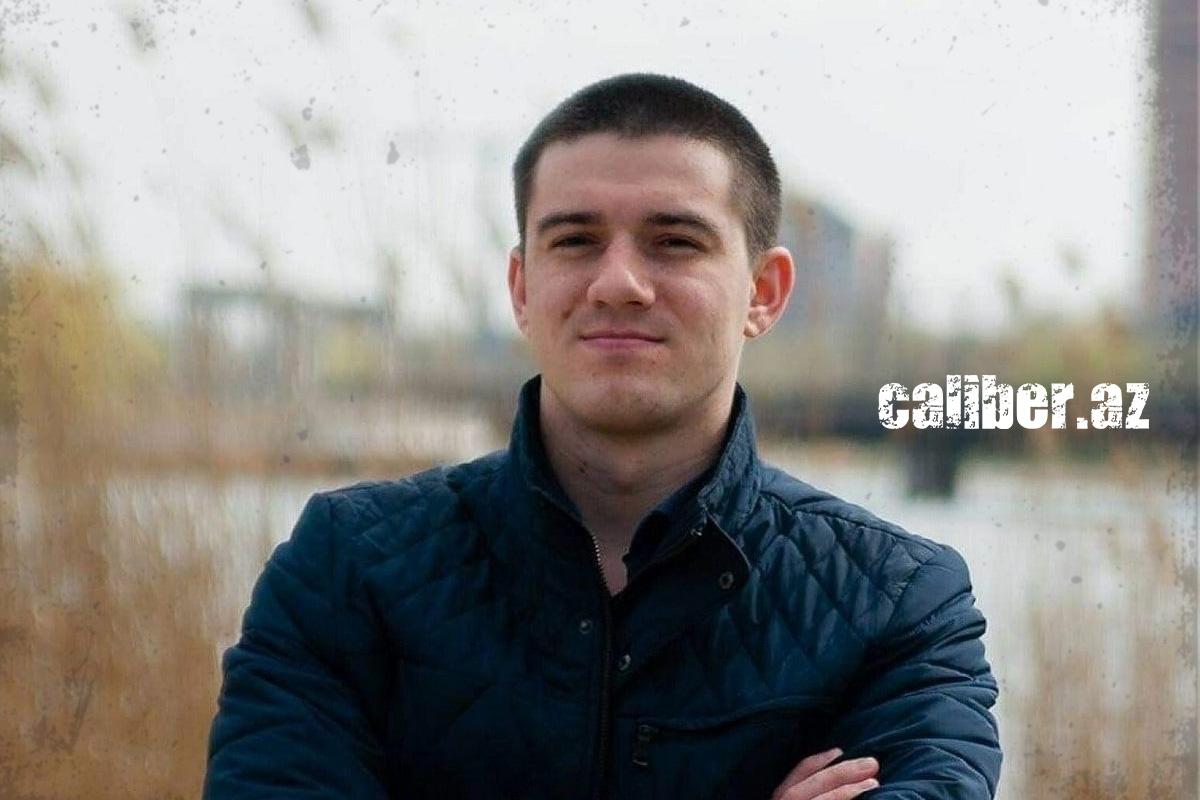 INTERVIEWS
06 July 2022 - 12:54
Russian expert: Food crisis unlikely to affect Azerbaijan Russian economist hosted by Caliber.Az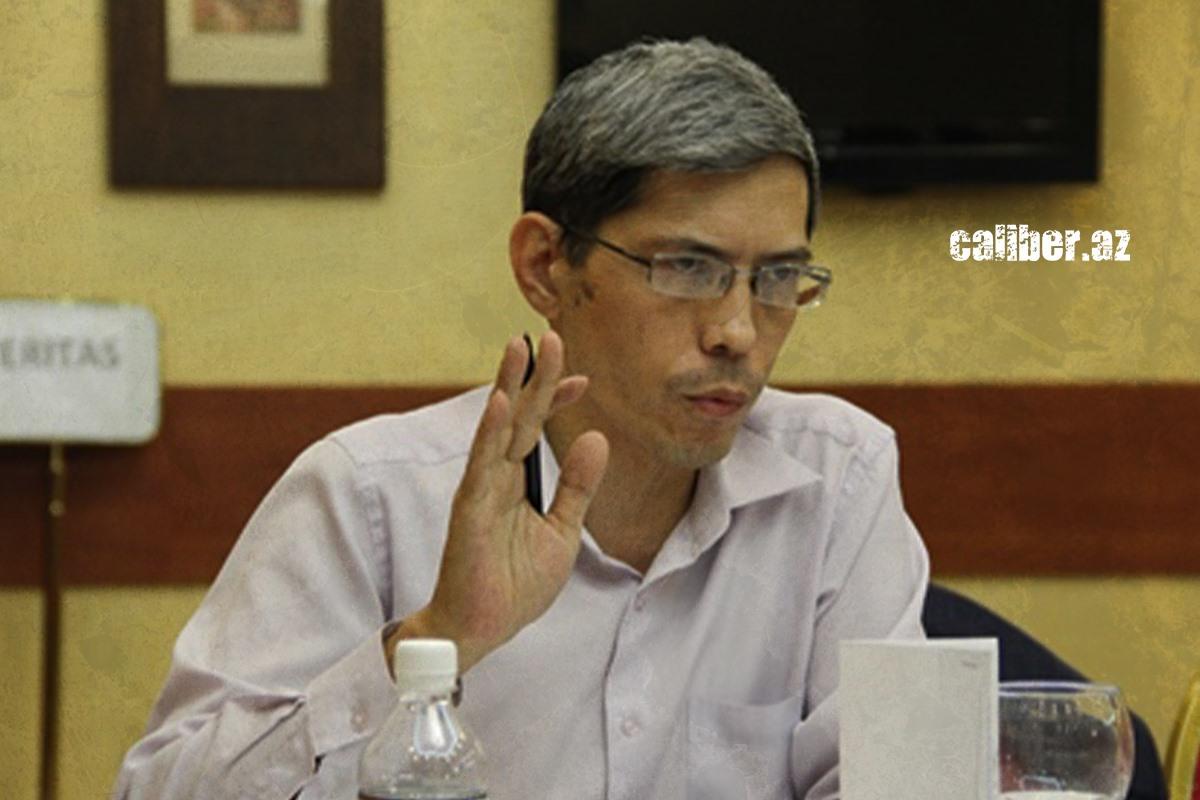 INTERVIEWS
06 July 2022 - 11:15
"Weapons do not fit well into Caspian contours, there are other threats here" Zamir Karazhanov on Caliber.Az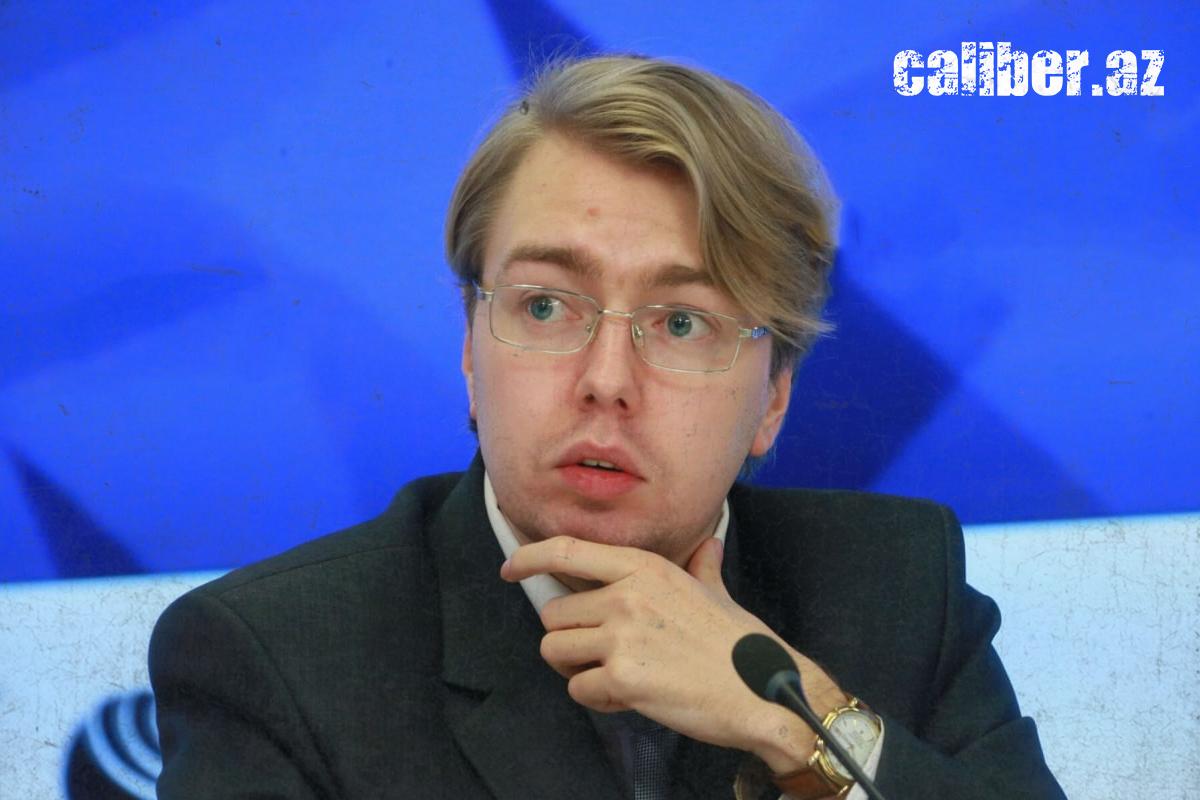 INTERVIEWS
05 July 2022 - 14:43
Russian expert: Collapse of USSR pushed Scandinavians towards NATO Alexander Nosovich for Caliber.Az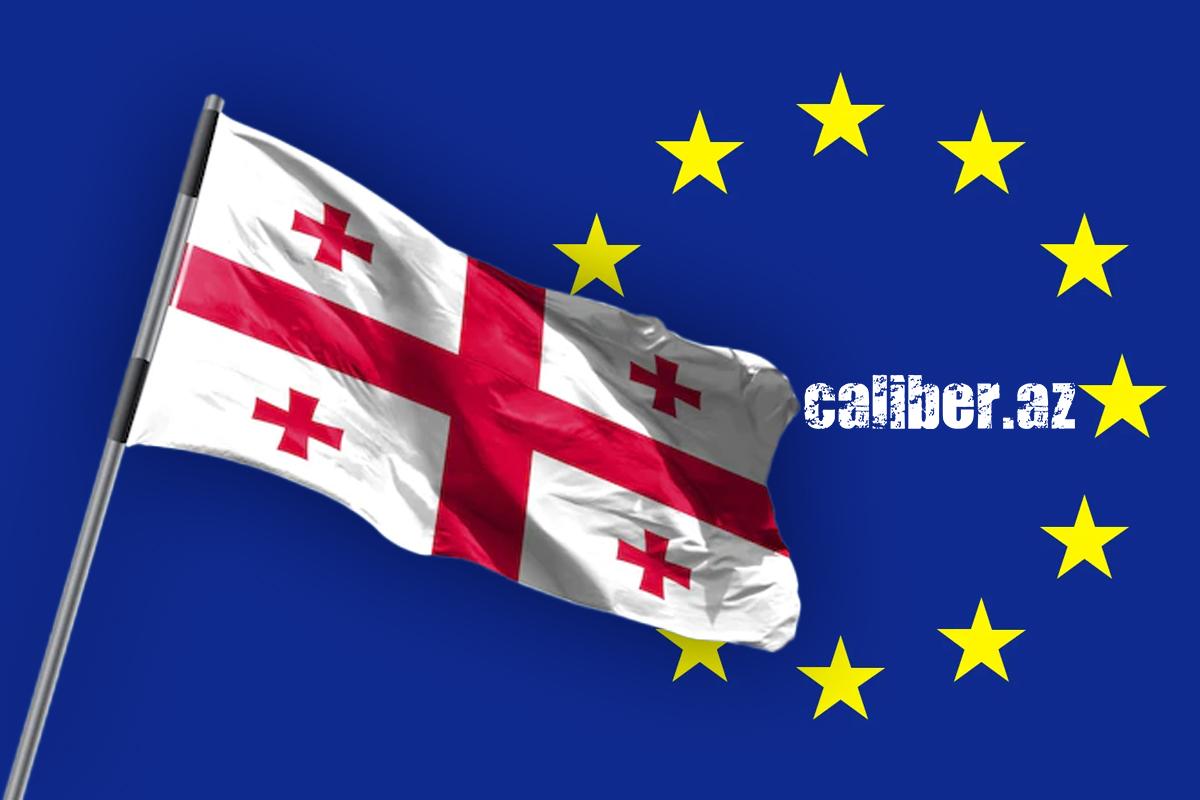 INTERVIEWS
04 July 2022 - 14:56
Expert: Yet the European Union is unfair to Georgia Lasha Chkaidze for Caliber.Az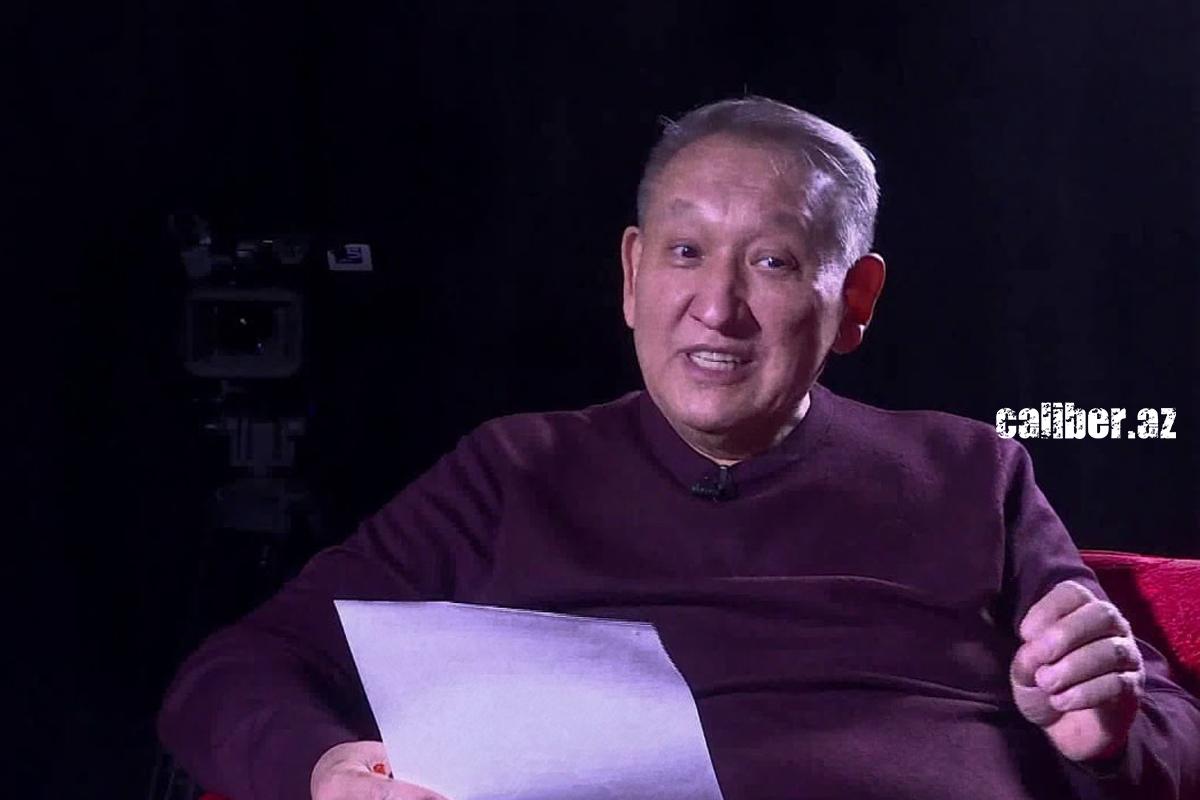 INTERVIEWS
04 July 2022 - 11:19
Central Asia: On the verge of tension Baktybek Saipbayev for Caliber.Az
INTERVIEWS
04 July 2022 - 09:56
"Likehood of new war between Azerbaijan and Armenia remains high" Caliber.Az interview with experts