Turkiye confirms consultations with Sweden, Finland in Ankara

REGION - 24 May 2022 - 16:38

The Turkish Foreign Ministry has confirmed that consultations with Sweden and Finland on their NATO membership will be held in Ankara on May 25.

"Consultations on Sweden's and Finland's NATO applications will be held in Ankara on May 25, 2022," A Haber TV channel reports, quoting a statement from the ministry.

Ibrahim Kalın, official spokesman for Turkish President Recep Tayyip Erdoğan, and Deputy Foreign Minister Sedat Onal will represent Turkiye during the consultations.





Read also
REGION
02 July 2022 - 10:03
Five killed as strong earthquake jolts Iran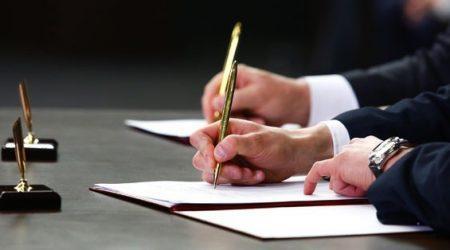 REGION
02 July 2022 - 12:00
Turkmenistan, Türkiye sign bilateral agreements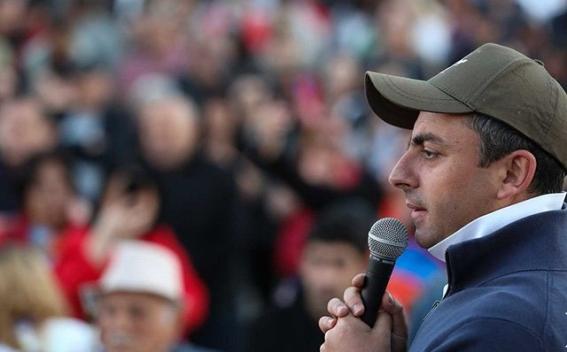 REGION
02 July 2022 - 10:14
Another opposition rally to be held in Yerevan on July 8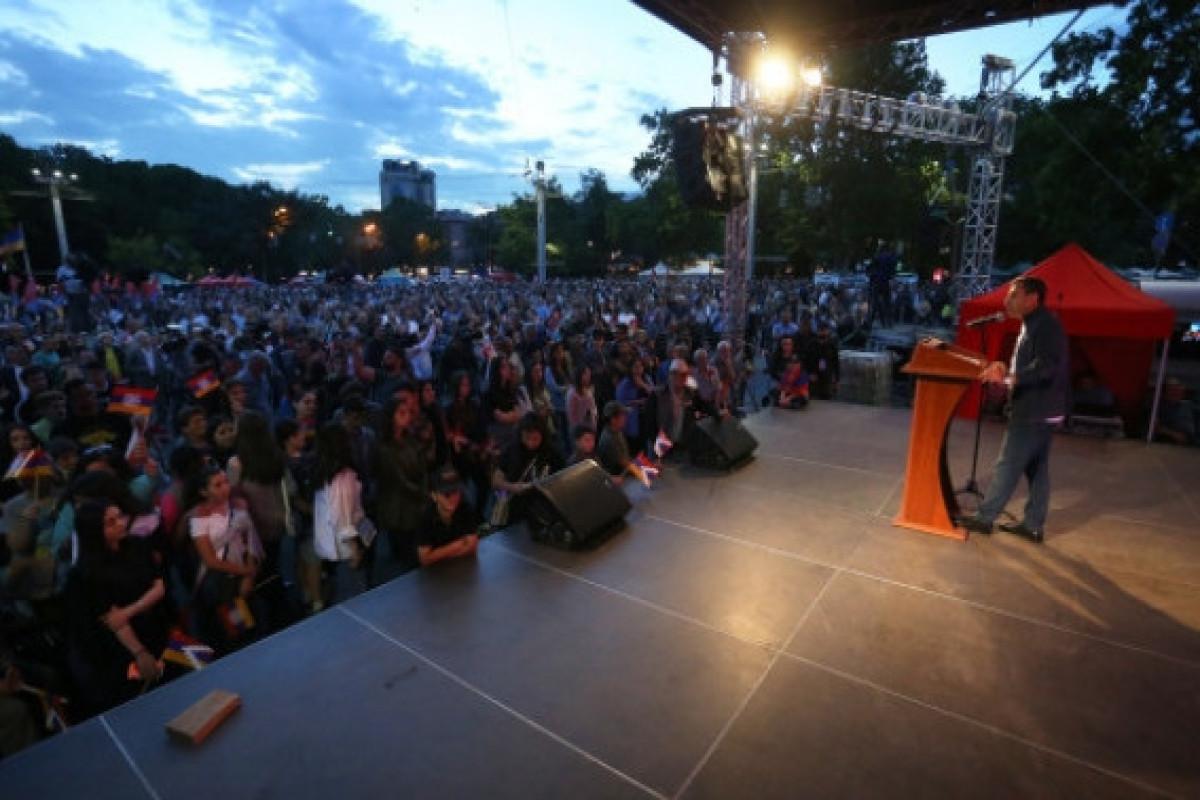 REGION
02 July 2022 - 09:07
Armenian opposition holding rally in Yerevan
REGION
01 July 2022 - 20:52
Russian deputy FM: NATO starting new arms race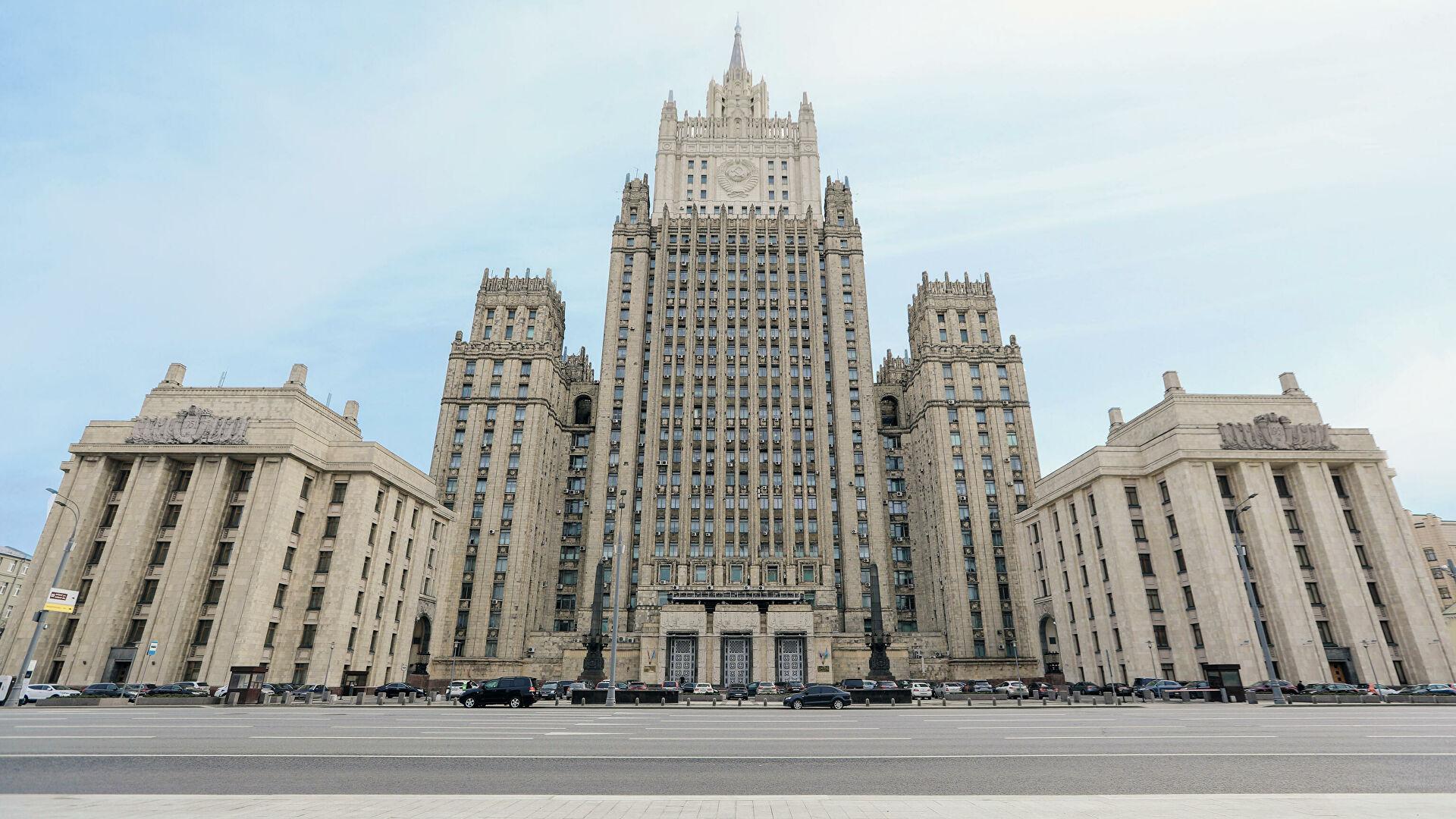 REGION
01 July 2022 - 18:49
Russian MFA: NATO returned to Cold War-era schemes