EU eyes embargo on Russian oil

WORLD - 24 May 2022 - 20:30

The European Union may come to an agreement on imposing an embargo on Russian oil by the end of May, Dutch Prime Minister Mark Rutte said.

He noted that the EU should put an end to the financing of Russia against the background of the continuation of the Russian special operation in Ukraine, according to Reuters.

"We need to put an end to this (financing of Moscow at the expense of energy resources) as soon as possible We are both doing everything possible to bring the sixth package of sanctions to an end. I am still thinking it should be done at the level of all 27 EU states," Rutte said at a meeting with his Irish counterpart Micheal Martin.

As the Prime Minister of the Netherlands noted, a single solution is needed to introduce appropriate restrictions through the European Union. From Rutte's point of view, European states are able to reach consensus on this issue — although negotiations have not yet yielded the necessary result on this issue.





Read also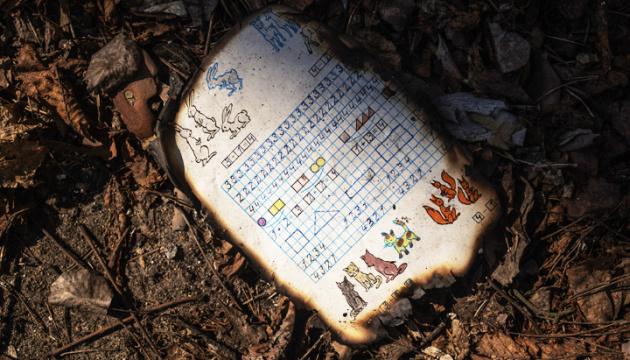 WORLD
02 July 2022 - 11:27
Total of 344 children die in Ukraine since start of Russia's invasion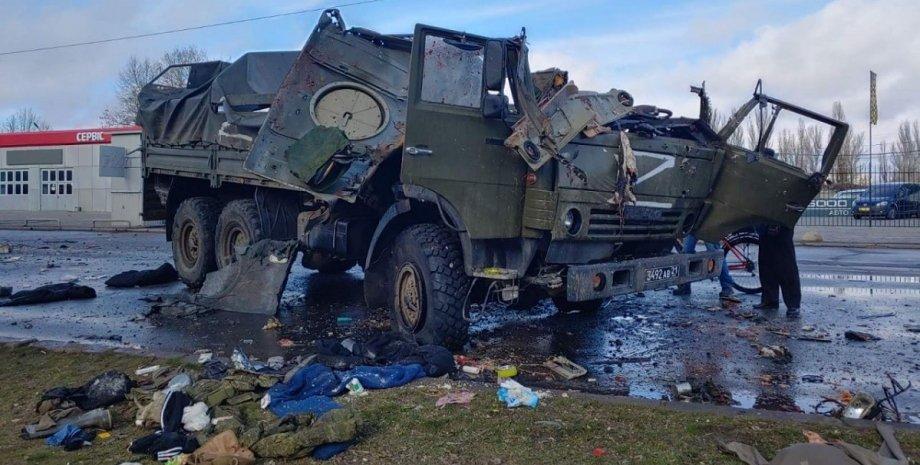 WORLD
02 July 2022 - 10:53
Ukraine unveils Russian troops losses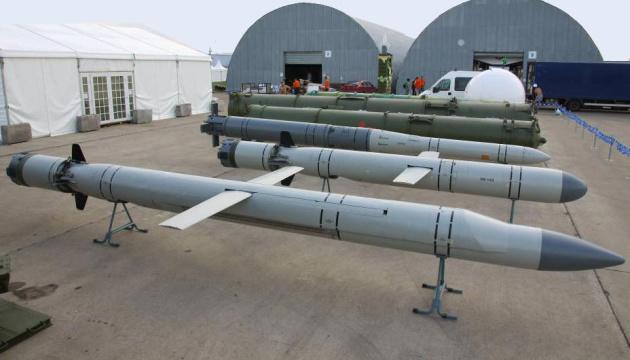 WORLD
02 July 2022 - 11:09
UK intelligence on missiles used by Russia firing at Ukrainian cities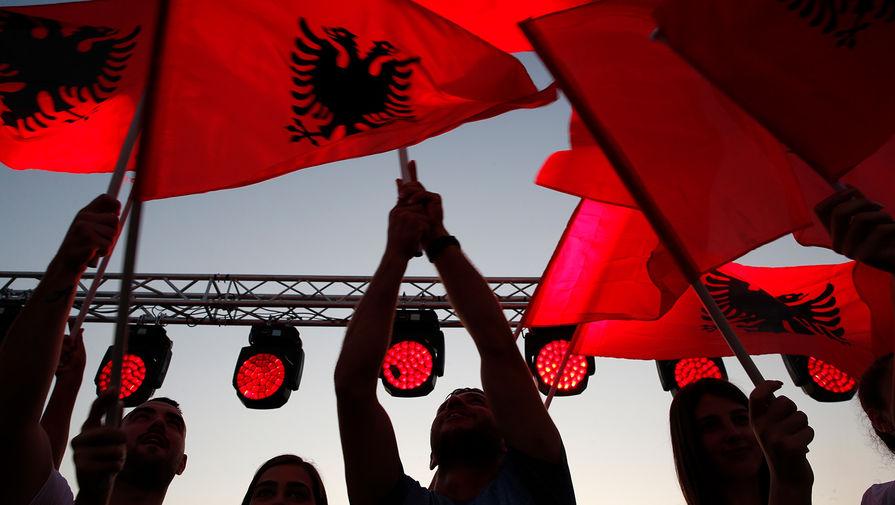 WORLD
02 July 2022 - 10:25
Albania talks with NATO to build naval base in the Adriatic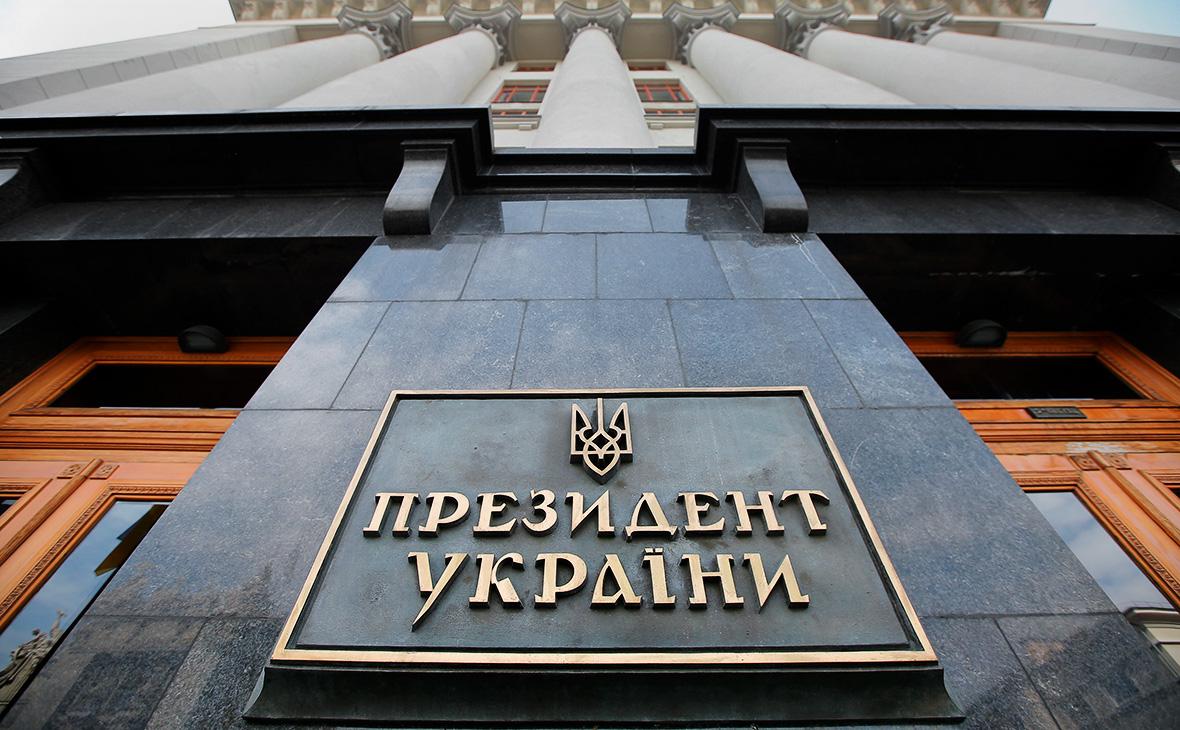 WORLD
02 July 2022 - 11:41
Ukraine: Russia changes tactics in war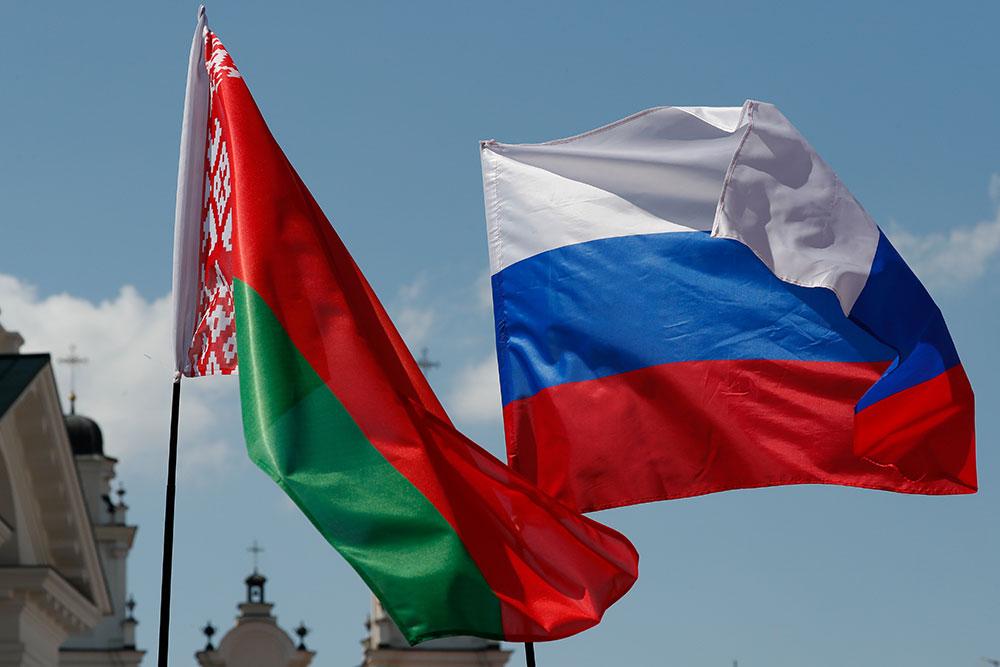 WORLD
02 July 2022 - 10:12
Coalition of 35 nations backs sporting sanctions against Russia and Belarus