What are the alternatives to Russian oil in Europe?
Caliber.Az interview with Dmitry Zavorotny




INTERVIEWS - 24 May 2022 - 15:43

Caliber.Az presents a blitz interview with Dmitry Zavorotny, Head of the Center for Economic Strategies (Russia).

- What can a possible total oil and gas embargo against Russia lead to? And how can this affect Azerbaijan?

- A total oil and gas embargo is unlikely, at least within a few years. Gas is already becoming a subject of compromise. Recently, it was decided to carry out settlements on gas contracts through the National Clearing Center, which is a structure of the Moscow Exchange. The plan is likely to suit European traders because the clearing centre independently converts currency into roubles and is not linked to the Central Bank, which means that the sanctions' regime is not violated.

In case of a full-fledged embargo, oil prices will rise and Azerbaijan, as well as other exporting countries, can earn extra money on surges in quotations. On the other hand, it will not be possible to replace the falling out volumes of Russian oil on the European market because Azerbaijan exports "Azeri" light grade oil, and in case of the embargo on Russian oil in Europe there will be a shortage of heavy oil needed for diesel production.

- What are the alternatives to Russian oil? Can the Middle East save Europe?

- The question of replacing Russian oil, again, is in terms of grades. The Middle East also predominantly supplies light oil. In addition to Russia, Canada, Venezuela, and Iran produce heavy oil. Canada sells its oil to the US, Venezuela is now working for China, and if sanctions are lifted will return to the US market. Iran could become a supplier to the EU, but this would require a renewal of the Iranian nuclear deal and the lifting of sanctions. The issue of oil substitution cannot be resolved quickly and Europe will probably leave some workarounds for Russian oil.

- New sanctions require the agreement of all 27 EU member states. Will they be able to reach a unanimous decision?

- There is no unanimity on the embargo. Hungary resists because it is landlocked and gets most of its supplies through the Druzhba pipeline from Russia, so it demands to keep this line. The main intrigue is whether the European Commission will be able to persuade Budapest to the embargo, and what Hungary will demand in return to the case of a compromise.

- What will happen in this case with the oil sold by Azerbaijan from the Russian Black Sea port of Novorossiysk through the Baku-Novorossiysk pipeline?

- In the case of a total embargo, this route can have serious problems because Baku-Novorossiysk near the town of Tikhoretsk is linked with the Samara-Novorossiysk pipeline, and the oil is mixed with high-sulfur oil of the Volga region and gets to the European market under the Urals brand. That is, in fact, it is identified as oil of Russian origin.





Read also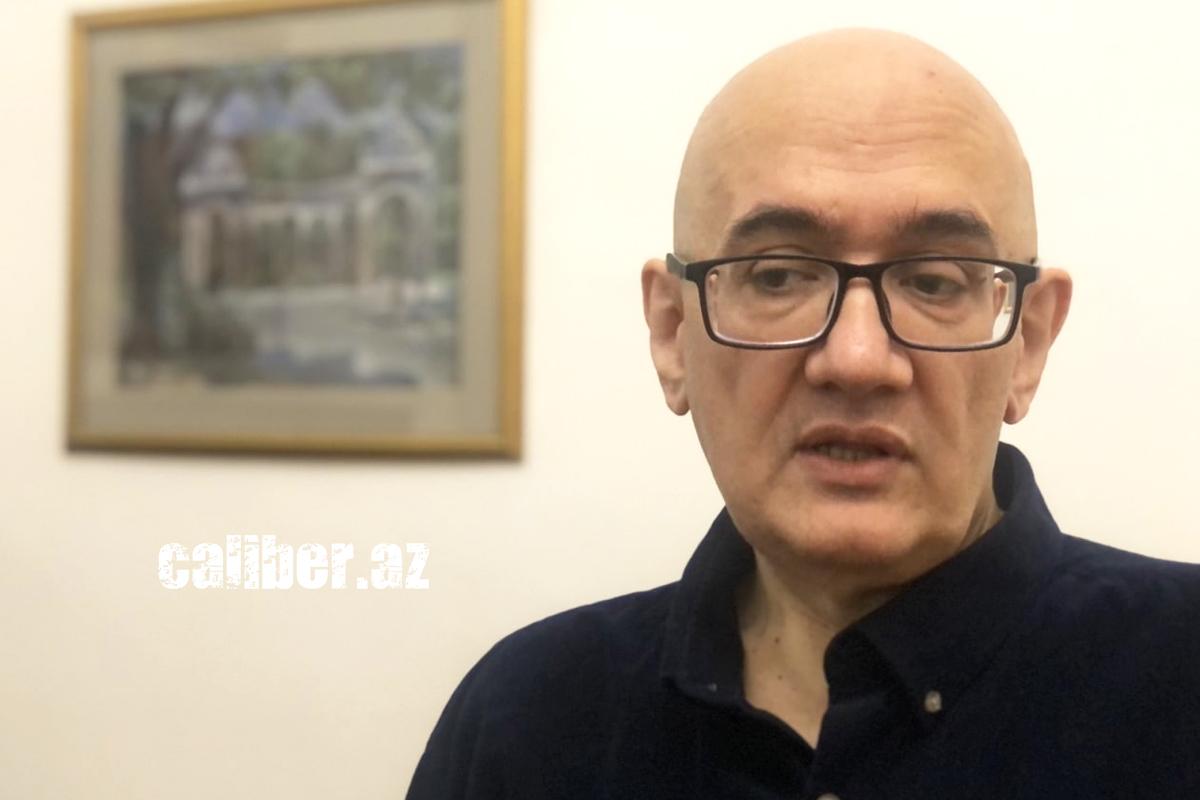 INTERVIEWS
01 July 2022 - 15:10
Expert: Saakashvili and Ivanishvili only aggravate the split in Georgian society Caliber.Az from Tbilisi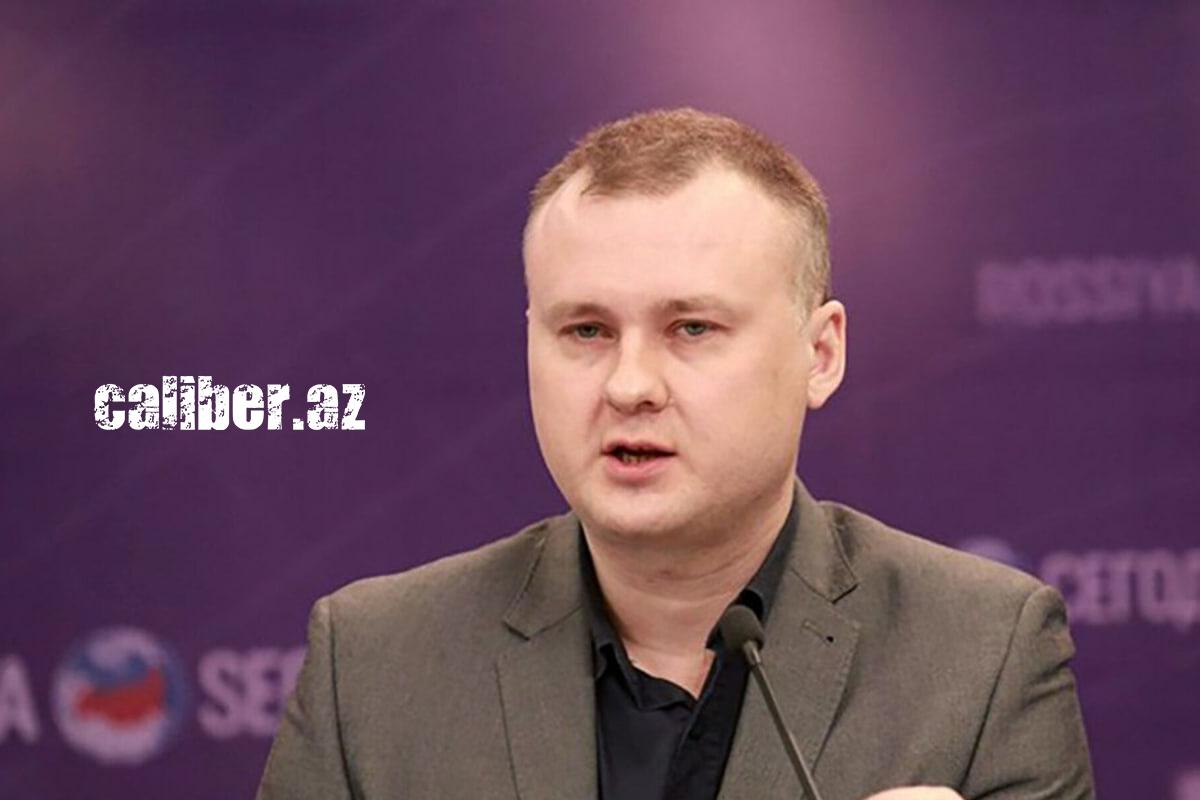 INTERVIEWS
02 July 2022 - 11:20
"Leaving a peacekeeping contingent in Karabakh for a long time is not a great joy for Russia" Vladimir Kireev for Caliber.Az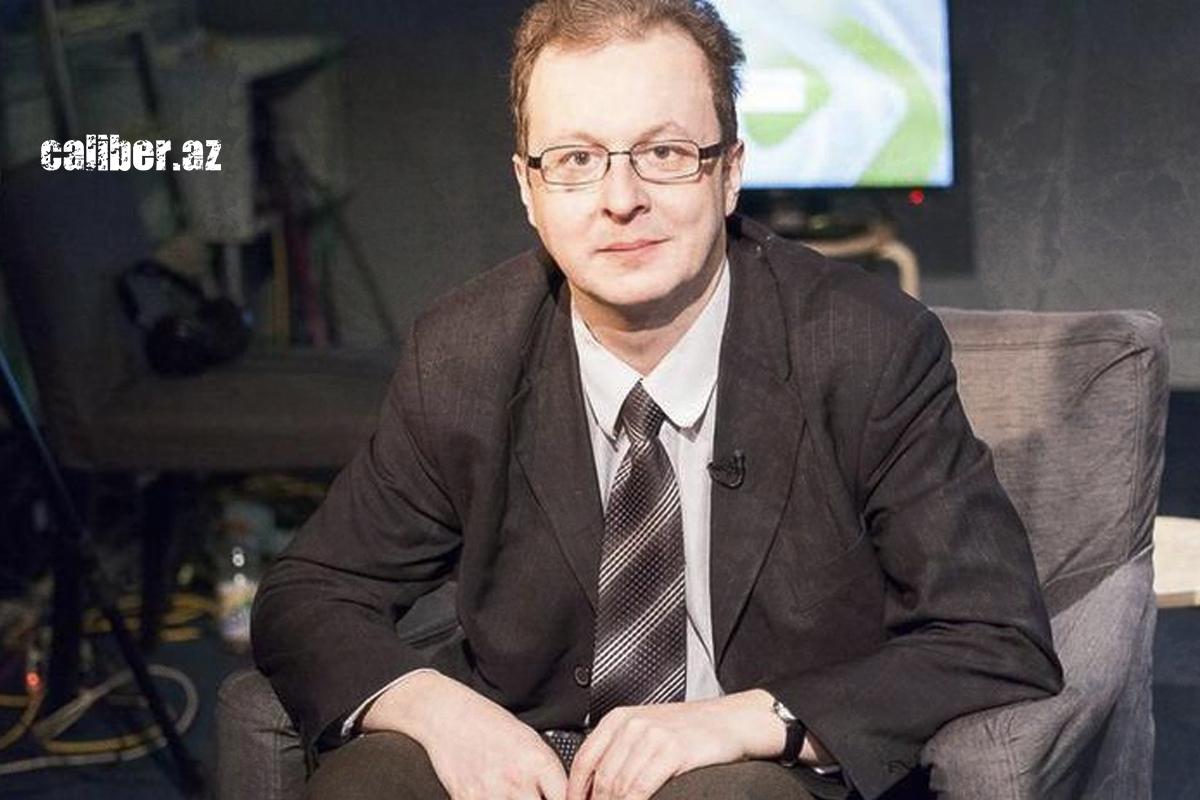 INTERVIEWS
01 July 2022 - 11:44
Russian expert: Yerevan attempts to revive OSCE Minsk Group "very dangerous" Dmitriy Babich on Caliber.Az
INTERVIEWS
30 June 2022 - 17:57
"Part of Moldovan society dreams of being in the EU, the other part - within RF" Victor Josu for Caliber.Az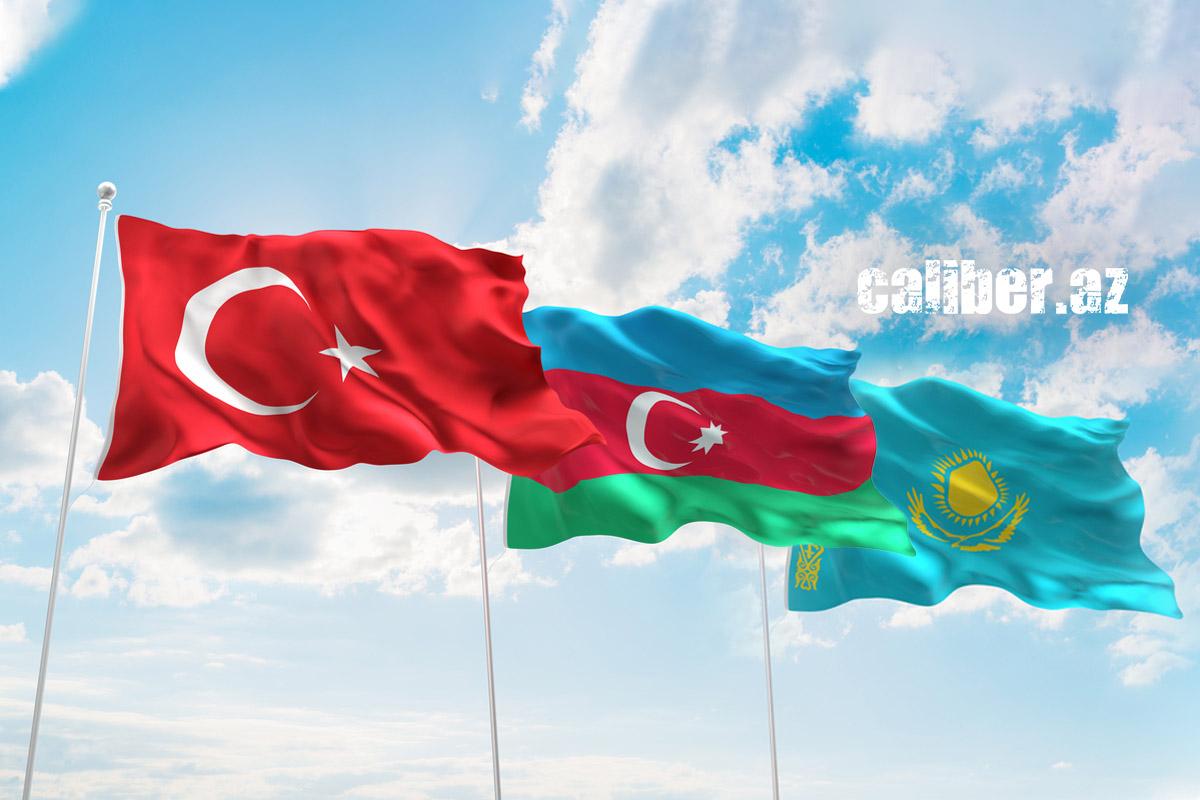 INTERVIEWS
30 June 2022 - 19:03
"Bolder steps are needed to strengthen the Turkic world" Kazakh professor on Caliber.Az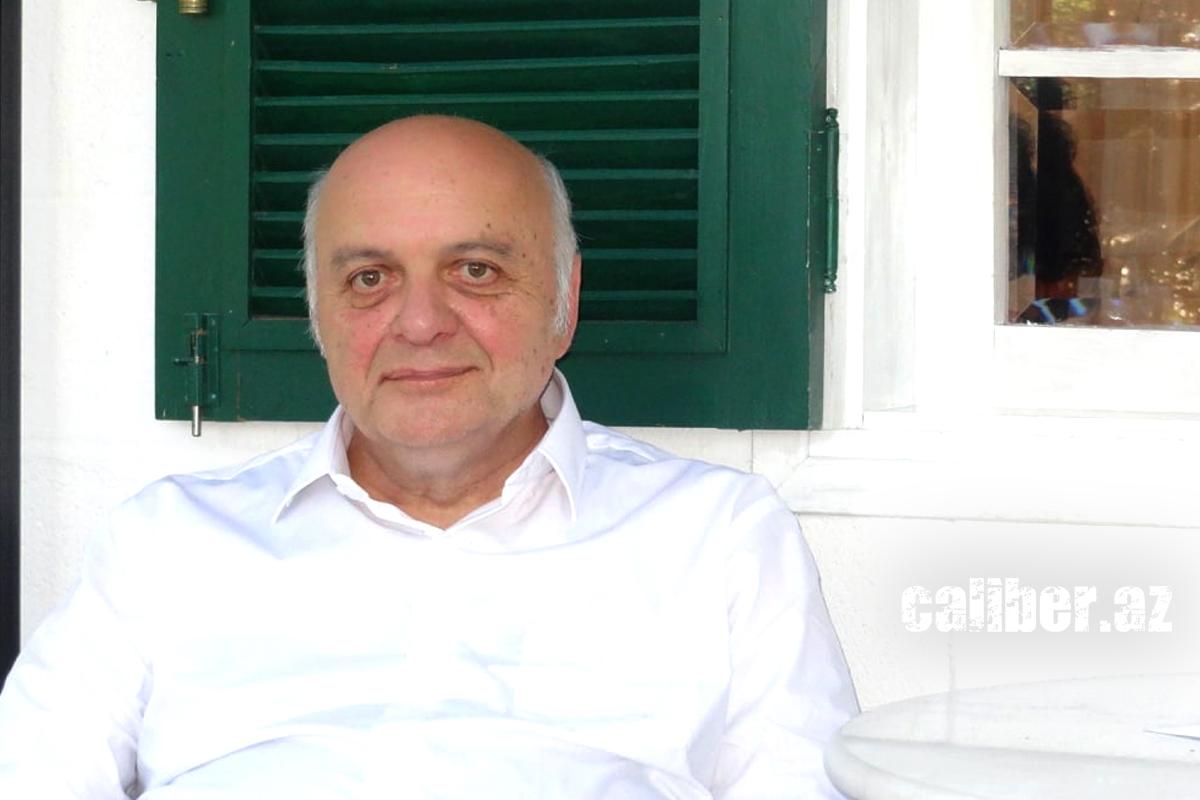 INTERVIEWS
30 June 2022 - 13:11
"Russia continues to perceive the post-Soviet space as a zone of its influence" Caliber.Az from Tbilisi