Eurasian Economic Union countries not to substitute Western high-tech suppliers for Russia
Ex-minister Nechayev hosted by Caliber.Az




INTERVIEWS - 14 May 2022 - 18:05

Caliber.Az presents an interview with the former head of the Russian Economy Ministry, Doctor of Economics Andrey Nechayev.

- There are a lot of conflicting opinions about the sanctions imposed on Russia. Or rather, about the effectiveness of these sanctions. How effective do you think Western sanctions are, and what will the Russian economy be like in the coming years?

- Let's start with the fact that many of the sanctions imposed by the West are personal in nature, and affect specific people, but not the economy as a whole. Nevertheless, many of them will have a long-term impact, first of all, the ban on the export of high-tech products to Russia, because in recent years the Russian economy has become part of the global economy, part of the global division of labour. And if the economy of the USSR was very limited but somewhat self-sufficient, then modern Russia imported many types of equipment, analogues of which it does not have at all. And to replace it with a domestic one takes a lot of time and investment. It is simply impossible to carry out real import substitution in these areas in a short time.

For example, we have not produced long-haul aircraft since 2011, and it is unrealistic to establish production in a year, two or three. In Russia, passenger planes are imported, these are mainly Boeing, Airbus, and Bombardier. And now Western companies refuse to carry out maintenance of these aircraft. This equipment is still working, but it will gradually fail. Or Siemens, which is widely represented in Russia, announced its withdrawal and refusal to service railway transport and gas turbines, which were imported in large quantities. Therefore, such sanctions will be of a long-term nature. Unless a miracle happens and the situation changes.

- When, in your opinion, will ordinary citizens of the Russian Federation feel the effect of sanctions?

- They already feel it, but the power of the repressive machine and propaganda is still holding people back from mass street protests. At this stage, there are protests only by brave singles.

- Is the purpose of sanctions to force Russia to stop the war in Ukraine or to destroy the Russian economy?

- I don't think the West set out to destroy the Russian economy. For many years, normal business relations have been built between Russia and Europe. Thousands of Western companies came to work in Russia, and ideas, technologies, and experiences were invested, so I don't think it was done on purpose.

On the other hand, Europe depends on Russia for many types of exports, and this is not only oil and gas. In recent years, Russia has been the largest exporter of oilseed flax in Europe.

- Russia is taking retaliatory countermeasures in response to the restrictions. How effective are they?

- The countermeasures are of some exotic nature. For example, Russian state-owned companies, state institutions and even private businesses are prohibited from cooperating with those companies that the Russian government has included in the sanctions list. However, all the European "daughters" of Gazprom got into it, which causes extreme surprise. This can be explained only if we assume that Gazprom owes them money and now it can not return them. It is clear that this will not be a serious blow to the European economy.

And in general, when the economy, which makes up 1.5 per cent of world GDP, enters into an economic confrontation with countries that give 40 per cent of world GDP in total, I think the chances are not great here. It is possible that some specific companies in the West will suffer losses and may experience problems, but all this is incomparable to the problems that the Russian economy is experiencing.

- Can the EAEU [Eurasian Economic Union] countries help Russia circumvent sanctions or soften the blow to the economy?

- The EAEU member countries are not leaders in the field of high technologies. Here, neither Kazakhstan, Armenia, nor other EAEU countries can replace Western suppliers of high technologies. The only place where they can help is in the banking sector. For example, to help Russian banks that have fallen under sanctions to make some transactions through the banks of these countries. They can theoretically help in the so-called parallel import, which the Russian government has now legalized and is betting heavily on it, refusing to comply with intellectual property rights. Parallel imports require the participation of companies from other countries. Companies of the EAEU countries can play this role and even make good money on it. In some areas, this will help, but the possibilities of parallel import are not unlimited.





Read also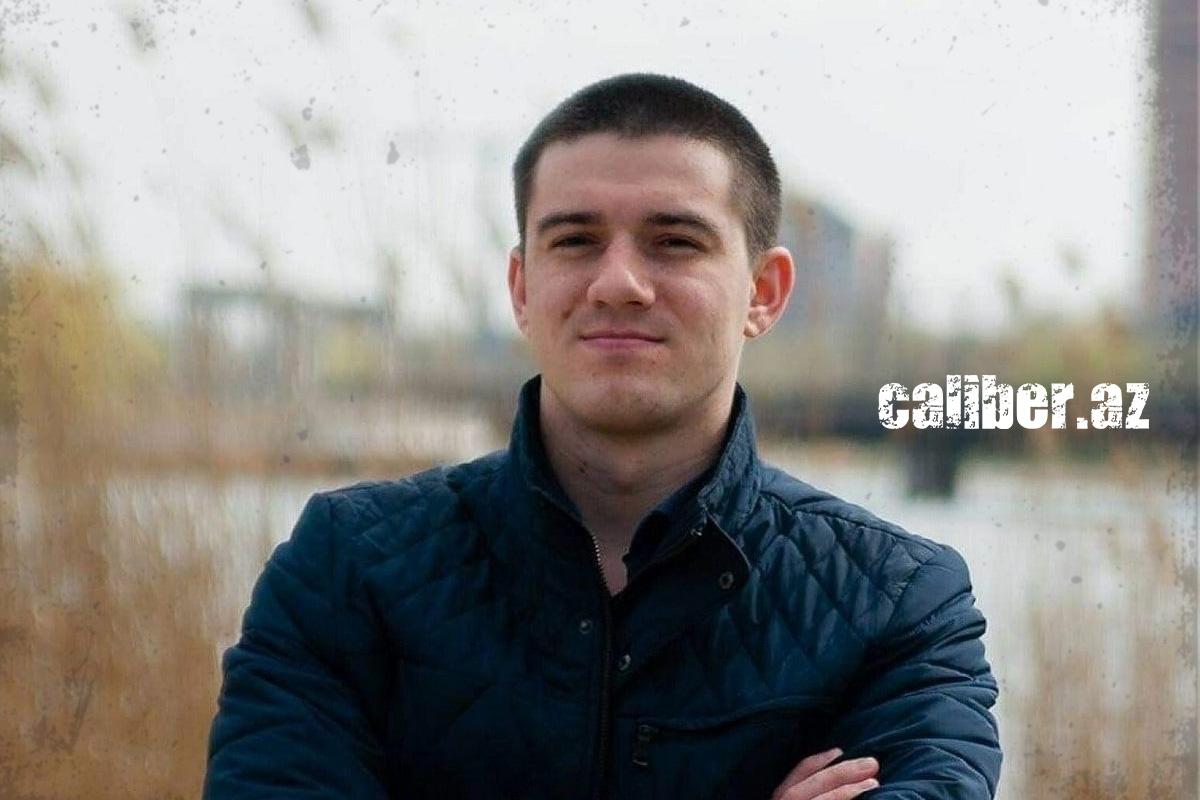 INTERVIEWS
06 July 2022 - 12:54
Russian expert: Food crisis unlikely to affect Azerbaijan Russian economist hosted by Caliber.Az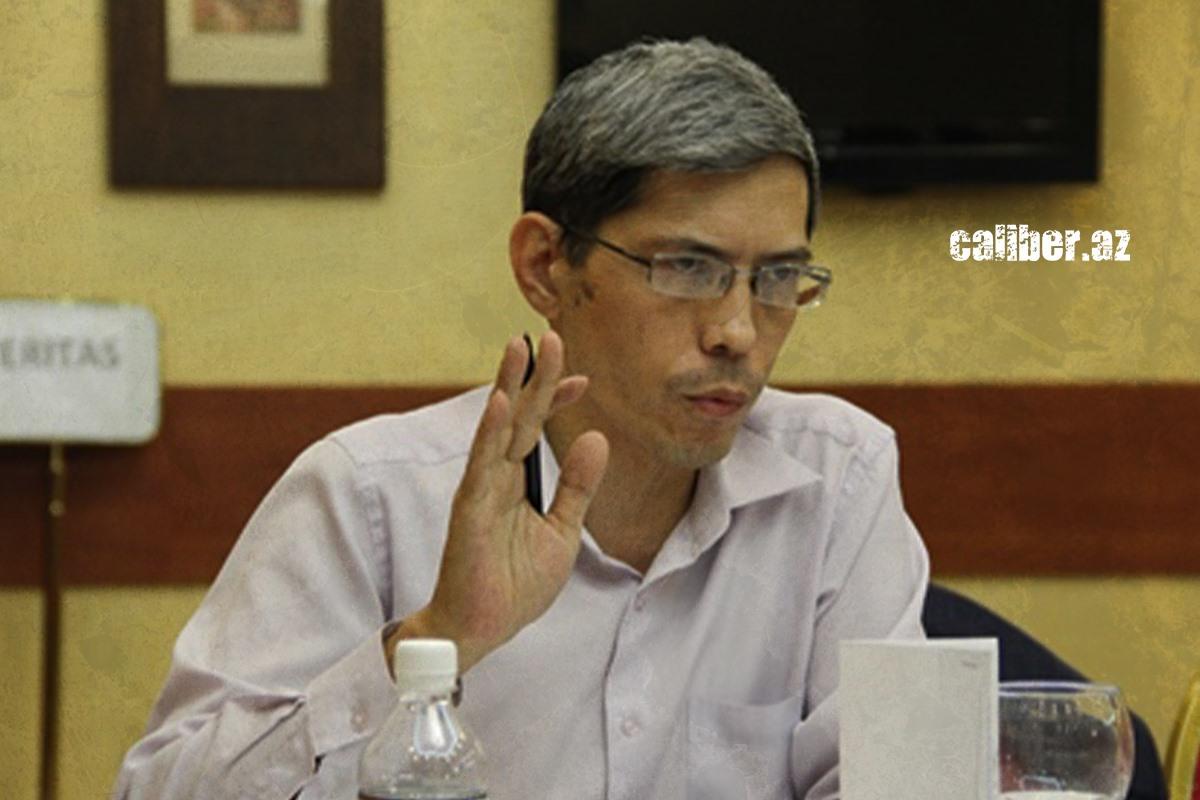 INTERVIEWS
06 July 2022 - 11:15
"Weapons do not fit well into Caspian contours, there are other threats here" Zamir Karazhanov on Caliber.Az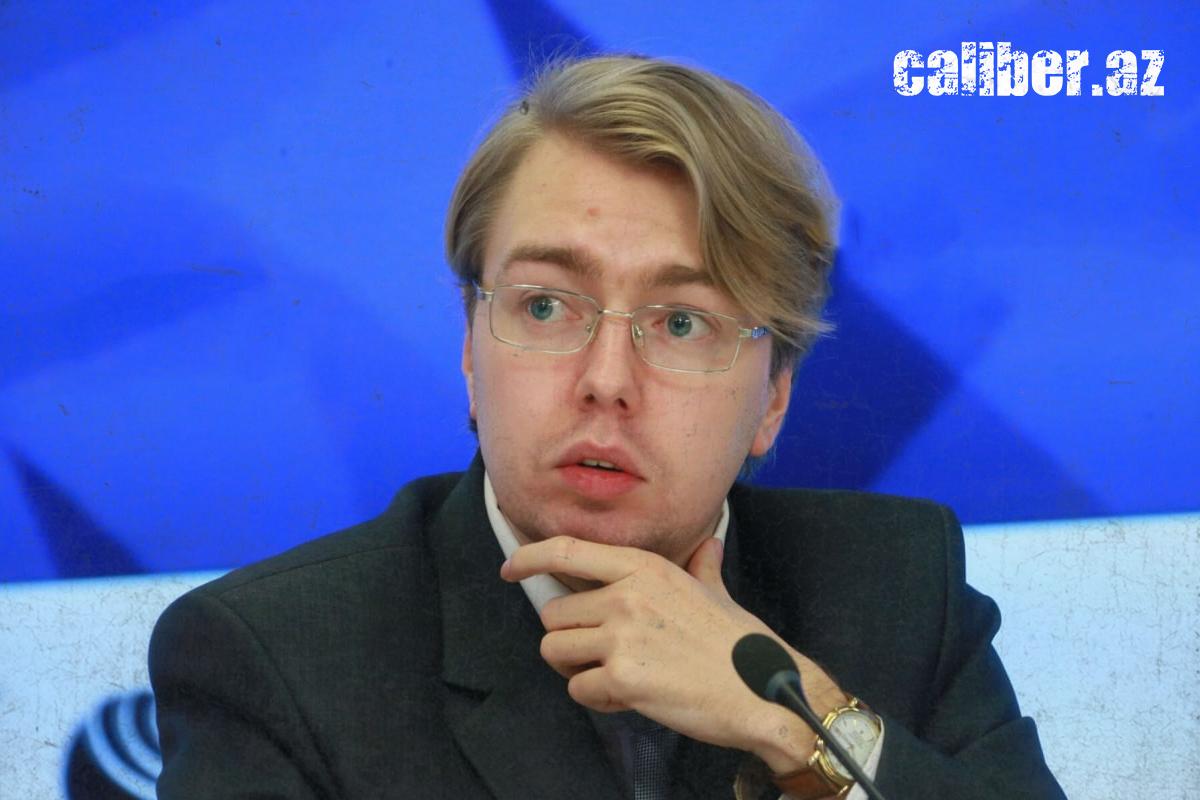 INTERVIEWS
05 July 2022 - 14:43
Russian expert: Collapse of USSR pushed Scandinavians towards NATO Alexander Nosovich for Caliber.Az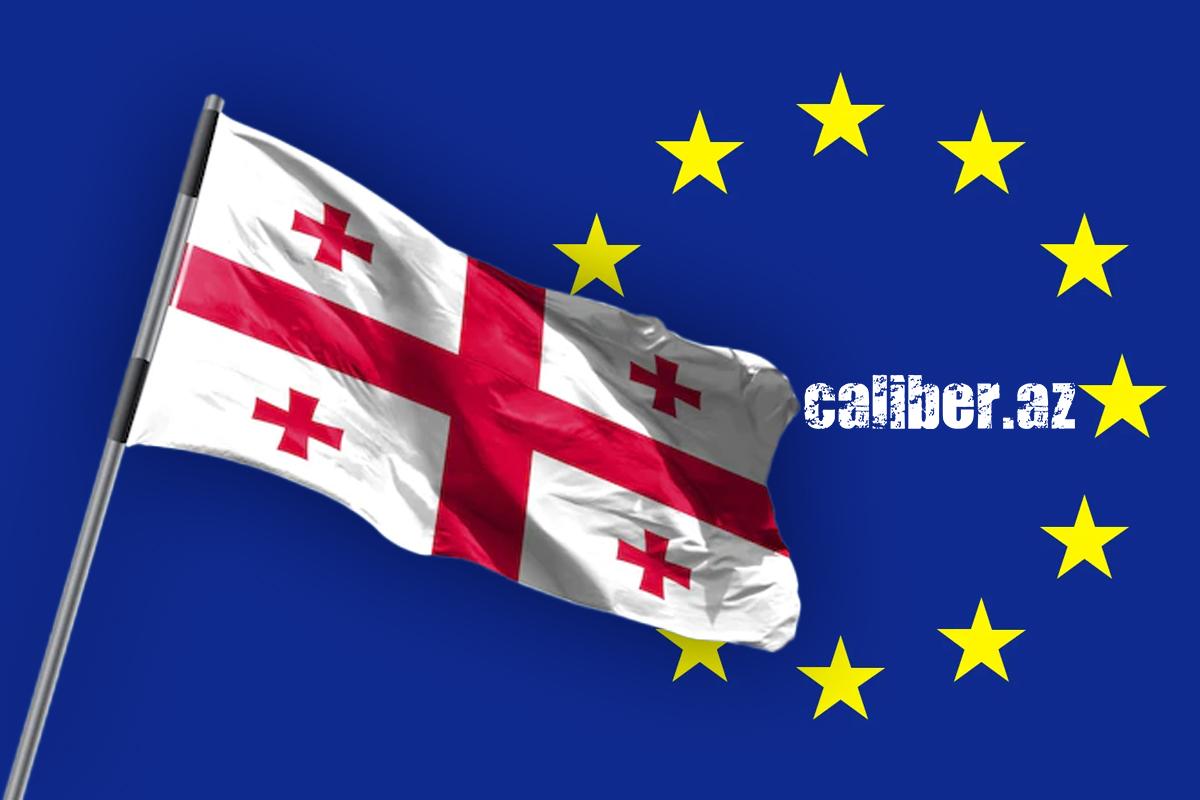 INTERVIEWS
04 July 2022 - 14:56
Expert: Yet the European Union is unfair to Georgia Lasha Chkaidze for Caliber.Az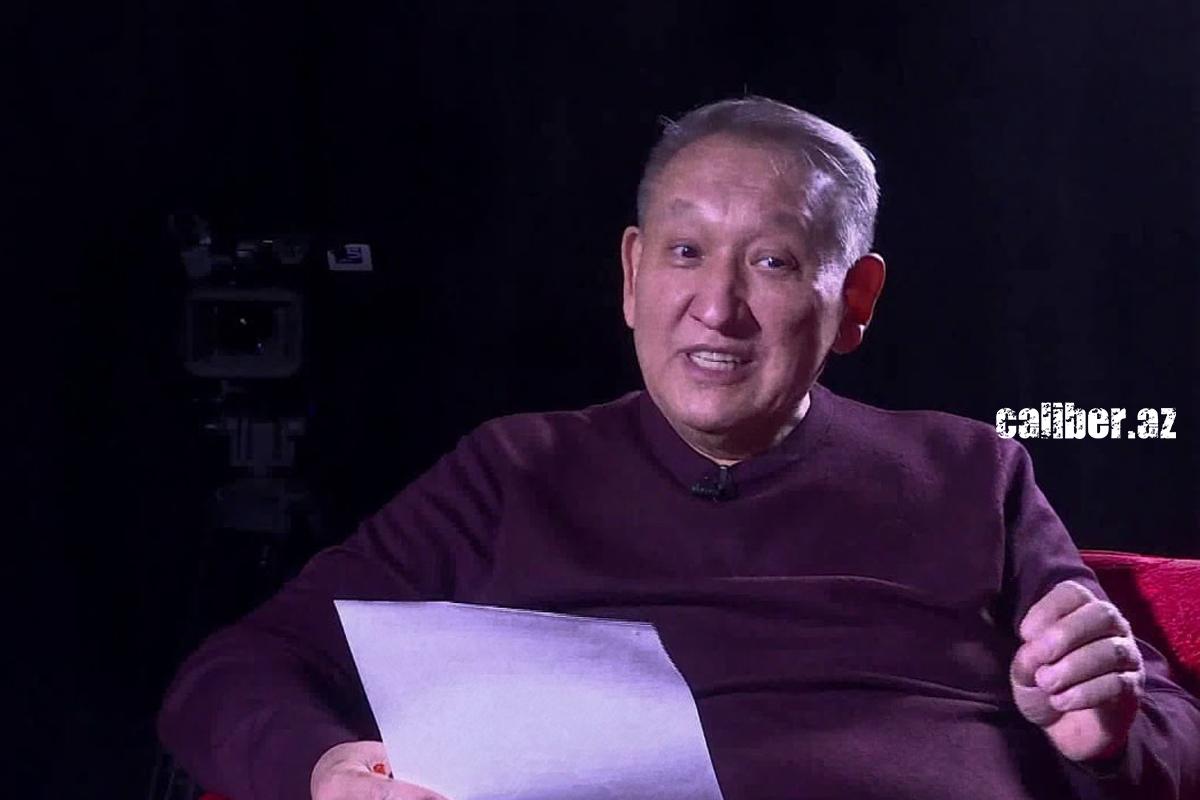 INTERVIEWS
04 July 2022 - 11:19
Central Asia: On the verge of tension Baktybek Saipbayev for Caliber.Az
INTERVIEWS
04 July 2022 - 09:56
"Likehood of new war between Azerbaijan and Armenia remains high" Caliber.Az interview with experts