Russia discloses Ukraine's military losses

WORLD - 15 May 2022 - 14:28

Rocket troops and artillery of the Russian Ground Forces hit about 140 objects of Ukraine's armed forces [since the onset of hostilities].

"Rocket troops and artillery have destroyed six command posts, 123 areas of concentration of manpower and military equipment, and 13 artillery batteries of the armed forces of Ukraine in firing positions. Following the strikes, up to 150 units of infantry were destroyed, and 26 units of military equipment were disabled," TASS quotes Russian Defence Ministry Spokesman Major-General Igor Konashenkov as saying.

The major-general added that Russia's operational-tactical and army aviation defeated 32 focus areas of manpower and equipment of Ukraine's armed forces.

The spokesman clarified that two launchers of the S-300 air defence system and a radar post in Shpilevka area in Sumy region were also destroyed.

According to Konashenkov, 879 unmanned aerial vehicles (UAVs), 3,098 tanks, and armoured vehicles of Ukraine's armed forces, as well as 381 Multiple-Launch Missile Systems (MLRS) were destroyed.

"Since the beginning of the special military operation in Ukraine, the Russian armed forces have destroyed a total of 165 aircraft, 125 helicopters, 879 unmanned aerial vehicles, 306 anti-aircraft missile systems, 3,098 tanks and other armoured combat vehicles, 381 multiple-launch missile systems, 1,525 field artillery guns and mortars, as well as 2,934 units of special military vehicles," he said.

Tochka-U is a modernised version of the Soviet high-precision tactical missile system Tochka developed by the Kolomna Design Bureau of Mechanical Engineering. It is designed to hit pinpoint small targets in the depths of enemy defences. It consists of a single-stage missile, controlled throughout the entire flight path, with an inseparable warhead, the range of which is from 15 to 120 km.

The first samples of the Tochka-U complex began to be issued to the troops in 1989, and with the collapse of the USSR, the production and supply of these complexes into service, including on the territory of the former Soviet republics, ceased. In Russia, Tochka-U missiles have not been used since late 2019, when the last unit of the missile forces and artillery began using the Iskander-M operational-tactical missile systems.





Read also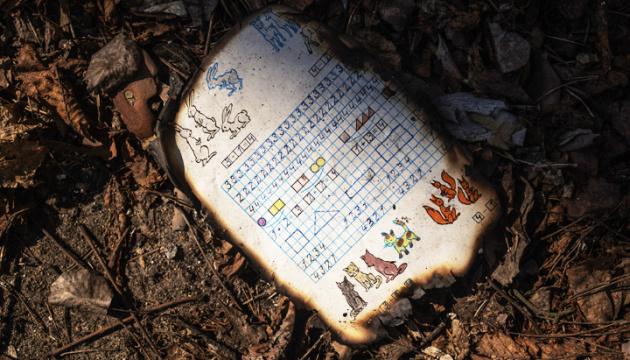 WORLD
02 July 2022 - 11:27
Total of 344 children die in Ukraine since start of Russia's invasion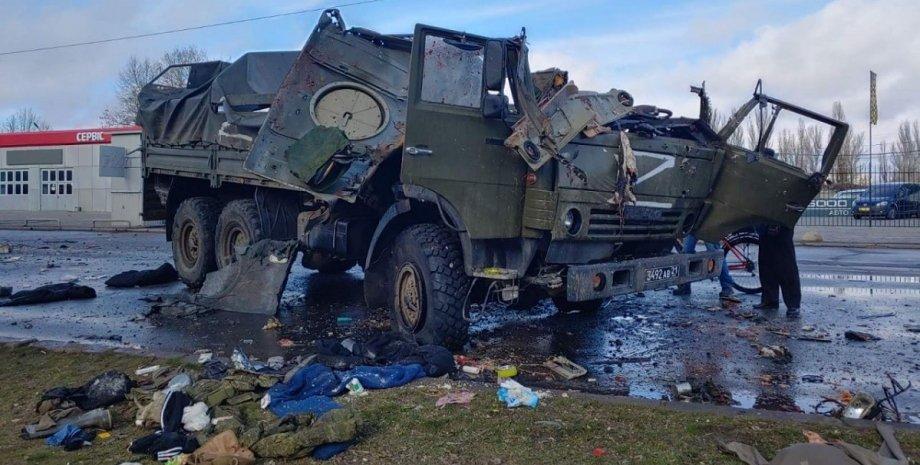 WORLD
02 July 2022 - 10:53
Ukraine unveils Russian troops losses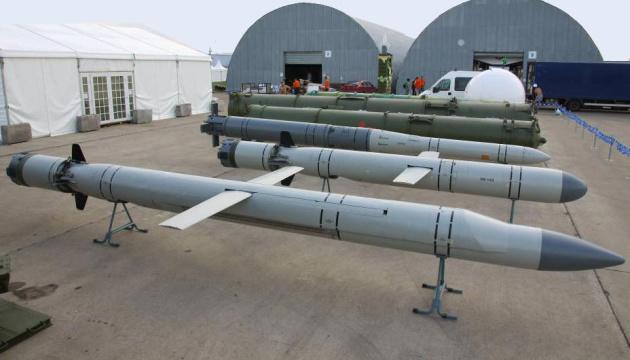 WORLD
02 July 2022 - 11:09
UK intelligence on missiles used by Russia firing at Ukrainian cities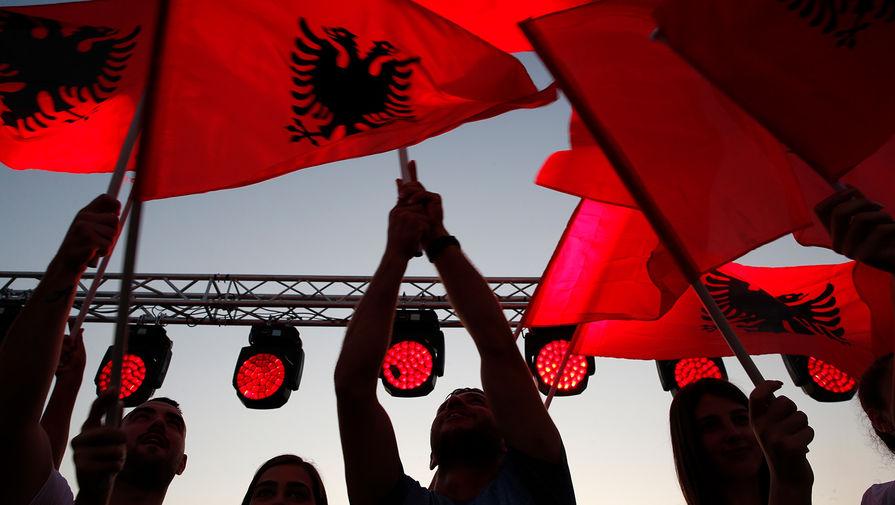 WORLD
02 July 2022 - 10:25
Albania talks with NATO to build naval base in the Adriatic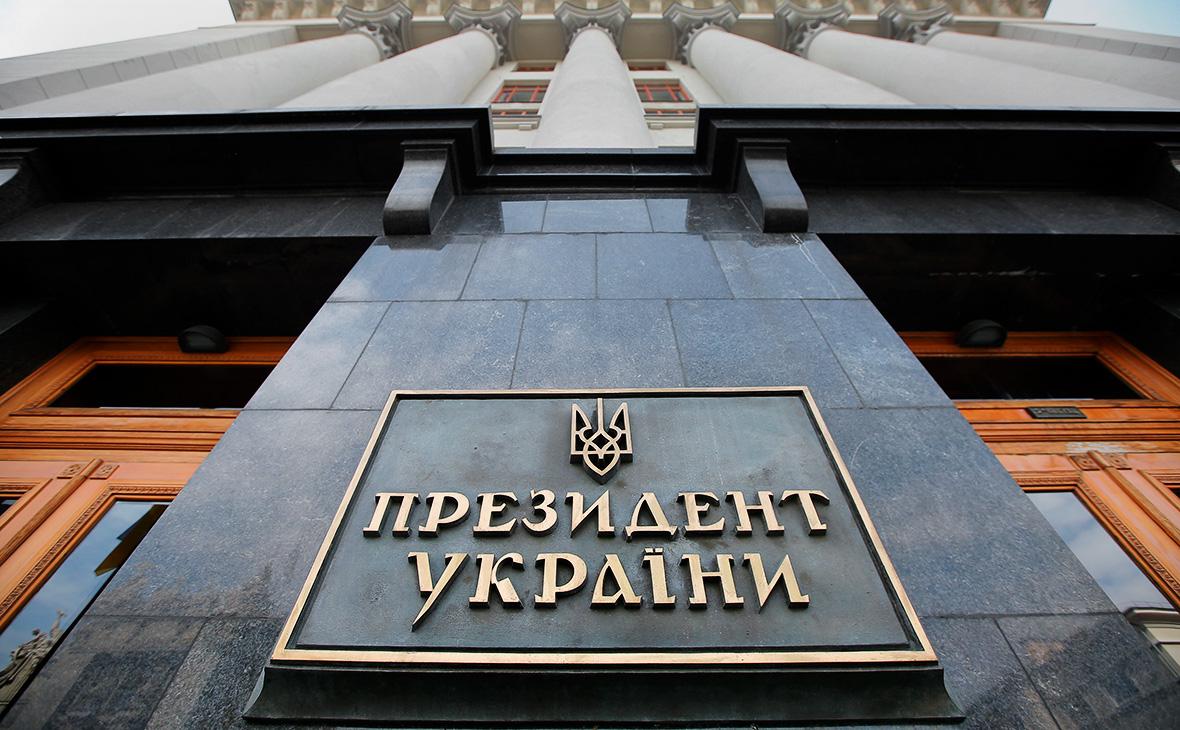 WORLD
02 July 2022 - 11:41
Ukraine: Russia changes tactics in war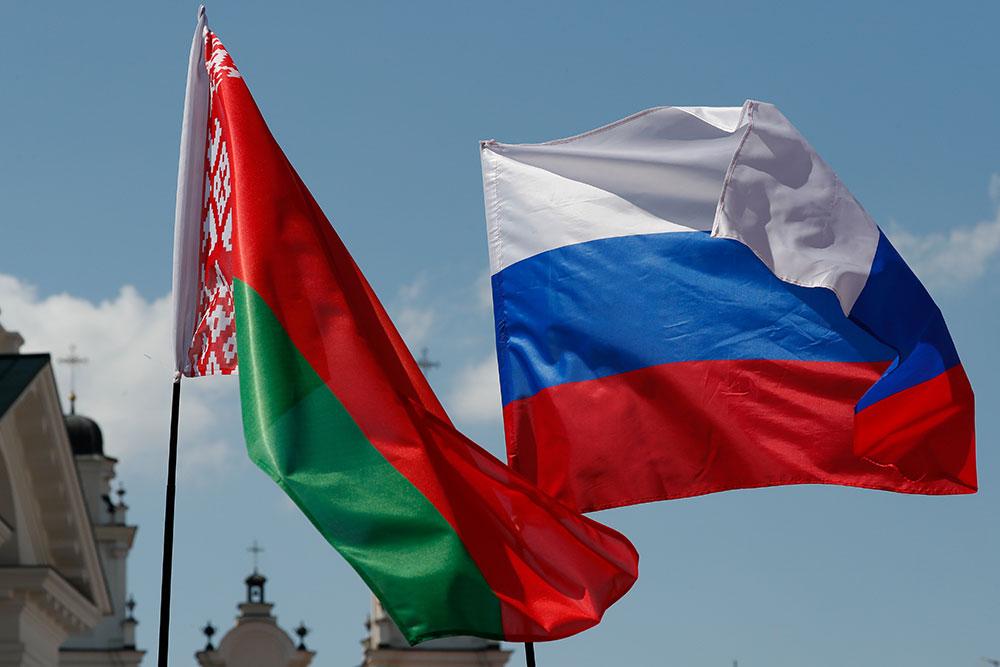 WORLD
02 July 2022 - 10:12
Coalition of 35 nations backs sporting sanctions against Russia and Belarus