Ukraine, US discuss how to revive Ukrainian exports

WORLD - 24 May 2022 - 17:00

Ukrainian Foreign Minister Dmytro Kuleba has discussed in a telephone conversation with US Secretary of State Antony Blinken the ways to unblock Ukrainian exports.

"Spoke with US State Secretary Antony Blinken to thank the US for its ironclad support of Ukraine. More weapons, including heavy, are headed to Ukraine as Russia continues its devastating attacks in the Donbas. We also discussed ways to unblock Ukraine's exports and ensure global food security," Kuleba said in a Twitter post, Caliber.Az reports.





Read also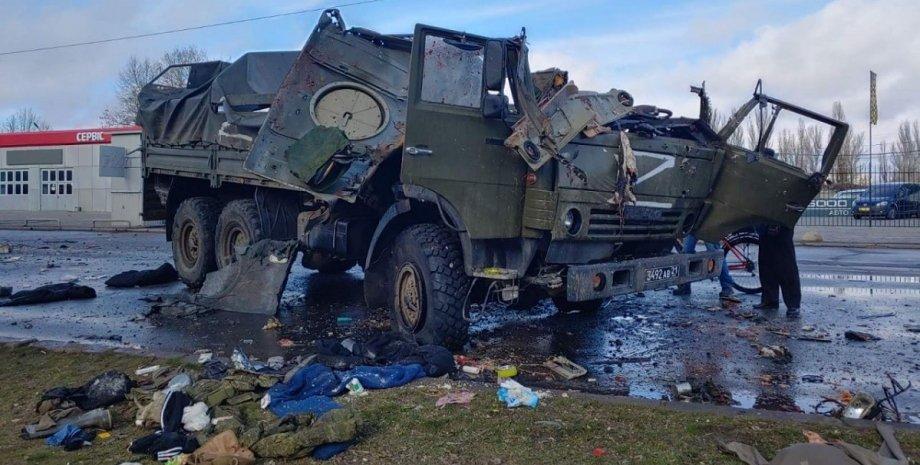 WORLD
02 July 2022 - 10:53
Ukraine unveils Russian troops losses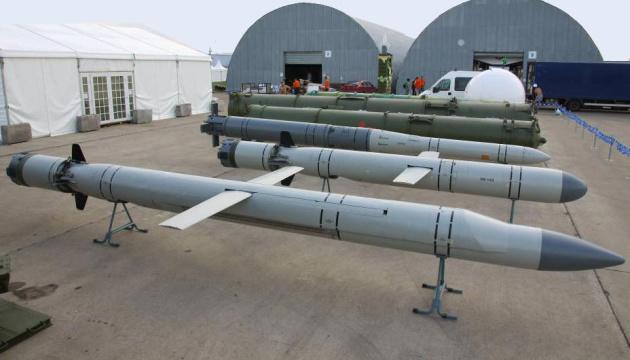 WORLD
02 July 2022 - 11:09
UK intelligence on missiles used by Russia firing at Ukrainian cities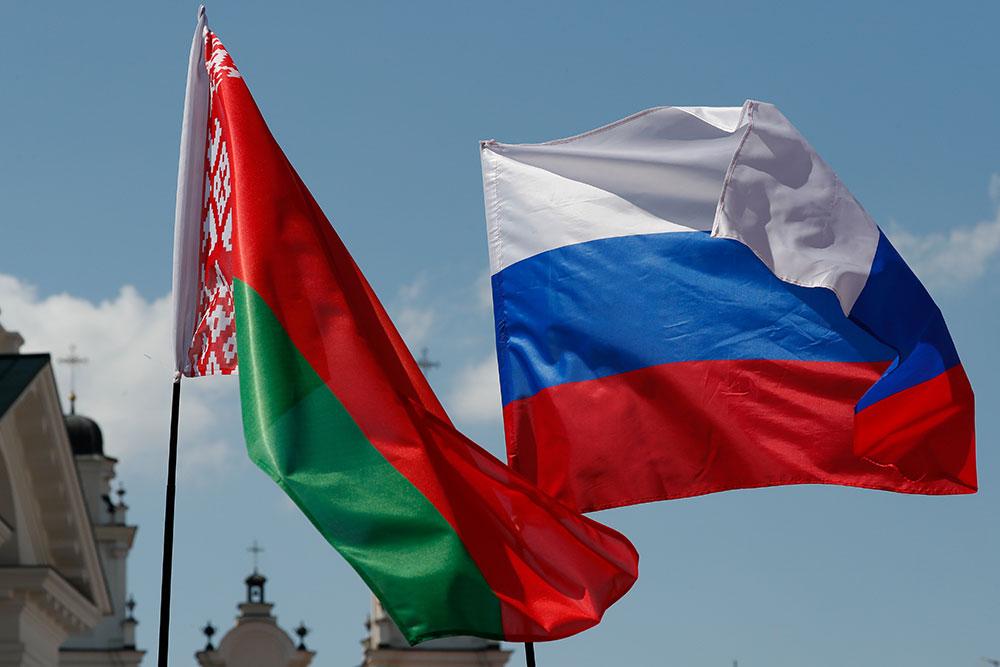 WORLD
02 July 2022 - 10:12
Coalition of 35 nations backs sporting sanctions against Russia and Belarus
WORLD
02 July 2022 - 10:04
NATO ex-chief admits possibility of war between Alliance and Russia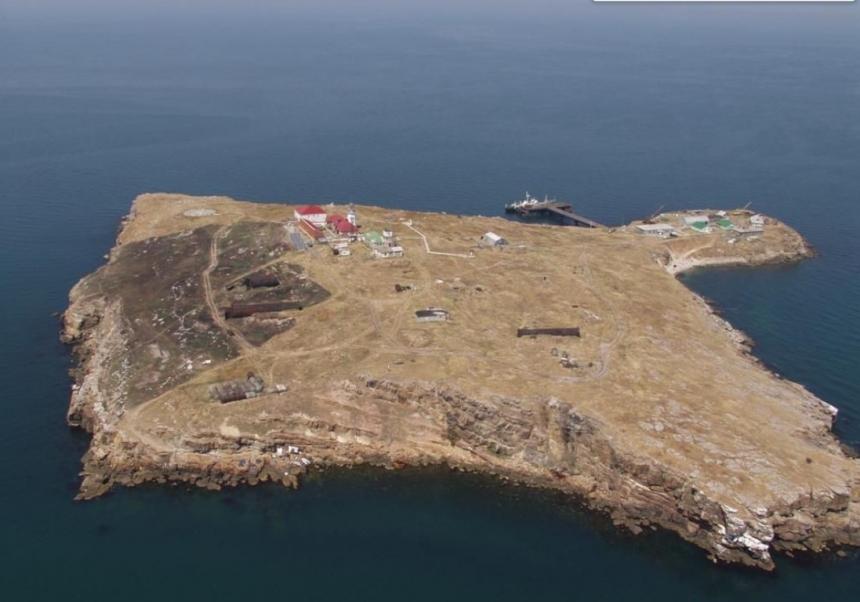 WORLD
02 July 2022 - 09:47
Pentagon comments on reasons for Russian troops' retreat from Snake Island
WORLD
02 July 2022 - 09:23
Former NATO secretary general to develop security guarantees for Ukraine