Zelenskyy: Russia putting dozens of states at risk of famine

WORLD - 15 May 2022 - 15:09

Ukrainian President Volodymyr Zelenskyy has said that the states of the world are aware that by blocking the Black Sea and continuing the war, Russia is putting dozens of countries at risk of a price crisis or famine.

If countries support Ukraine, they will prevent global famine, RBK-Ukraine quotes the president's address as saying.

Zelenskyy also noted that the sooner the war ends, the sooner the state of the food market will be restored.

"Now supporting Ukraine, primarily with weapons, means preventing global famine. The sooner we liberate our land and ensure the security of Ukraine, the sooner we will restore the normal state of the food market," the head of state stressed.





Read also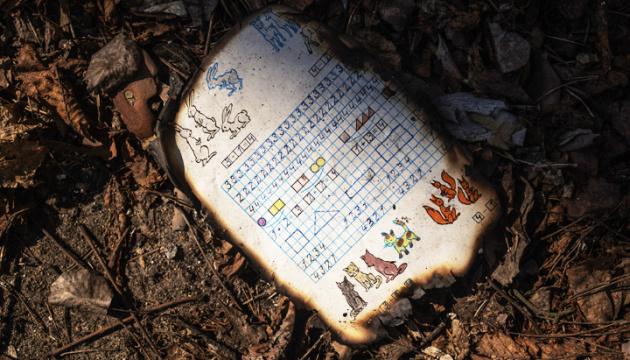 WORLD
02 July 2022 - 11:27
Total of 344 children die in Ukraine since start of Russia's invasion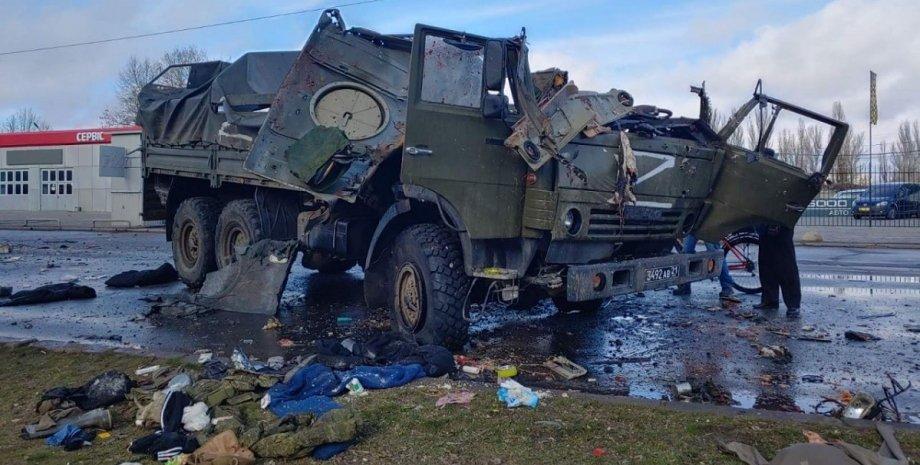 WORLD
02 July 2022 - 10:53
Ukraine unveils Russian troops losses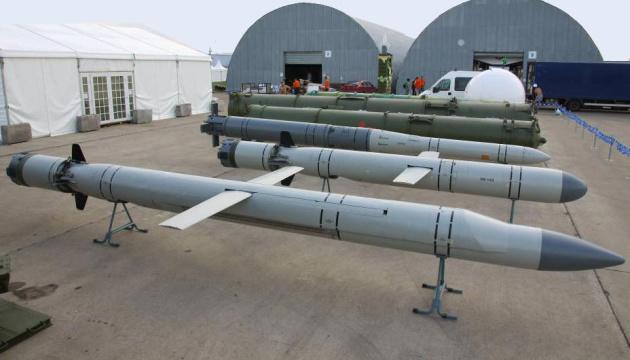 WORLD
02 July 2022 - 11:09
UK intelligence on missiles used by Russia firing at Ukrainian cities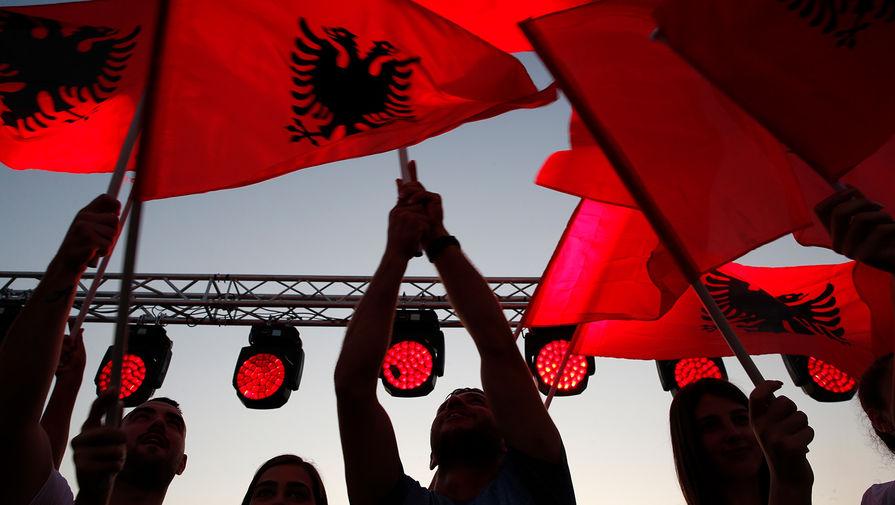 WORLD
02 July 2022 - 10:25
Albania talks with NATO to build naval base in the Adriatic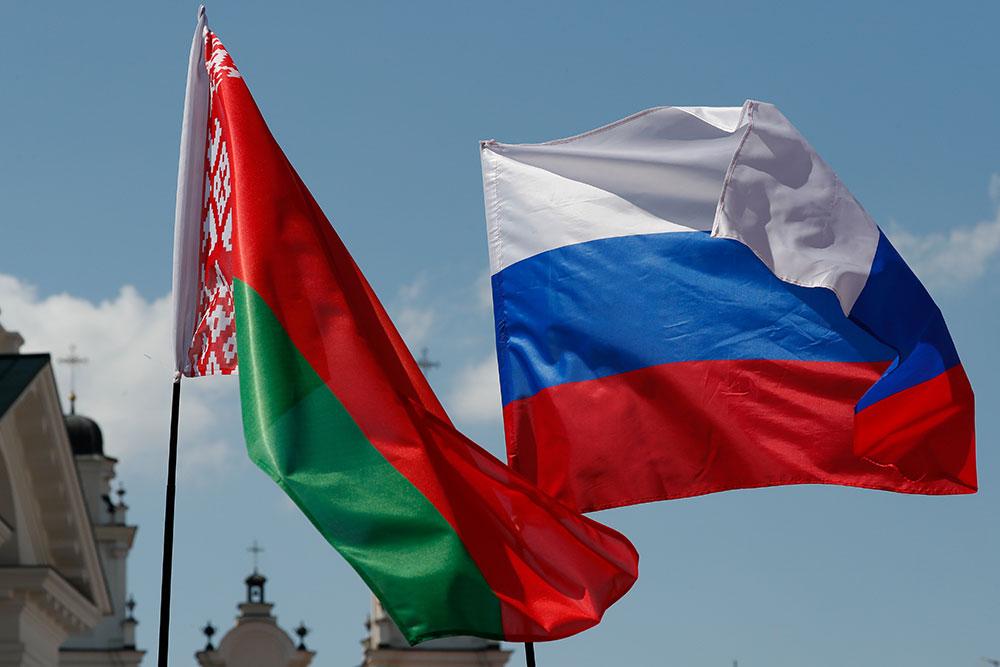 WORLD
02 July 2022 - 10:12
Coalition of 35 nations backs sporting sanctions against Russia and Belarus
WORLD
02 July 2022 - 10:04
NATO ex-chief admits possibility of war between Alliance and Russia