German FM: NATO to always be defensive alliance

WORLD - 15 May 2022 - 13:32

German Foreign Minister Annalena Baerbock said that NATO will always be a defensive alliance, TASS reports.

According to Baerbock, if Finland and Sweden want to join NATO, they should be accepted quickly. She added that the German cabinet has prepared everything for the rapid ratification in Germany of the agreement on the accession of Finland and Sweden to NATO.





Read also
WORLD
01 July 2022 - 21:00
Ukrainian MFA: Russia violates Convention on the Caspian Sea Status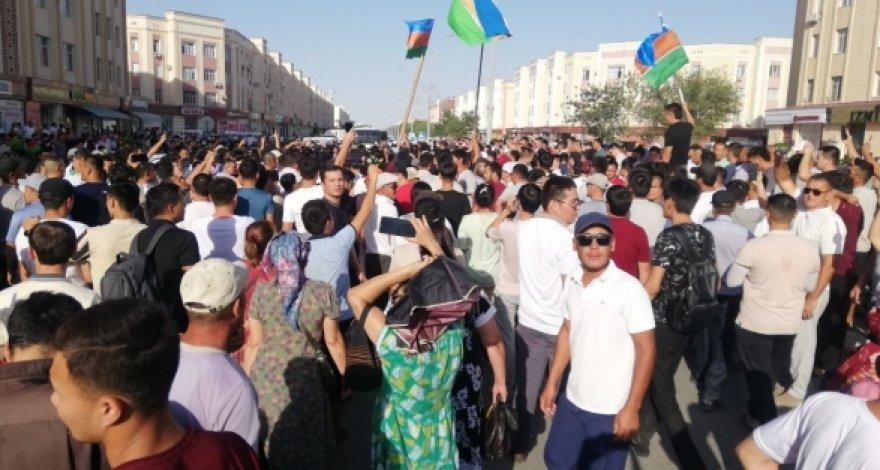 WORLD
01 July 2022 - 20:15
Riots against changes to constitution start in Uzbekistan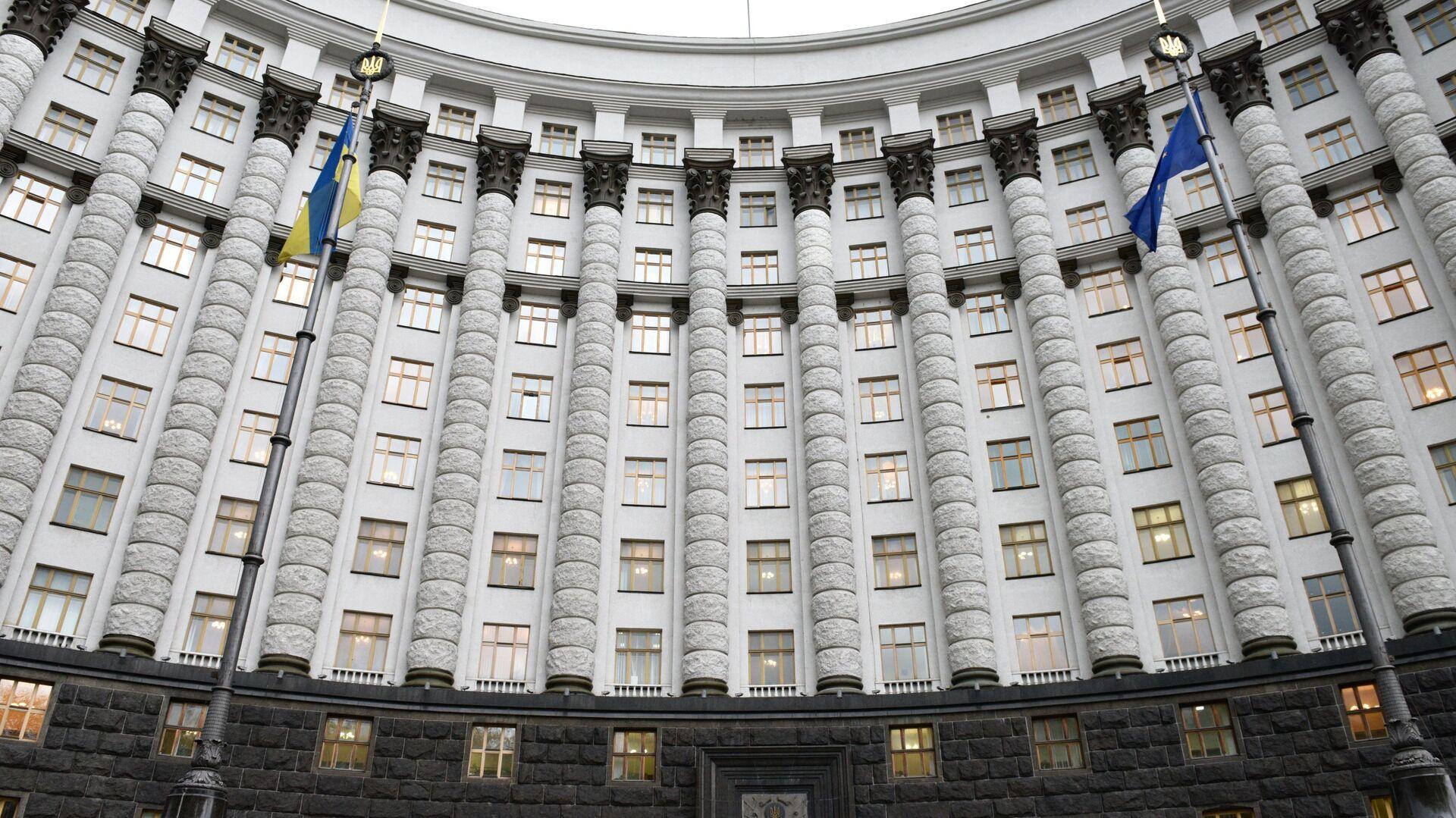 WORLD
01 July 2022 - 20:24
Assets of Russian holdings worth $154 million seized in Ukraine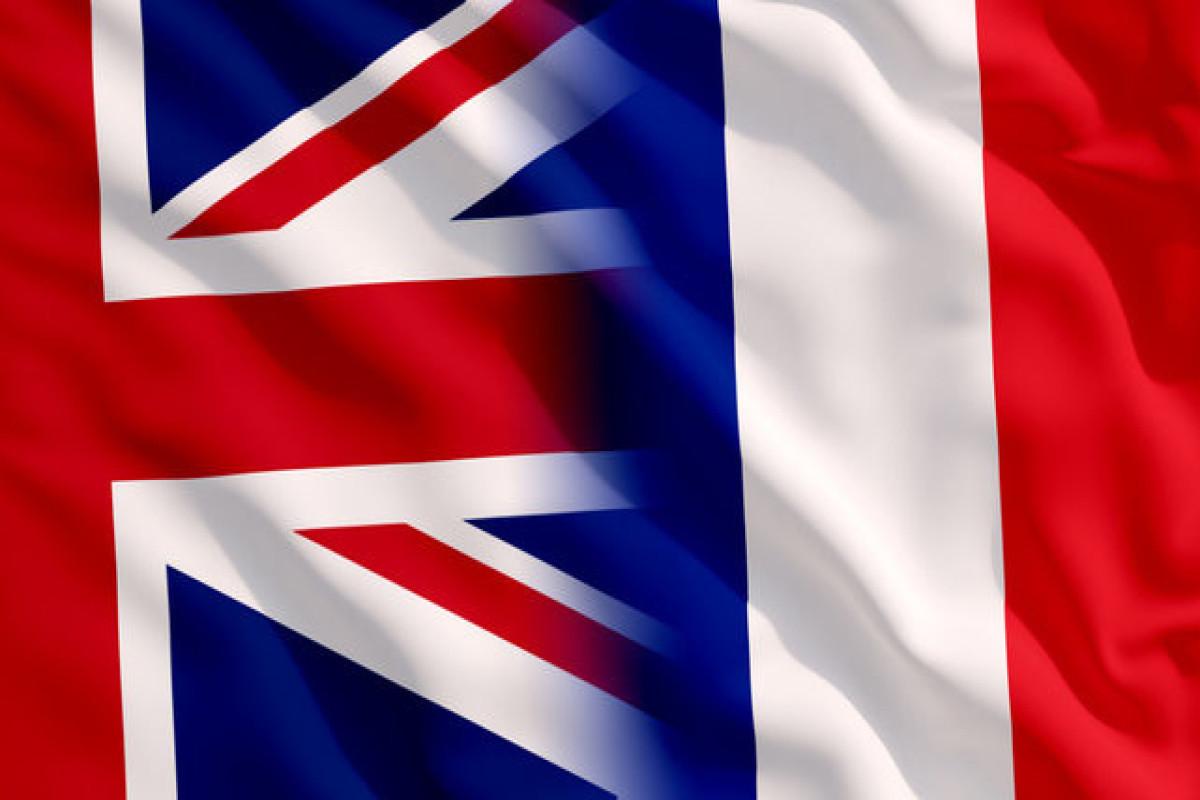 WORLD
01 July 2022 - 19:46
UK, France discuss importance of increasing aid to Ukraine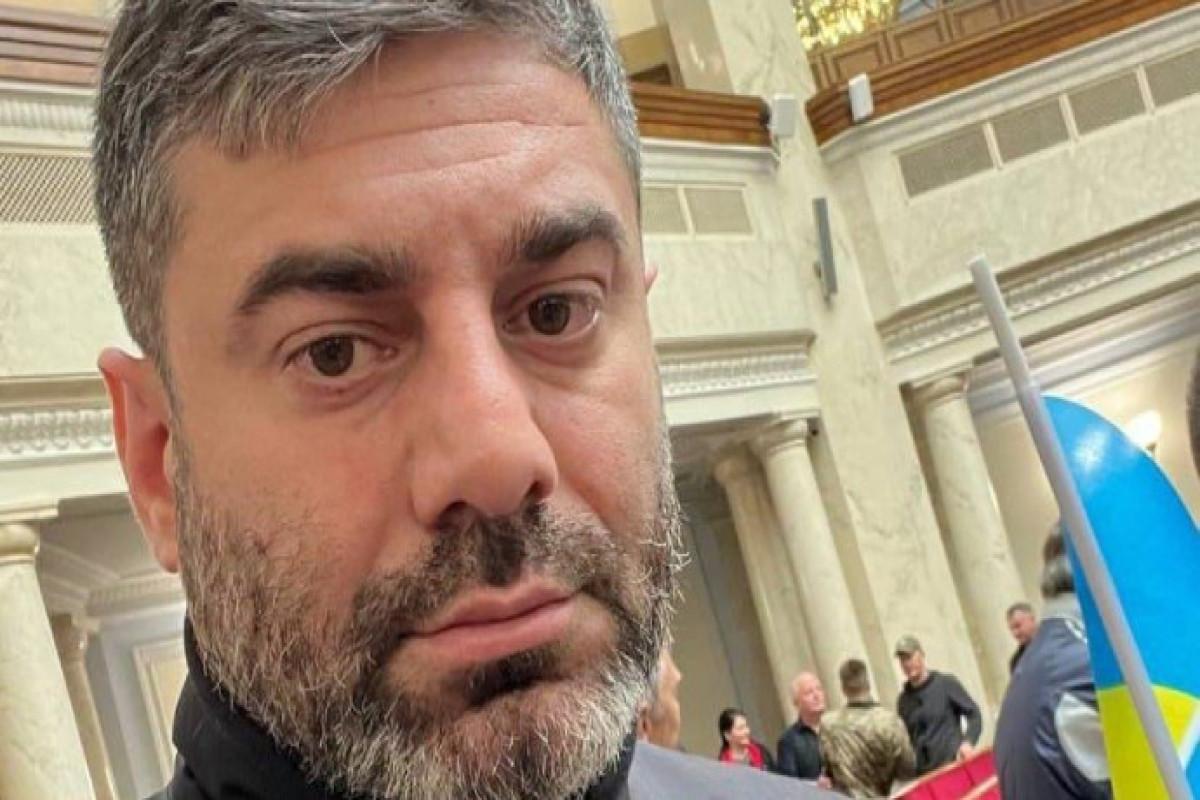 WORLD
01 July 2022 - 20:08
Ukraine elects new ombudsman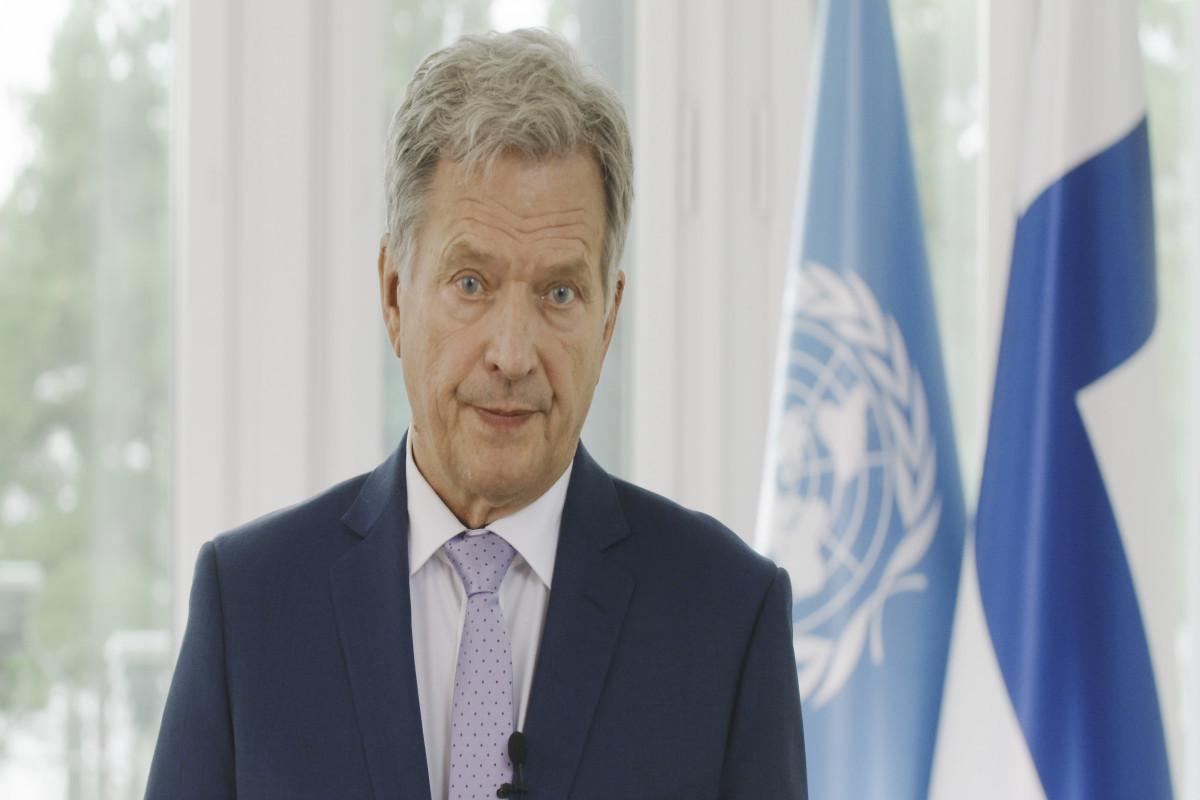 WORLD
01 July 2022 - 19:53
President of Finland: We will not help YPG and other terrorist organizations