European Commission vows support to Ukraine to win war

WORLD - 24 May 2022 - 17:48

The countries of the European Union should unite in helping Ukraine in the war.

Ukraine must win, otherwise the entire established international order will be called into question, RBC-Ukraine reports with reference to the statement of the President of the European Commission Ursula von der Leyen during a speech in Davos.

"The playbook of Russia's aggression against Ukraine comes straight out of another century. Treating millions of people not as human beings, but as faceless populations to be moved or controlled or set as a buffer between military forces. This is not just a matter of Ukraine's survival. It is not only an issue of European security. This is putting our whole international order into question, she said.

According to her, countering Russia's aggression is a task for the entire global community.

"Ukraine must win this war. And Putin's aggression must be a strategic failure. We will do everything we can to help Ukrainians prevail and retake the future into their hands. For the first time in our history, the European Union is providing military aid to a country under attack. We are mobilizing our full economic power, von der Leyen added.

She noted that in addition to the sanctions, which "draining the Russian economy and thus draining the Kremlin's military machine. Our member states are caring for 6 million Ukrainian refugees, and there are 8 million internally displaced people in Ukraine itself."

"And in parallel, Ukraine needs direct budget support now to keep the economy running. It's about pensions, it's about salaries, it's about basic services that have to be provided… That is the short term. But much more needs to be done. With the same resolve, we will – hand in hand – help Ukraine rise from the ashes, President of the European Commission noted.

During her speech, the head of the European Commission recalled the decision of the European Union to allocate 10 billion euros of macro-financial assistance to Ukraine.

Ursula von der Leyen also spoke about the platform for the restoration of Ukraine, which President Volodymyr Zelenskyy discussed with her on Thursday, May 19, during a telephone conversation.





Read also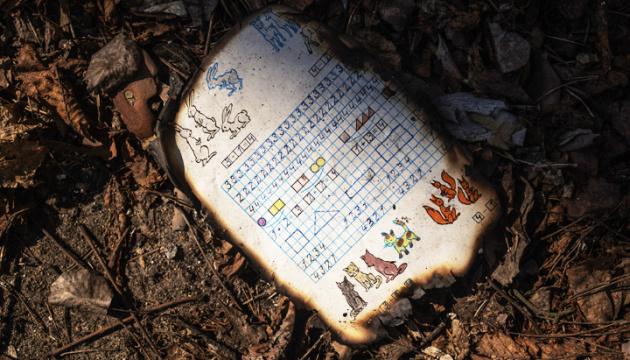 WORLD
02 July 2022 - 11:27
Total of 344 children die in Ukraine since start of Russia's invasion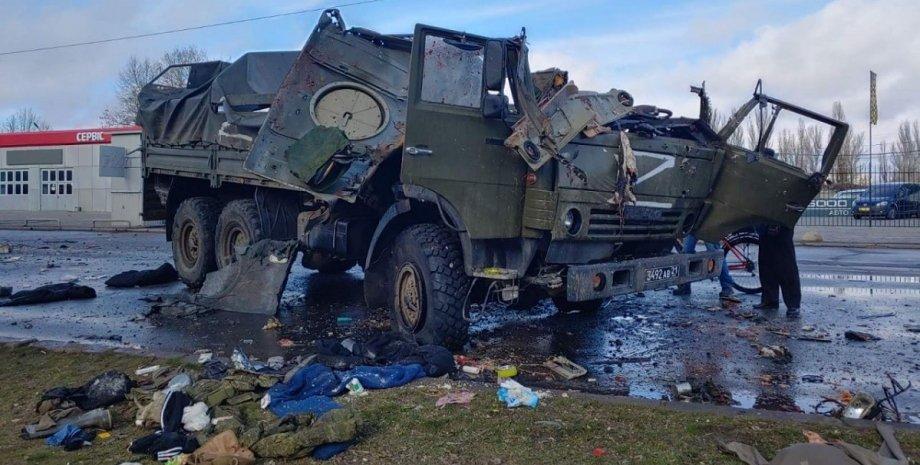 WORLD
02 July 2022 - 10:53
Ukraine unveils Russian troops losses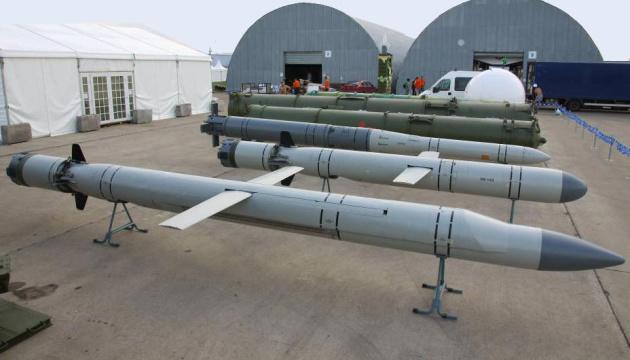 WORLD
02 July 2022 - 11:09
UK intelligence on missiles used by Russia firing at Ukrainian cities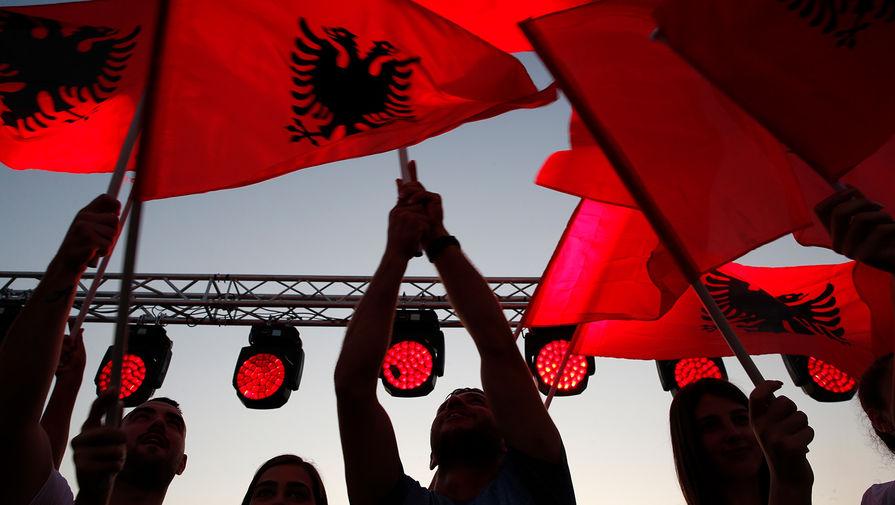 WORLD
02 July 2022 - 10:25
Albania talks with NATO to build naval base in the Adriatic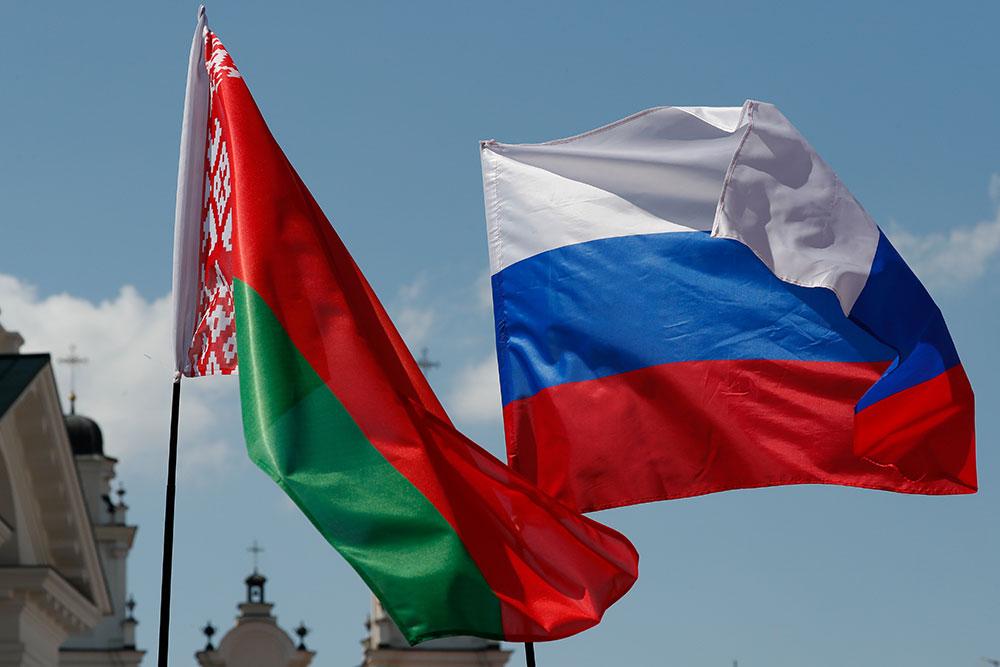 WORLD
02 July 2022 - 10:12
Coalition of 35 nations backs sporting sanctions against Russia and Belarus
WORLD
02 July 2022 - 10:04
NATO ex-chief admits possibility of war between Alliance and Russia