Envoy to US: Russia not to capitulate in war with Ukraine

WORLD - 15 May 2022 - 15:50

Russia insistently informs the United States that there will be no capitulation of Moscow in Ukraine.

Russian Ambassador to the United States Anatoliy Antonov made the remarks on the air of the Solovyov Live TV channel on May 14, TASS reports.

"We say firmly and clearly and we are unequivocally sure of this, at least the Russian diplomats who work here, there will never be such a capitulation," he said.

"We strongly believe that all the tasks that the Supreme Commander-in-Chief [Vladimir Putin] has set for our armed forces will be completely fulfilled," Antonov added.

Antonov noted that the goals and objectives of the special military operation are clearly outlined.

"All we want is that there is no threat to the Russian Federation from the territory of Ukraine," he said.

The ambassador added that the US is pushing Russia to negotiate, but with the condition to stop the special military operation in Ukraine.

"The Americans, in principle, are pushing us to negotiate from all sides, but under certain conditions, and I would name three such conditions.

This is, firstly, to stop hostilities during a special military operation. The second is to withdraw our troops behind the line before February 24 of this year [2022]. And the third is to 'repent for everything you've done'," he said.

Antonov pointed out the fact that the United States is getting deeper into the conflict with unpredictable consequences.

"The situation, however, is extremely dangerous today," he said.





Read also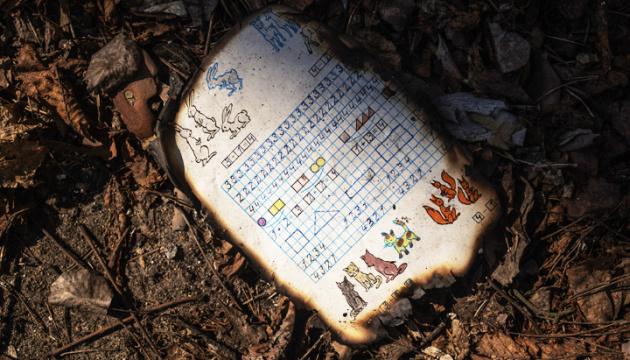 WORLD
02 July 2022 - 11:27
Total of 344 children die in Ukraine since start of Russia's invasion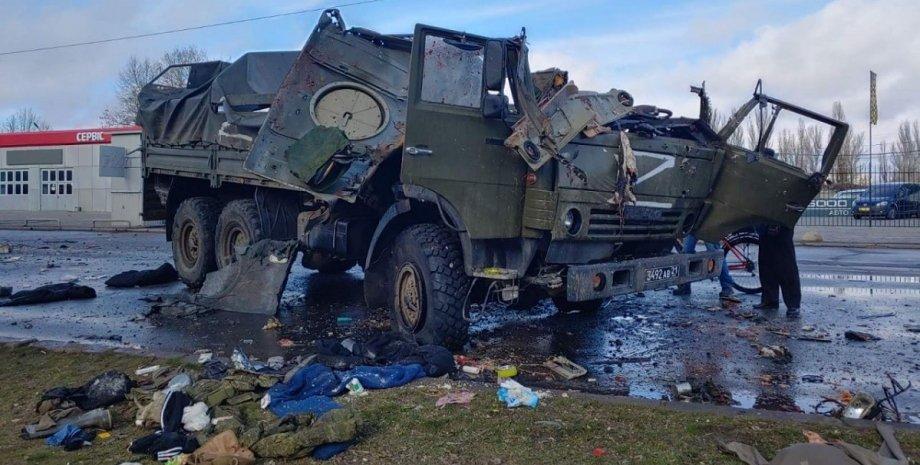 WORLD
02 July 2022 - 10:53
Ukraine unveils Russian troops losses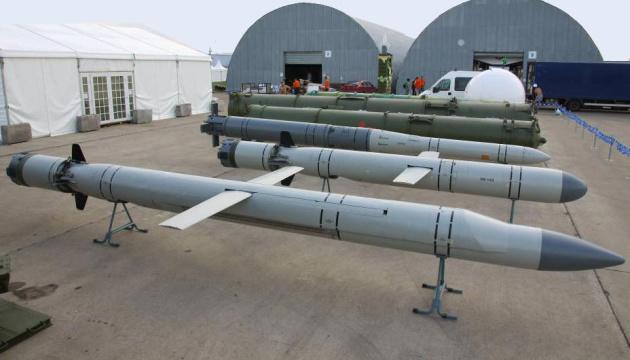 WORLD
02 July 2022 - 11:09
UK intelligence on missiles used by Russia firing at Ukrainian cities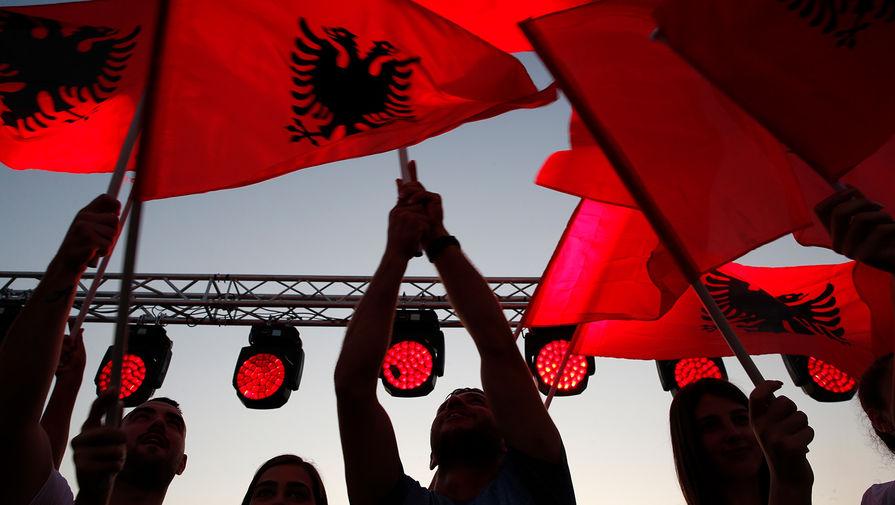 WORLD
02 July 2022 - 10:25
Albania talks with NATO to build naval base in the Adriatic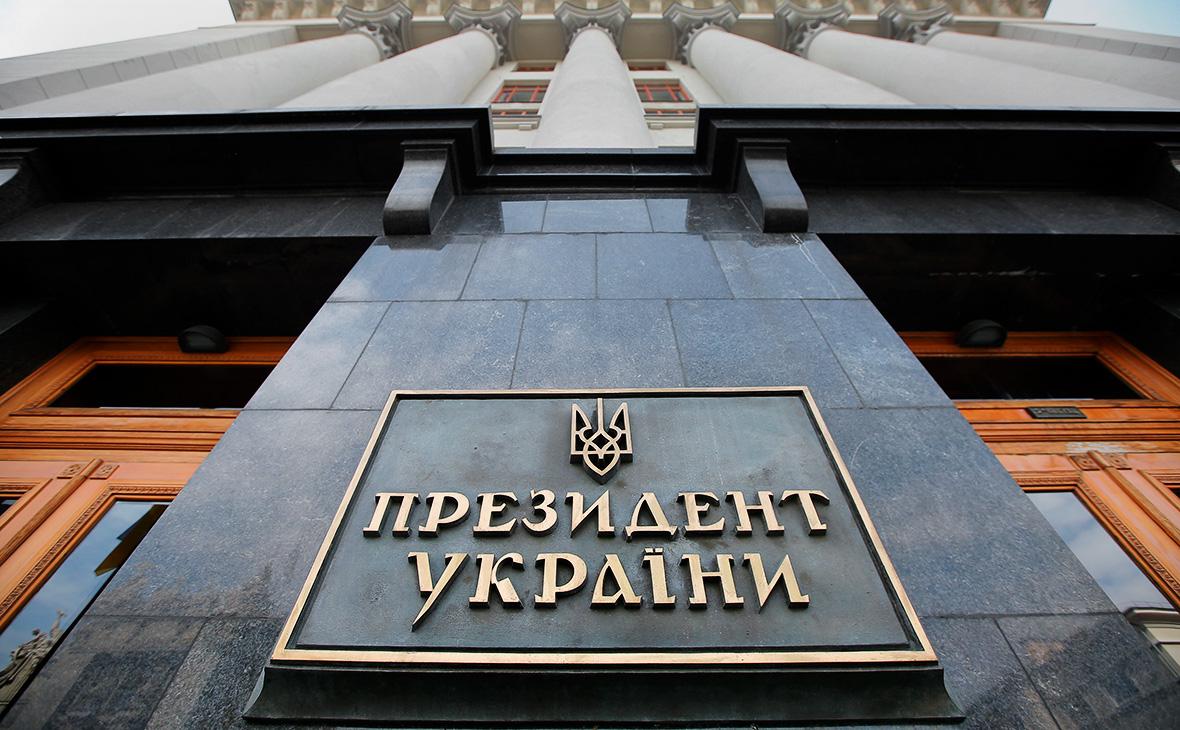 WORLD
02 July 2022 - 11:41
Ukraine: Russia changes tactics in war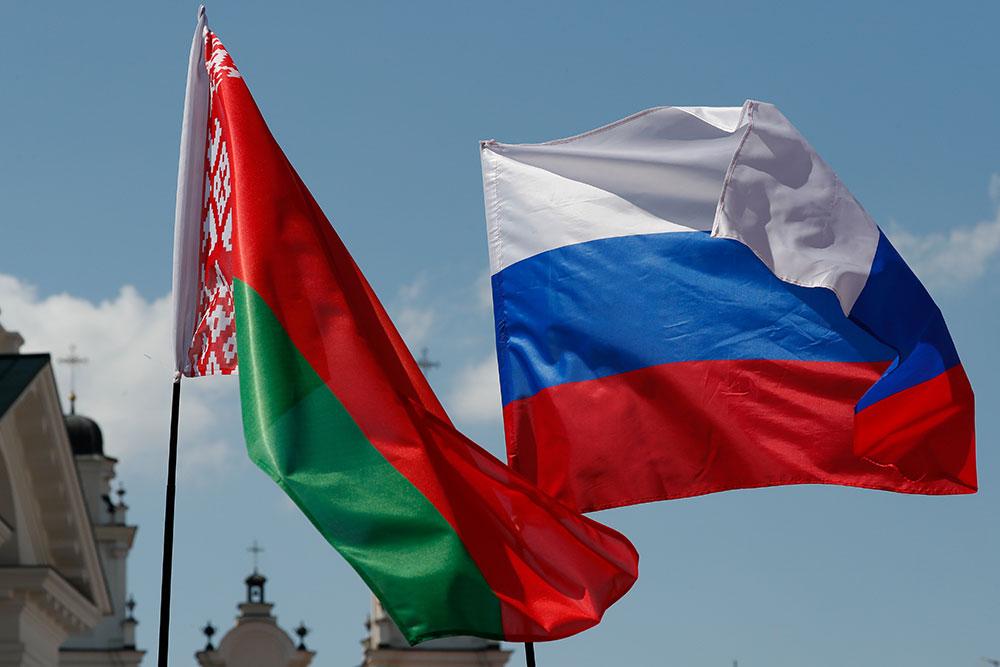 WORLD
02 July 2022 - 10:12
Coalition of 35 nations backs sporting sanctions against Russia and Belarus