Czech Republic backs Finland, Sweden joining NATO

WORLD - 14 May 2022 - 23:27

The Czech Republic fully supports Finland and Sweden's plans to join NATO.

The statement came from Czech Foreign Minister Jan Lipavsky while speaking in Berlin in an informal meeting of the foreign ministers of the NATO member states, TASS reports.

"We cordially welcome Finland and Sweden [to NATO]. We fully support their desire to join [the organisation]. We [the Czech Republic] consider them our friends. I will convey this position [of my country] to my colleagues [at the meeting in Berlin]," Lipavsky said.





Read also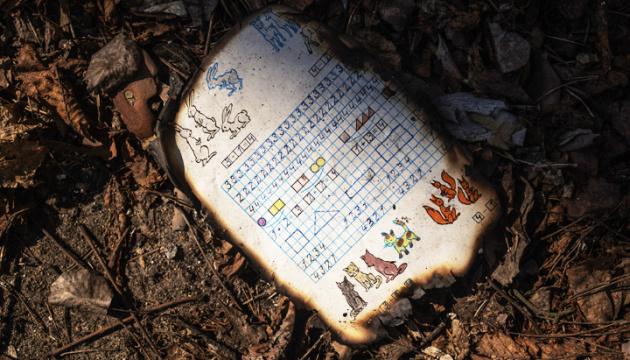 WORLD
02 July 2022 - 11:27
Total of 344 children die in Ukraine since start of Russia's invasion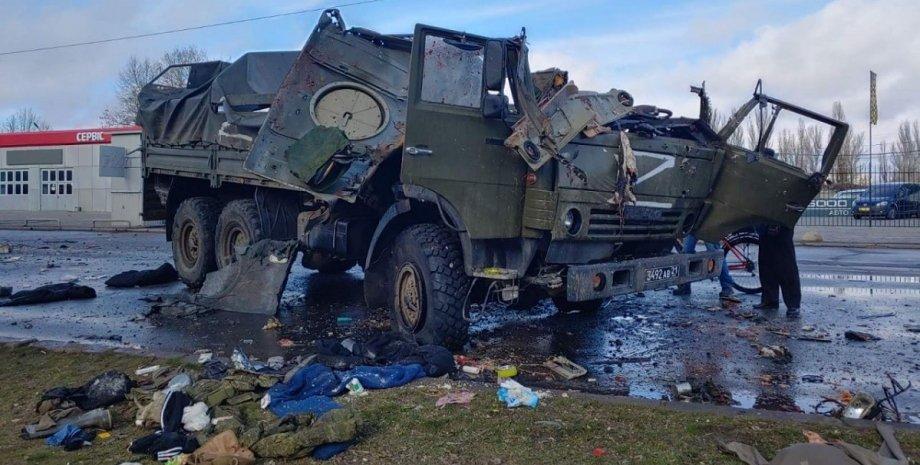 WORLD
02 July 2022 - 10:53
Ukraine unveils Russian troops losses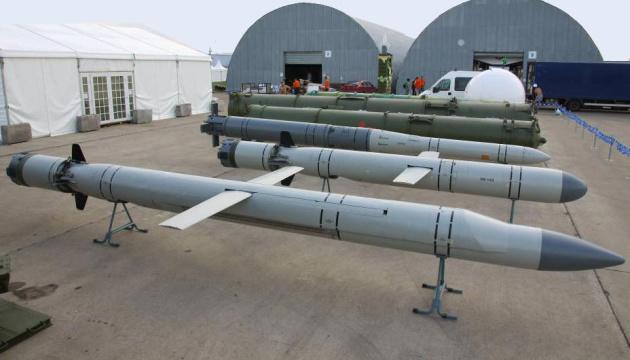 WORLD
02 July 2022 - 11:09
UK intelligence on missiles used by Russia firing at Ukrainian cities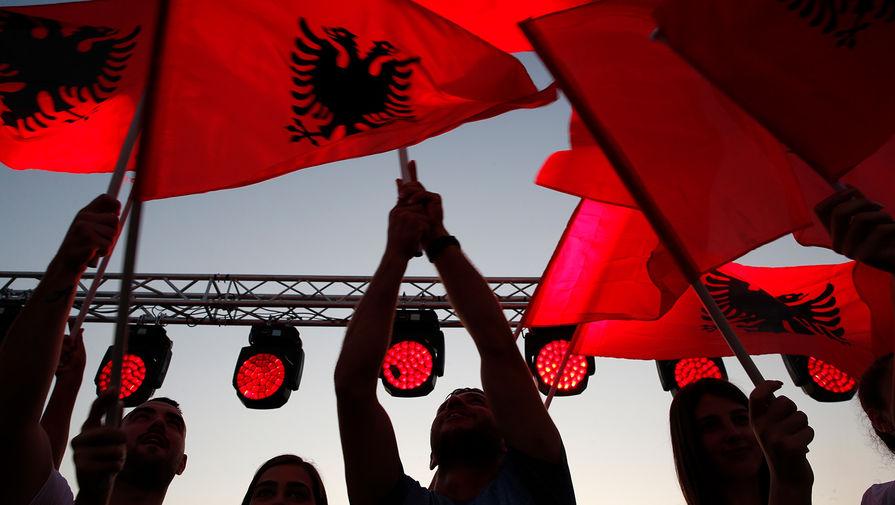 WORLD
02 July 2022 - 10:25
Albania talks with NATO to build naval base in the Adriatic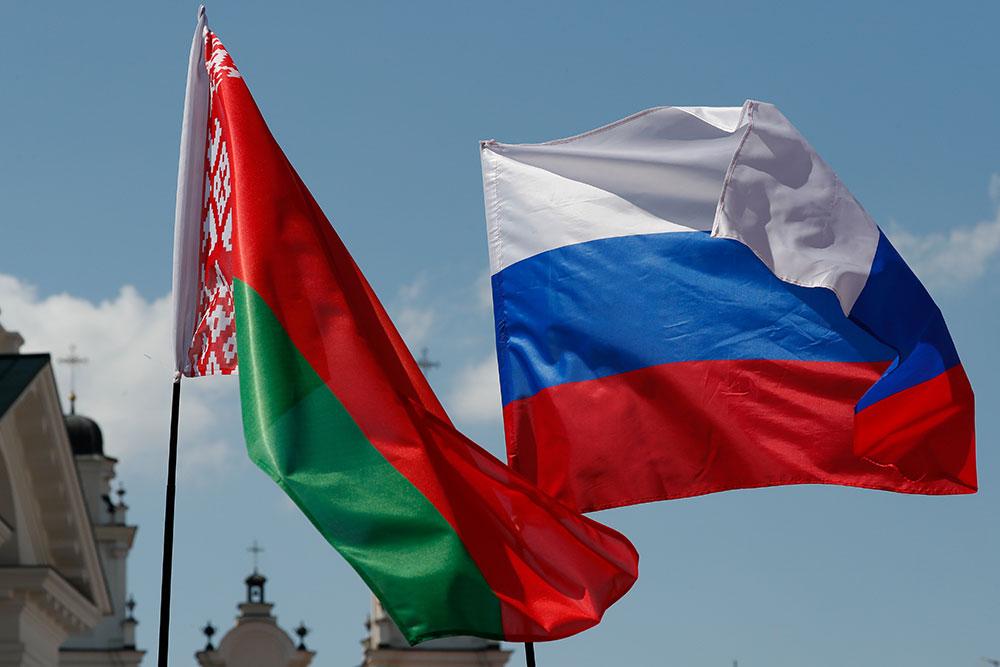 WORLD
02 July 2022 - 10:12
Coalition of 35 nations backs sporting sanctions against Russia and Belarus
WORLD
02 July 2022 - 10:04
NATO ex-chief admits possibility of war between Alliance and Russia