British intelligence: Russia loses third of ground troops in Ukraine

WORLD - 15 May 2022 - 11:08

Russia has already lost a third of its ground troops in Ukraine, who participated at the beginning of the aggression in February.

The pace of the offensive in the Donbas has slowed down, significantly behind schedule, UNIAN reports, citing the UK Defence Ministry intelligence service.

Russia also failed to take control of the important ones in the last month and continues to suffer heavy losses.

According to forecasts of British intelligence, the loss of ferrying and reconnaissance vehicles, surveillance and reconnaissance drones will further increase the losses of ground forces.

Russia has already faced a shortage of unmanned aerial vehicles, which are very weak in front of Ukrainian air defence systems.

British intelligence believes that in the current situation, Russian forces cannot dramatically increase the pace of attacks in the next 30 days.





Read also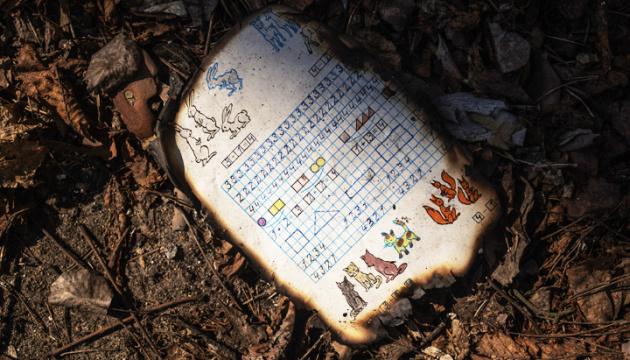 WORLD
02 July 2022 - 11:27
Total of 344 children die in Ukraine since start of Russia's invasion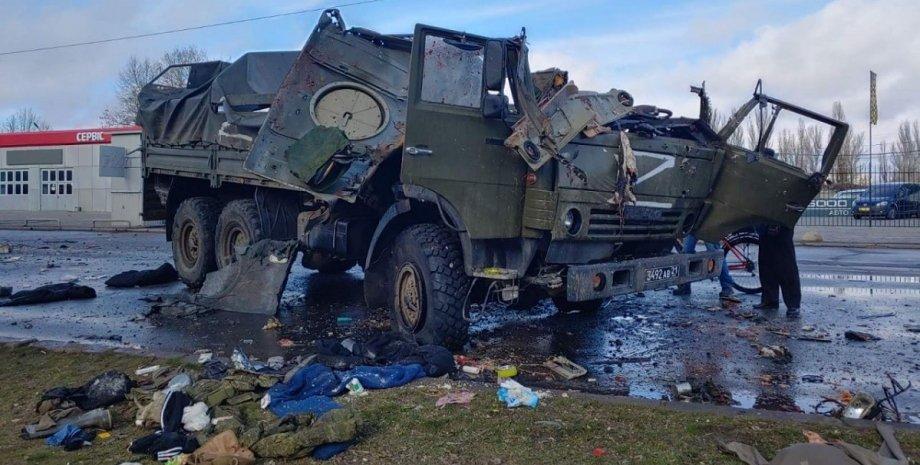 WORLD
02 July 2022 - 10:53
Ukraine unveils Russian troops losses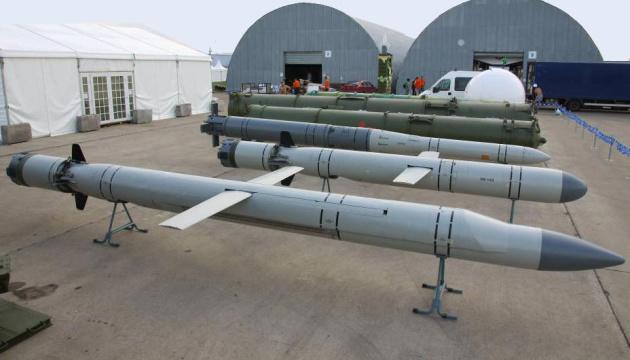 WORLD
02 July 2022 - 11:09
UK intelligence on missiles used by Russia firing at Ukrainian cities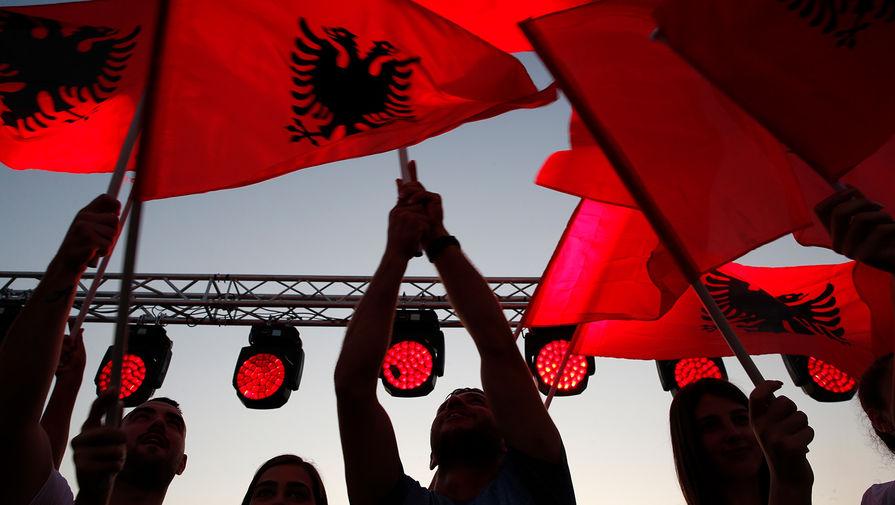 WORLD
02 July 2022 - 10:25
Albania talks with NATO to build naval base in the Adriatic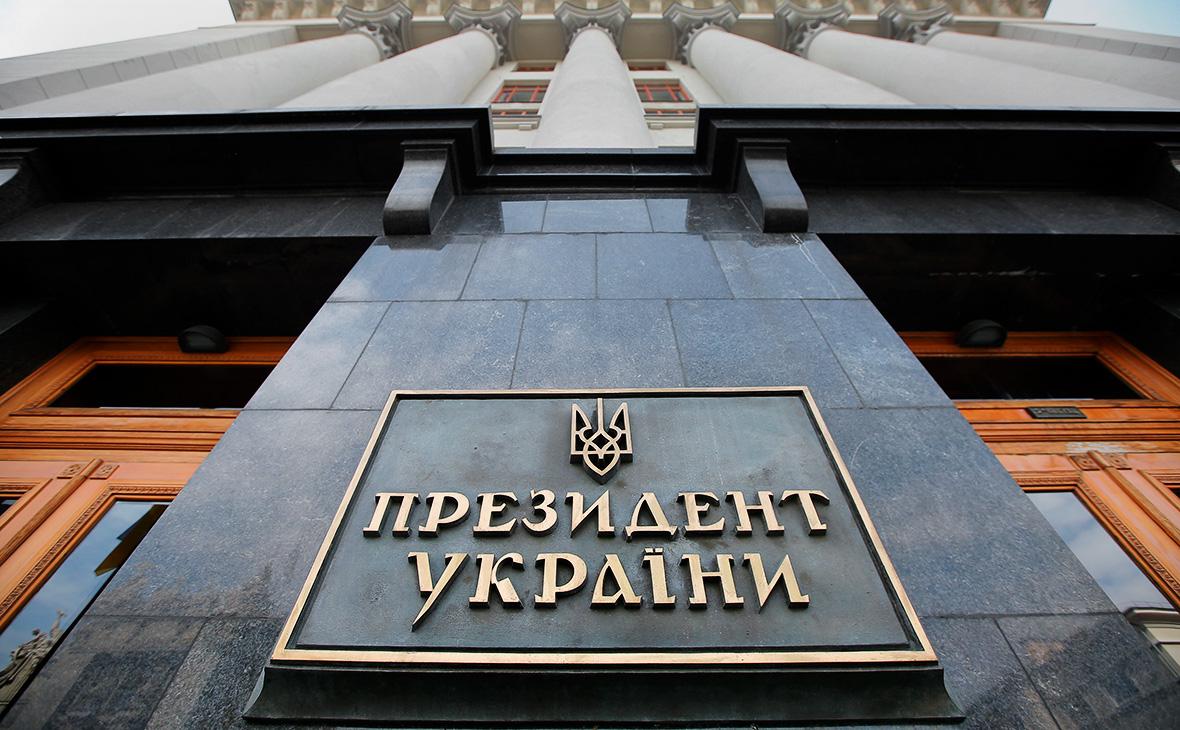 WORLD
02 July 2022 - 11:41
Ukraine: Russia changes tactics in war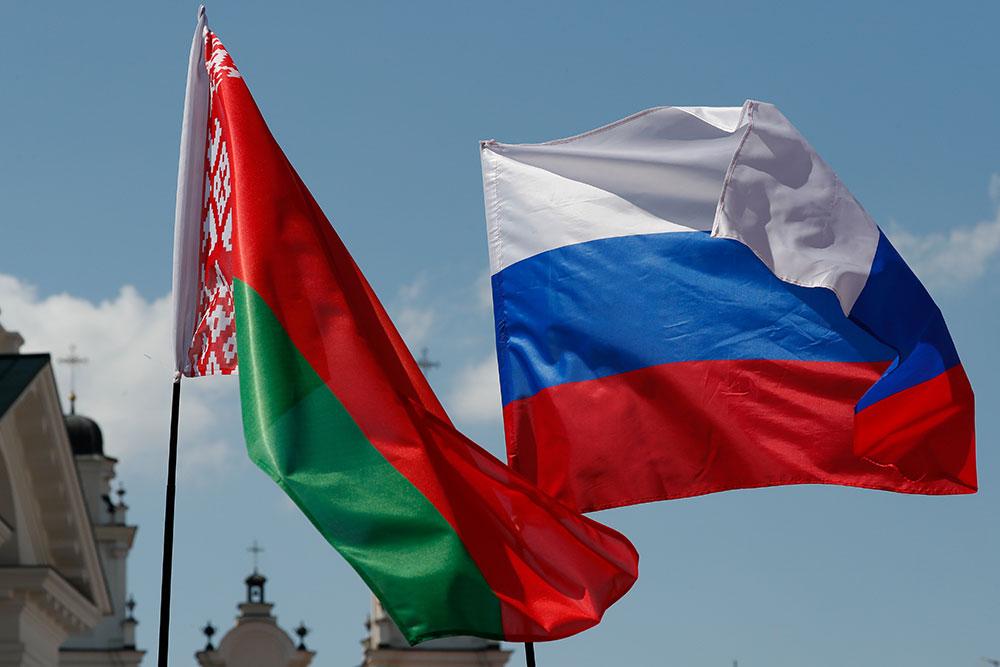 WORLD
02 July 2022 - 10:12
Coalition of 35 nations backs sporting sanctions against Russia and Belarus