Ukraine: Russian troops drop incendiary bombs on Azovstal

WORLD - 15 May 2022 - 15:03

The Russian troops have dropped phosphorus or incendiary bombs on Azovstal in Mariupol for the first time.

"Mariupol. Azovstal. Again - from the sky, the sea, the earth. Yesterday... for the first time, incendiary or phosphorus bombs were used against the defenders of Mariupol (we will leave the conclusion to specialists)," UNIAN quotes the advisor to Mariupol mayor, Petro Andryushchenko, as saying.

According to him, Russia claims that 9M22S firebombs with thermite layers were used.

The mayor said the combustion temperature [of the bombs] is about 2,000-2,500 degrees Celsius, adding that the fire is almost impossible to stop.





Read also
WORLD
01 July 2022 - 21:00
Ukrainian MFA: Russia violates Convention on the Caspian Sea Status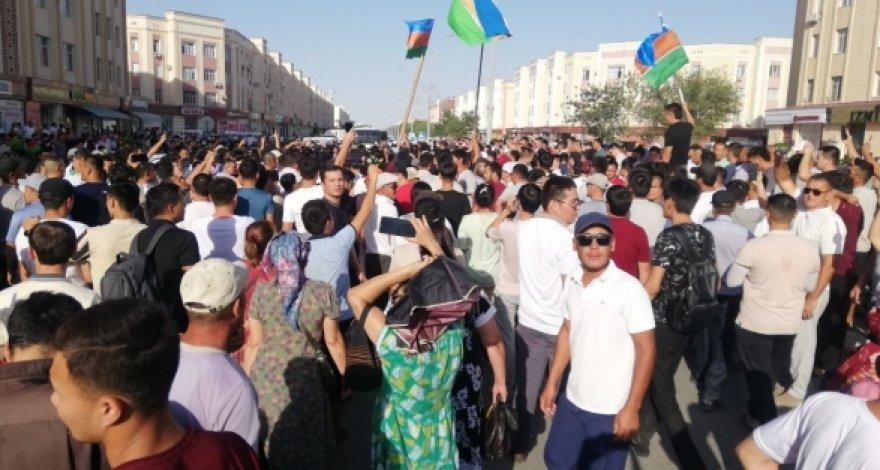 WORLD
01 July 2022 - 20:15
Riots against changes to constitution start in Uzbekistan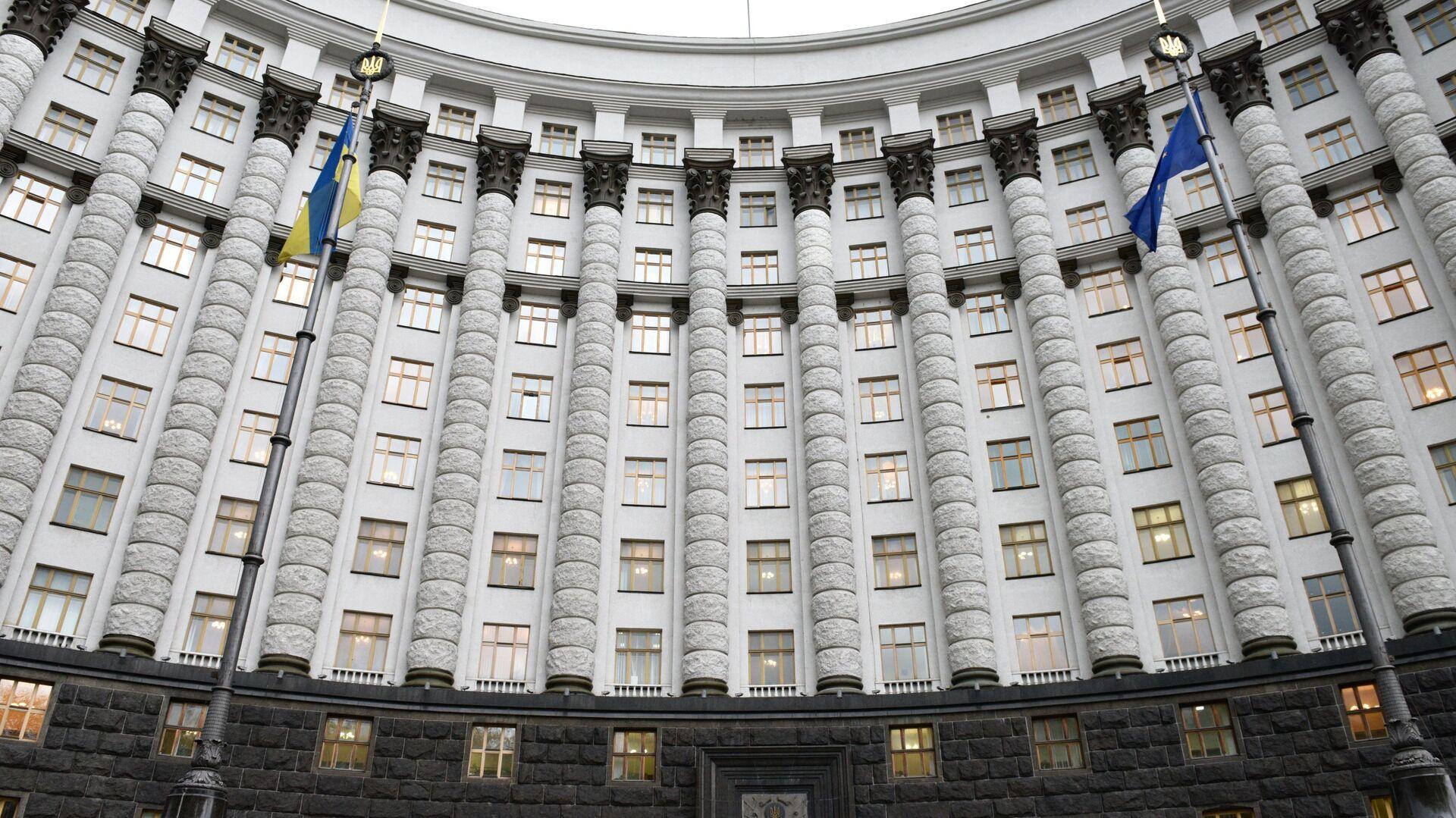 WORLD
01 July 2022 - 20:24
Assets of Russian holdings worth $154 million seized in Ukraine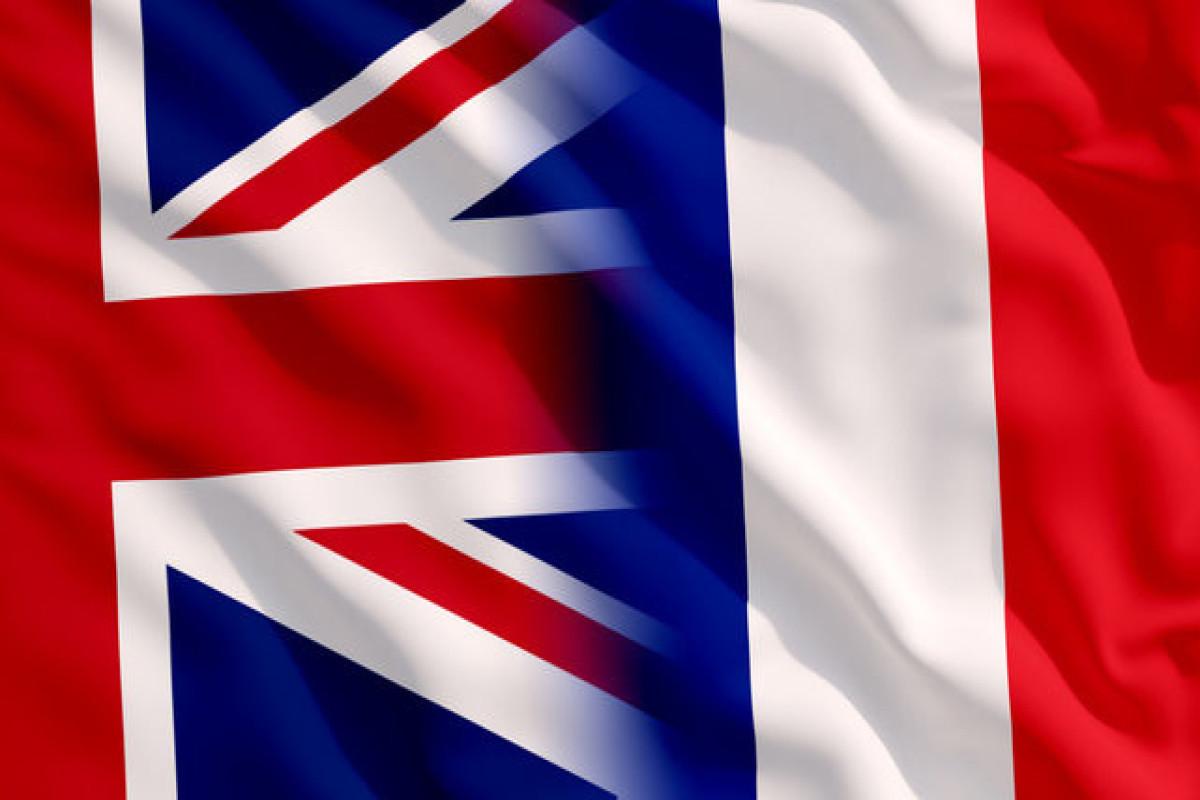 WORLD
01 July 2022 - 19:46
UK, France discuss importance of increasing aid to Ukraine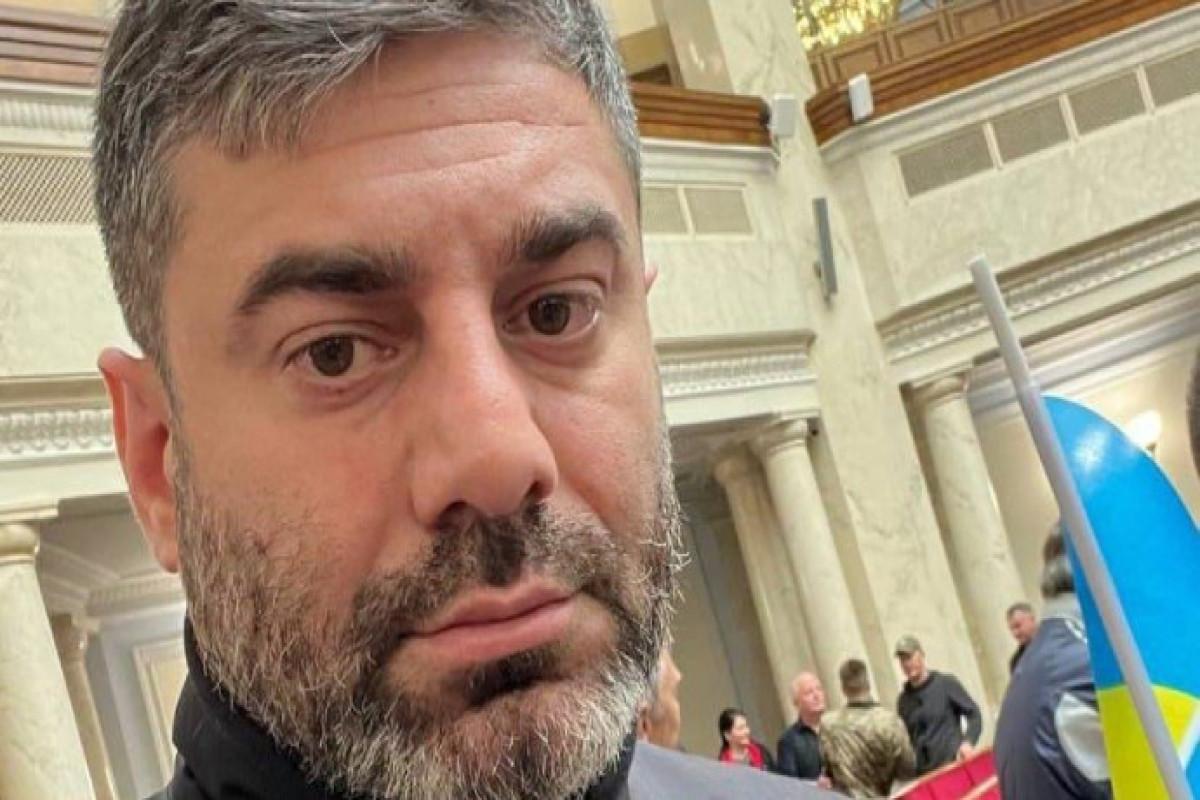 WORLD
01 July 2022 - 20:08
Ukraine elects new ombudsman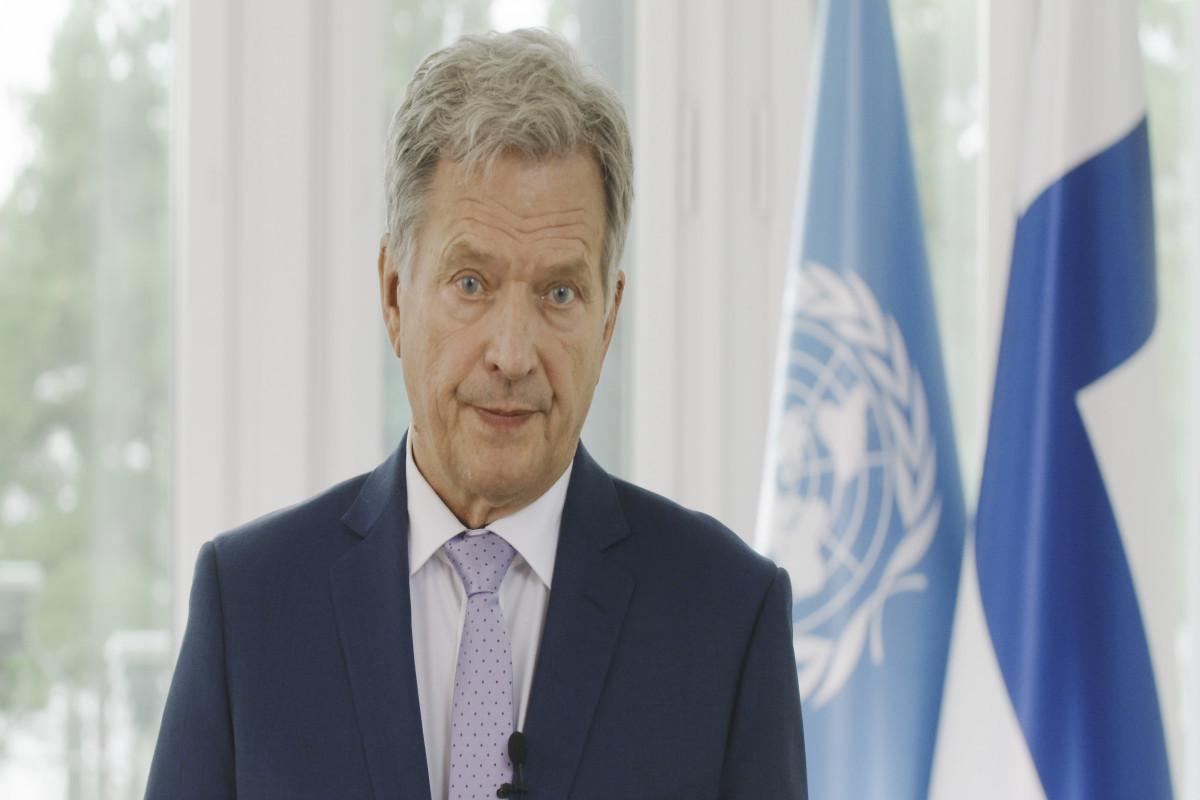 WORLD
01 July 2022 - 19:53
President of Finland: We will not help YPG and other terrorist organizations