Over 600 war crime suspects identified in Ukraine

WORLD - 22 May 2022 - 11:45

More than 600 war crime suspects have been identified in Ukraine so far and about 10,000 cases are under investigation.

The report came from the European Commissioner for Justice and the Rule of Law, Didier Reynders, in an interview with the Italian newspaper La Stampa.

He said these crimes would not go unpunished.

"I want the message to be clear: this will take time, it will be a long process, but the atrocities that have been committed in Ukraine will not go unpunished," Didier said.

According to him, investigations are carried out both red-handed in Ukraine, and in various European countries, where refugees are interrogated. In addition to eyewitness accounts, there are a large number of photographs, videos, audio files, and satellite imagery.





Read also
WORLD
01 July 2022 - 21:00
Ukrainian MFA: Russia violates Convention on the Caspian Sea Status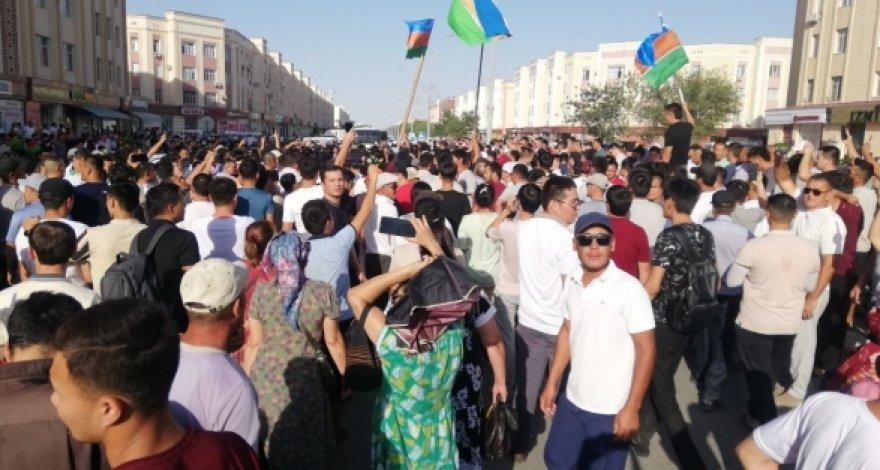 WORLD
01 July 2022 - 20:15
Riots against changes to constitution start in Uzbekistan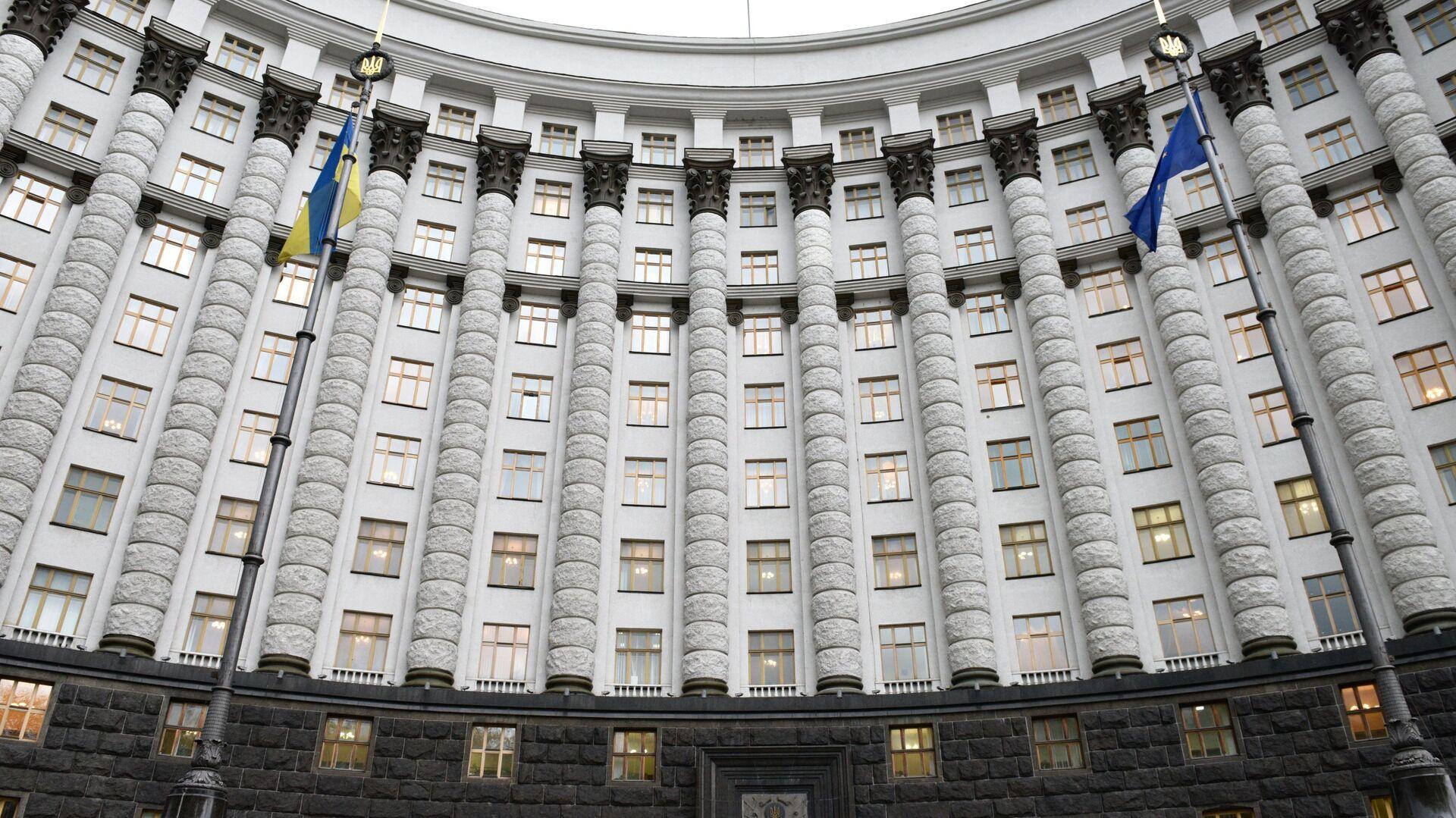 WORLD
01 July 2022 - 20:24
Assets of Russian holdings worth $154 million seized in Ukraine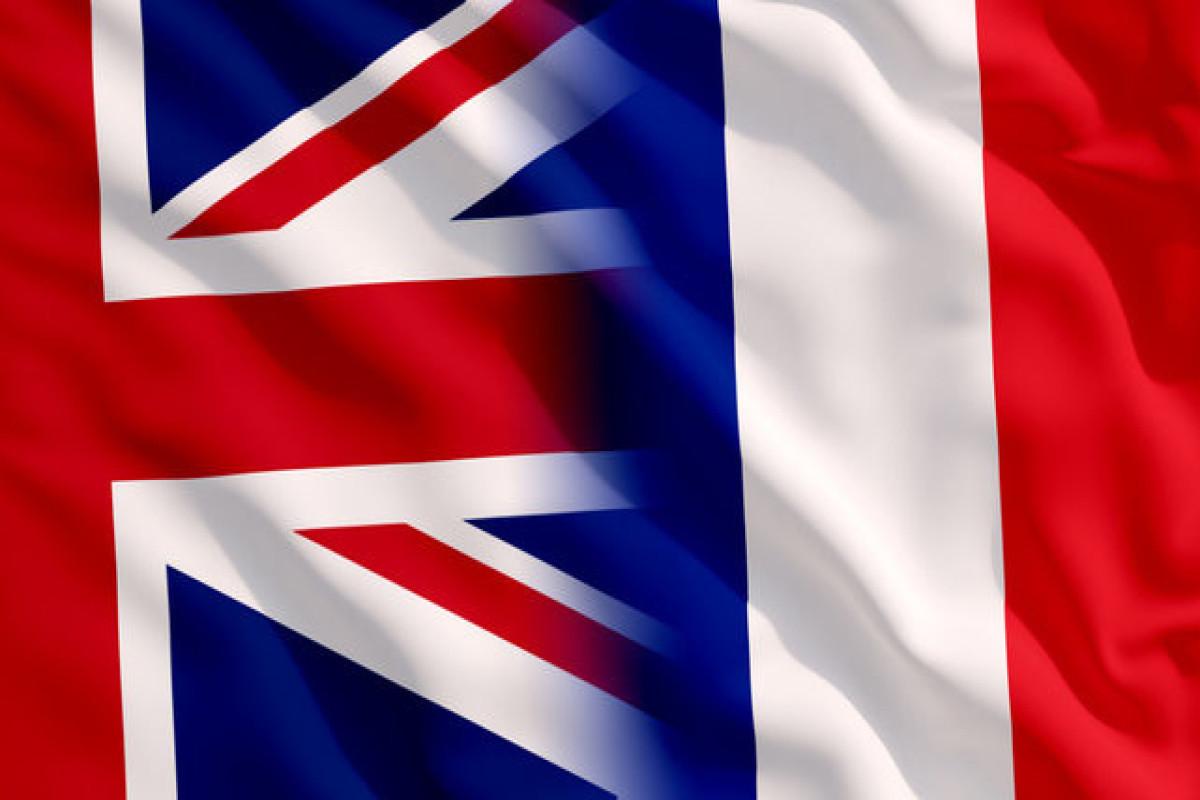 WORLD
01 July 2022 - 19:46
UK, France discuss importance of increasing aid to Ukraine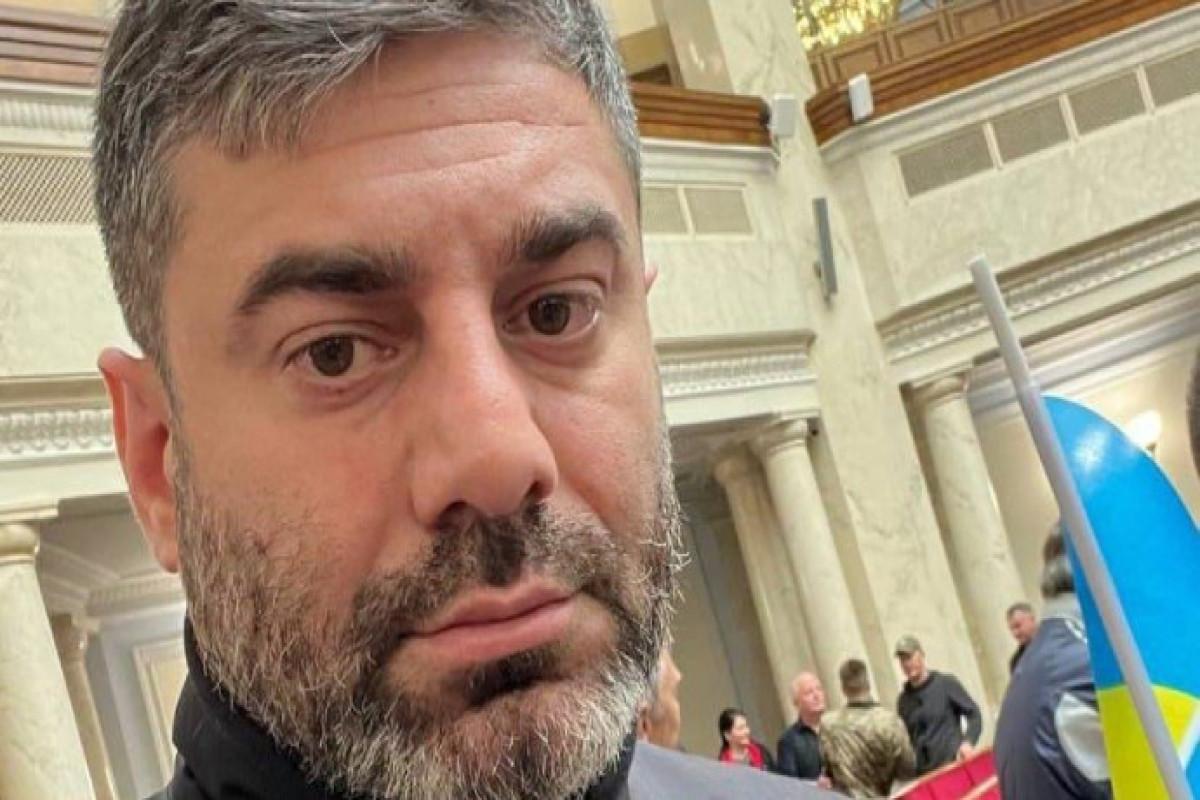 WORLD
01 July 2022 - 20:08
Ukraine elects new ombudsman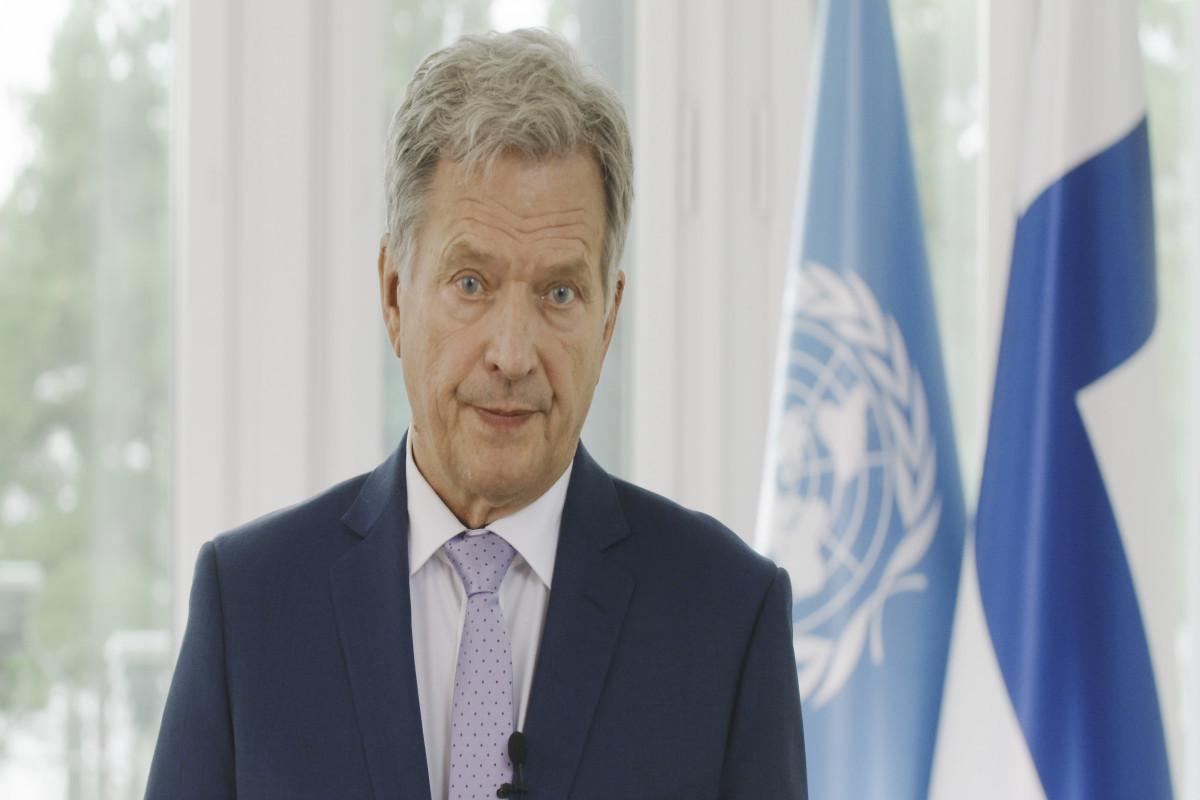 WORLD
01 July 2022 - 19:53
President of Finland: We will not help YPG and other terrorist organizations