Tent city opens for Ukrainian refugees in Prague

WORLD - 15 May 2022 - 11:51

A tent city for Ukrainian refugees has opened in Prague, on May 14 the first bus with 16 people arrived here from the assistance centre in Vysochany.

The tent city was set up by firefighters on Thursday [May 12] night in the Troy area, there are sleeping places for 150 people, European Truth writes, quoting Ceske Noviny.

The town is intended mainly for refugees who are now at the main station.

They should stay in Troy before deciding whether they are eligible for a temporary visa.

According to public organisations, hundreds of refugees, mostly of gipsy origin, live in poor conditions at the main railway station. They are waiting to check whether they have dual citizenship, Ukrainian and Hungarian.

If they have it, they are not entitled to temporary protection in the Czech Republic.

Firefighters have installed 10 tents in which people will be accommodated, and 10 more tents where there will be rooms for the coordinators of the tent camp, a kitchen and a dining room, or a children's corner.

There are reinforced police patrols in Troy that will monitor security. The town is open all day, but at night from 22:00 to 06:00 it will be closed for arrivals and departures.





Read also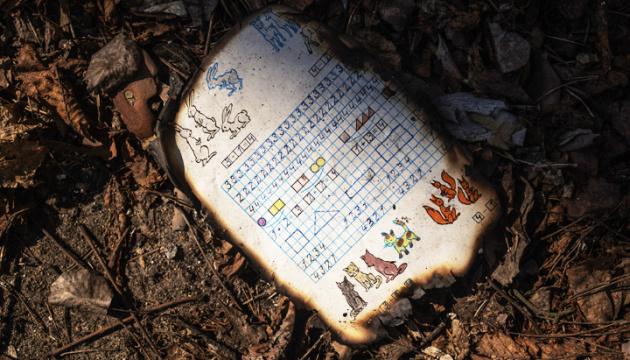 WORLD
02 July 2022 - 11:27
Total of 344 children die in Ukraine since start of Russia's invasion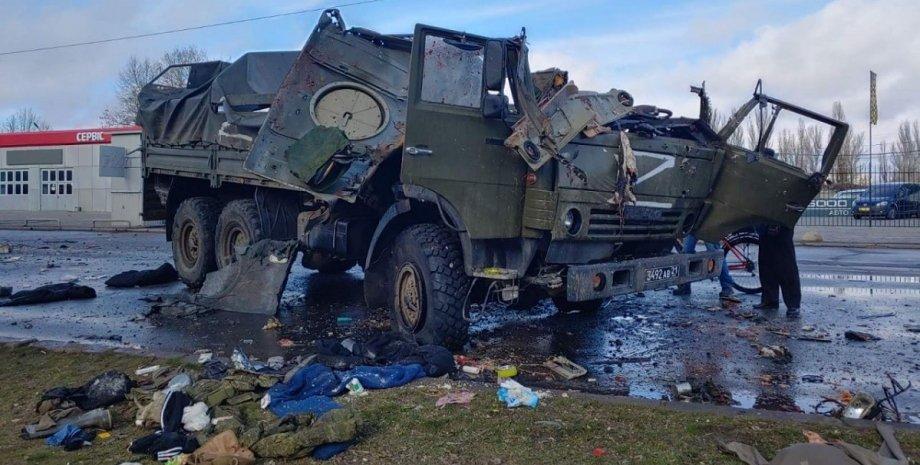 WORLD
02 July 2022 - 10:53
Ukraine unveils Russian troops losses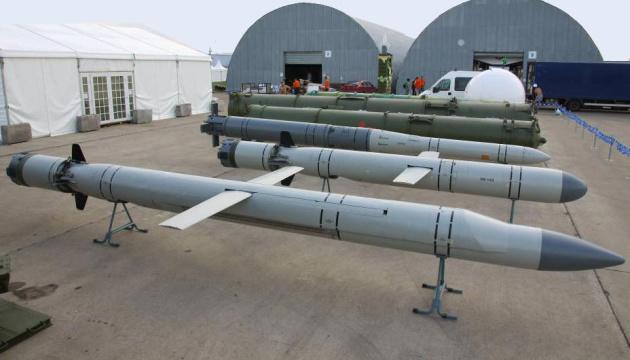 WORLD
02 July 2022 - 11:09
UK intelligence on missiles used by Russia firing at Ukrainian cities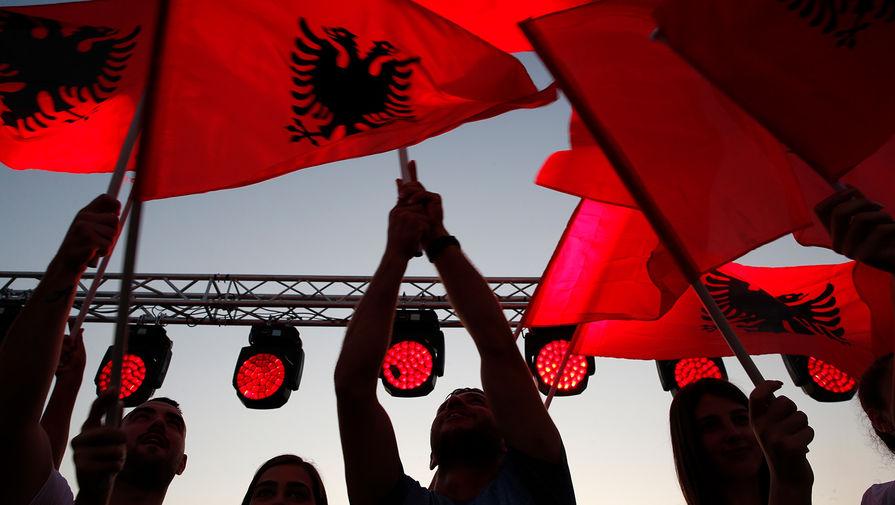 WORLD
02 July 2022 - 10:25
Albania talks with NATO to build naval base in the Adriatic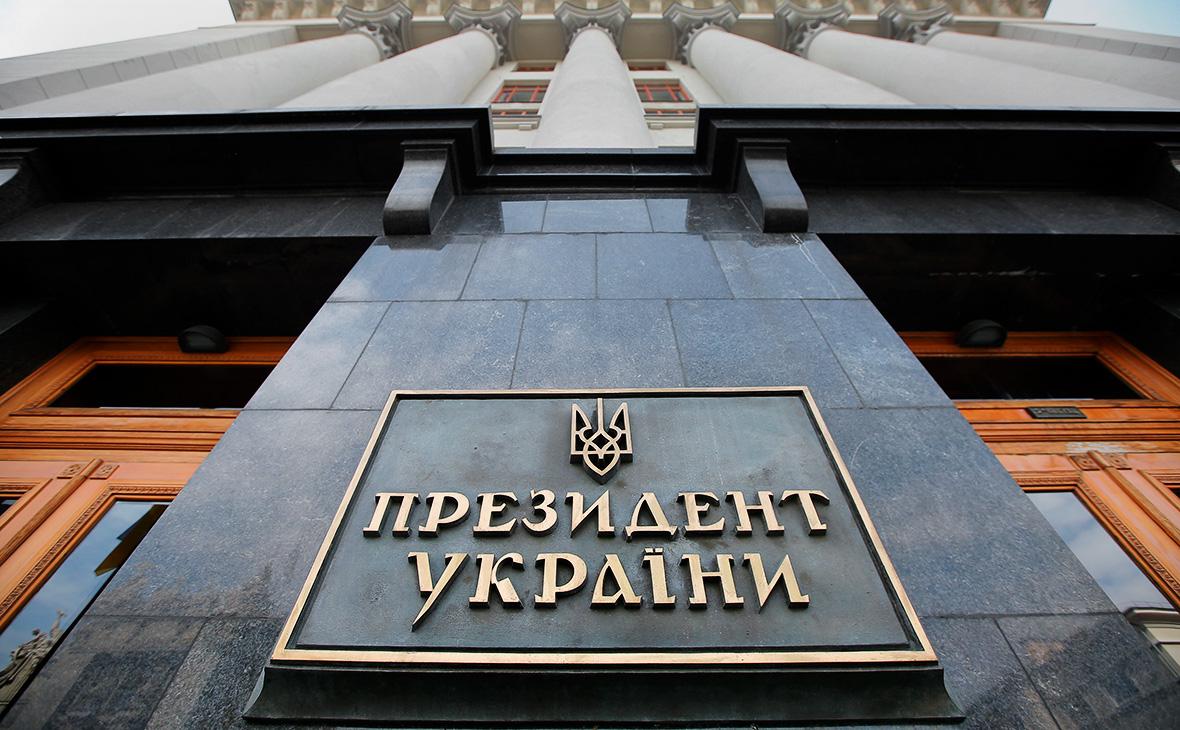 WORLD
02 July 2022 - 11:41
Ukraine: Russia changes tactics in war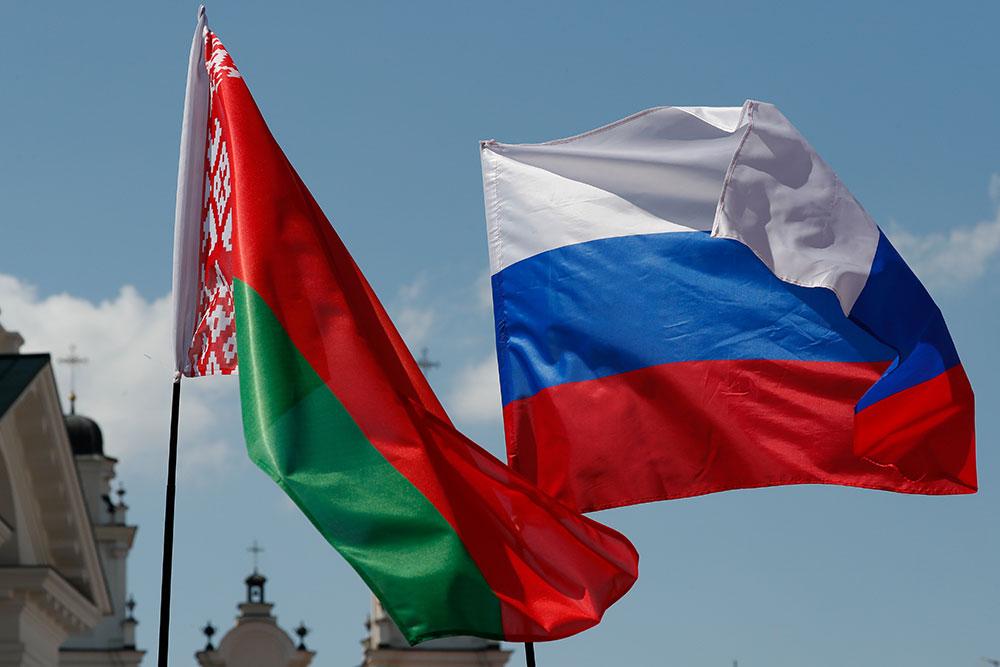 WORLD
02 July 2022 - 10:12
Coalition of 35 nations backs sporting sanctions against Russia and Belarus