Turkish special services kill terrorist in northern Syria

REGION - 15 May 2022 - 15:29

PKK terrorist Ekrem Ustek, also known as "Khairi", has been killed in a Turkish special forces operation in northern Syria, Anadolu reports.

The criminal was neutralized in a refuge in the Ain al-Arab area, according to the information received.

Ustek was wanted. He was involved in the attacks that led to the death of the Turkish military and police.

He spent many years in prison in the 1990s for his involvement in PKK criminal actions, including kidnapping, the provision of explosive devices and ammunition, attempted murder, abduction, and the transfer of kids to terrorists. He unlawfully entered Ain al-Arab.

Ustek was also involved in planning armed clashes in the centre of the city of Shirnak in 1991 and the closure of a military convoy on the Shirnak-Cizre highway in 1992.





Read also
REGION
01 July 2022 - 20:52
Russian deputy FM: NATO starting new arms race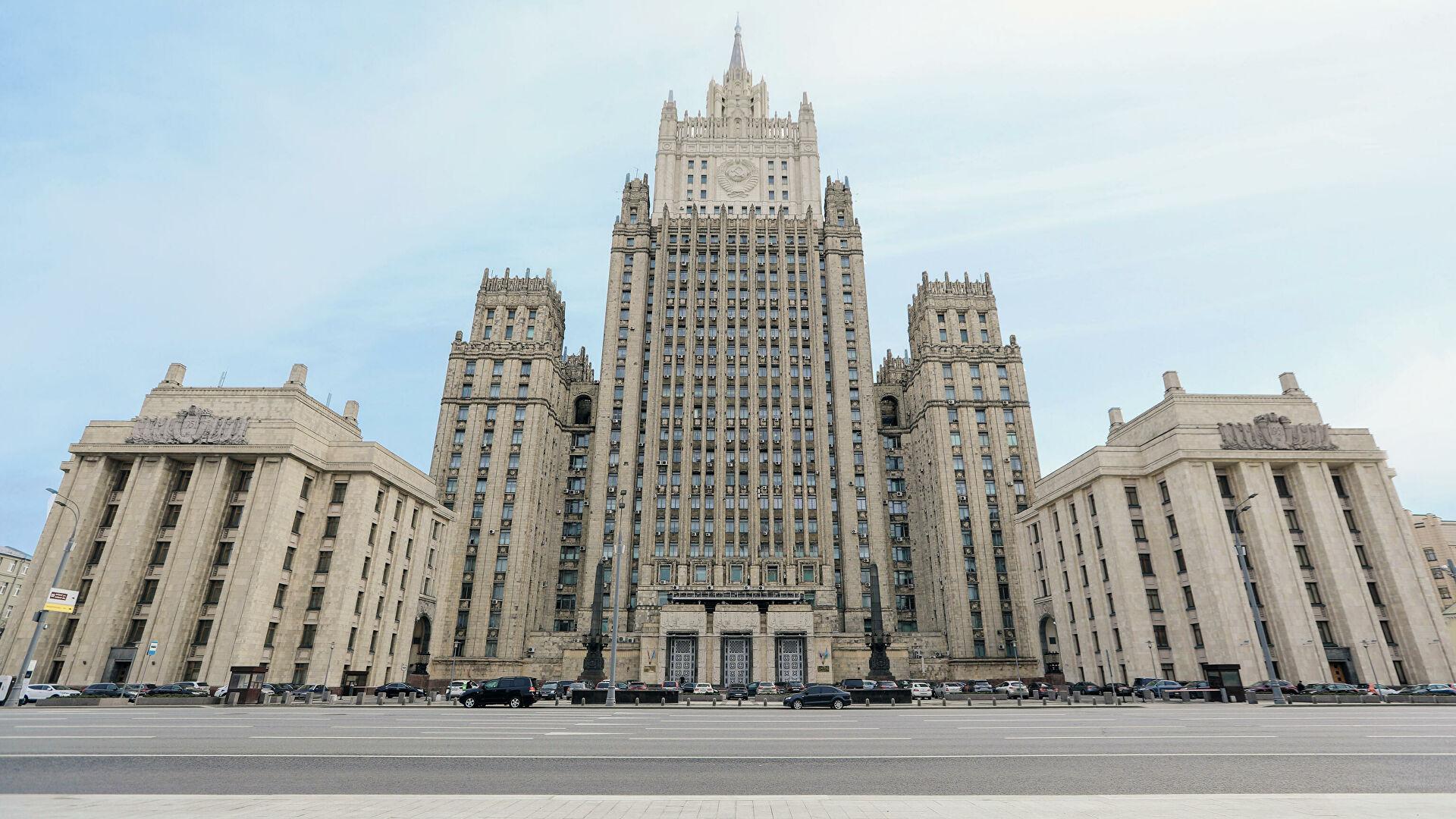 REGION
01 July 2022 - 18:49
Russian MFA: NATO returned to Cold War-era schemes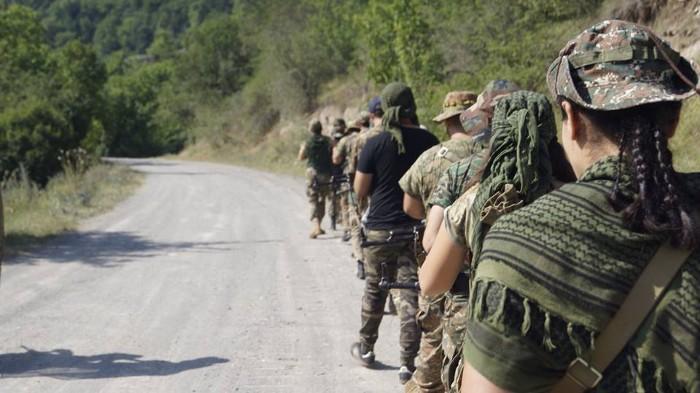 REGION
01 July 2022 - 18:13
VOMA training Armenian saboteurs, looking for Azerbaijan's "Iron Fist"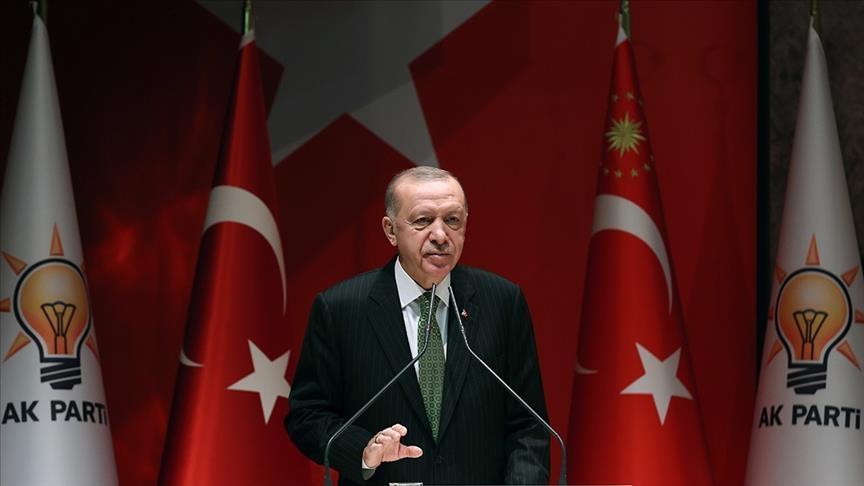 REGION
01 July 2022 - 18:20
Turkish leader talks about victory in Karabakh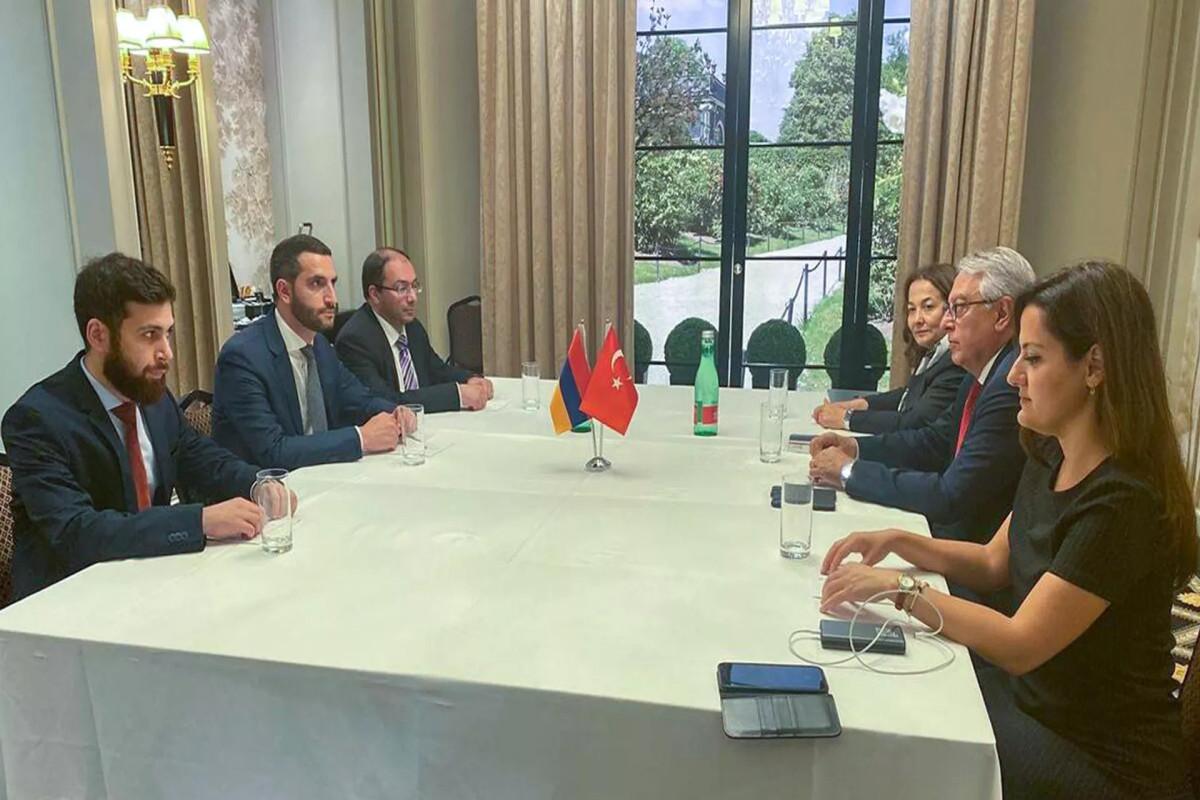 REGION
01 July 2022 - 20:30
Türkiye, Armenia reach agreement on soonest opening of land border UPDATED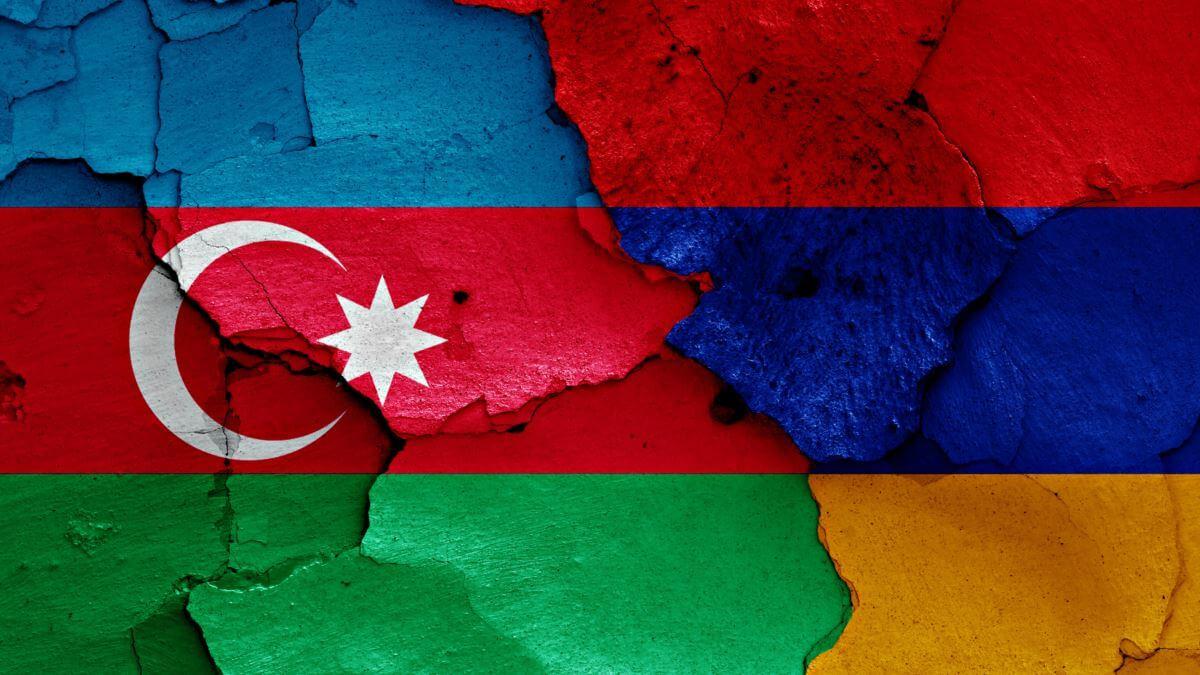 REGION
01 July 2022 - 17:47
Eurasia Review: "If Pashinyan signs a peace treaty, Armenia will no longer be dependent on Russia"