Official: Only educated persons may work in mosques in Azerbaijan

SOCIETY - 24 May 2022 - 21:30

To perform the functions of a religious figure in places of worship of Muslims and sanctuaries in Azerbaijan, it is necessary to have higher and secondary religious education.

Chairman of the State Committee for Work with Religious Organizations Gunduz Ismailov said this at a press conference, according to Report.

According to him, commissions for interviewing and attestation have been established for the appointment of religious figures, and requirements for their work have been determined.





Read also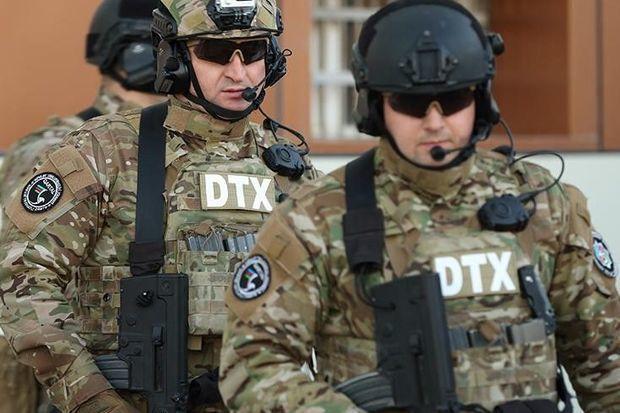 SOCIETY
01 July 2022 - 20:47
Azerbaijan detains officials accused of taking bribes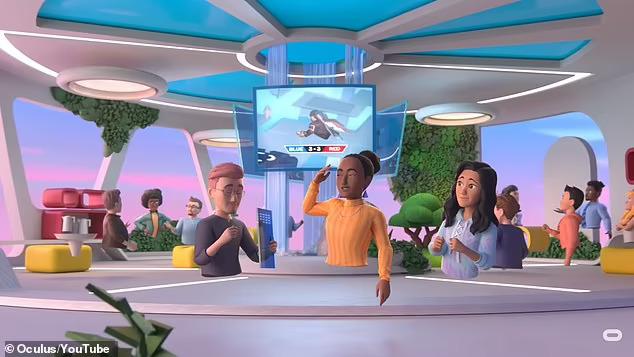 SOCIETY
02 July 2022 - 06:29
Zuckerberg could use Metaverse to brainwash world's population Expert warns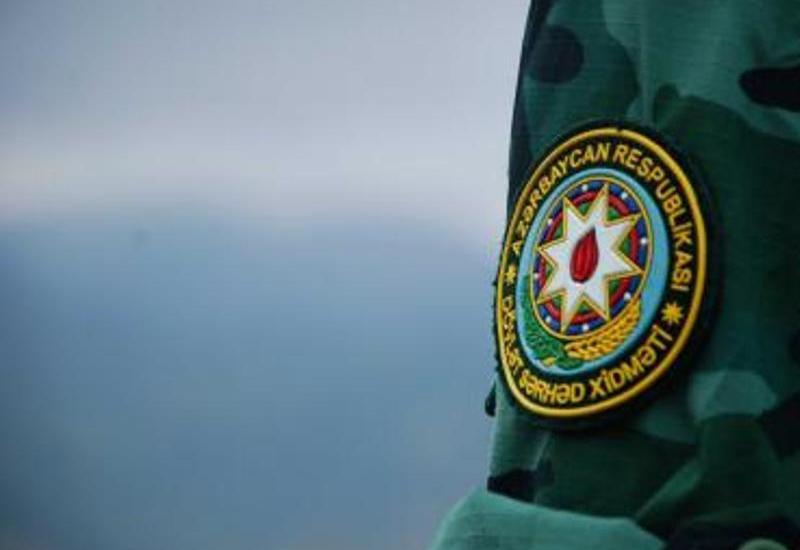 SOCIETY
01 July 2022 - 17:39
Azerbaijan refutes rumours on closure of Nakhchivan-Türkiye land border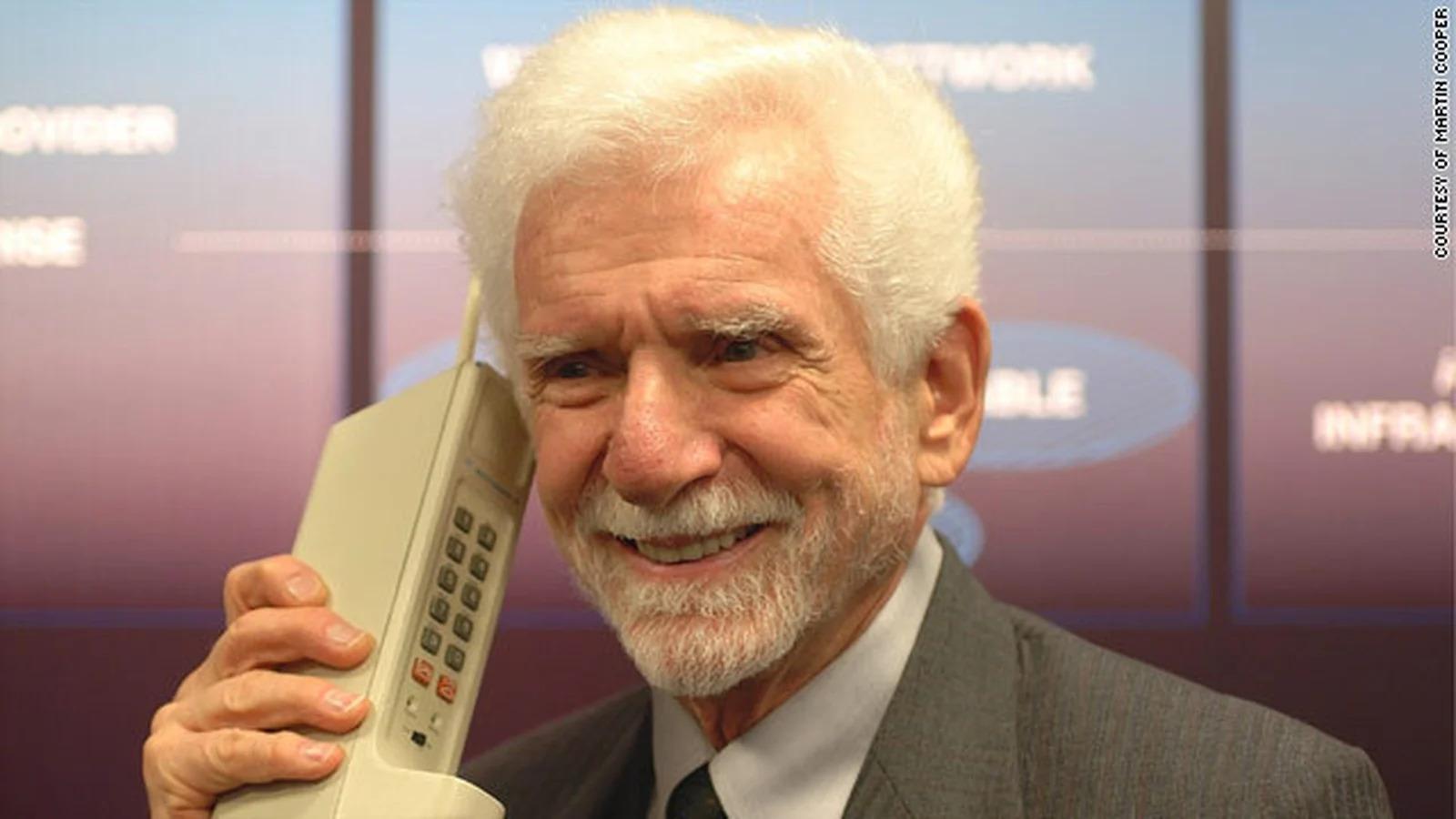 SOCIETY
02 July 2022 - 05:31
Inventor of mobile phone says people need to "get a life"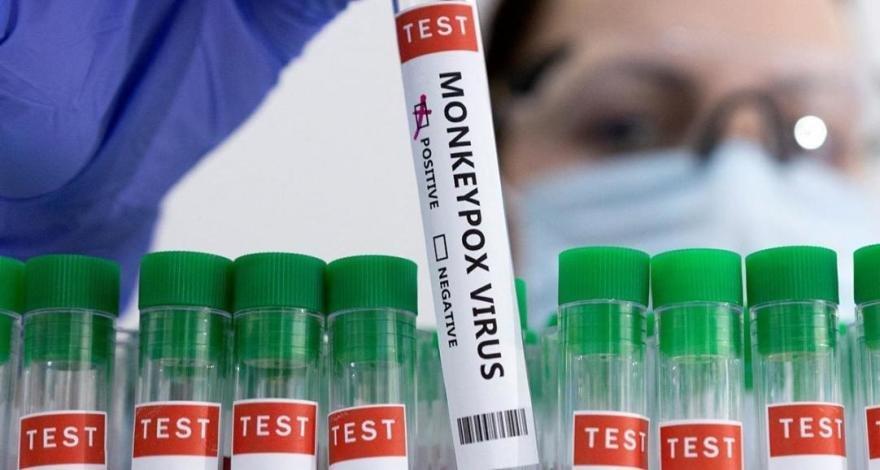 SOCIETY
01 July 2022 - 17:53
Azerbaijan develops clinical protocol for diagnosis and treatment of monkeypox virus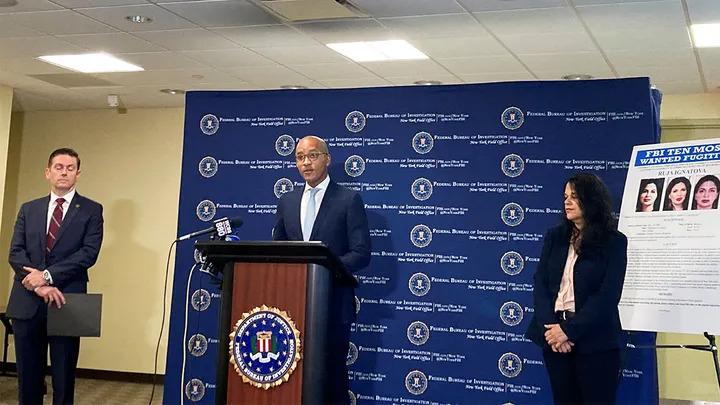 SOCIETY
02 July 2022 - 04:20
FBI adds "Cryptoqueen" to ten most wanted list