Al-monitor: Does the water crisis emerge between Turkey and Iran?




REGION - 14 May 2022 - 10:08

A dispute simmers between Turkiye and Iran over transboundary waters, exacerbating recent tension over the new government in Iraq and control of Iraq's Sinjar region.

Tehran, irritated by Turkiye's construction of dams on the Araz and Tigris rivers, has publicly blamed Ankara, aggravating a dispute between the sides at the level of diplomats.

Iranian Foreign Minister Hossein Amir-Abdollahian called Turkish dam projects "unacceptable steps" that threaten to reduce water flow and damage the environment of both Iran and Iraq, Al-monitor reports.

Amir-Abdollahian stressed that Tehran should continue dealing with this issue through dialogue and bilateral negotiations because Turkey has not signed the Convention on the Law of the Non-Navigational Uses of International Watercourses New York 1997, which prevents Tehran from suing Ankara at the international level.

"We must not allow such countries as Turkiye to use the current lack of an international mechanism to change the environmental conditions in either Iran or Iraq," the minister added.

Speaker of the Iranian parliament Mohammad-Bagher Ghalibaf said that Iran is considering this issue from the point of view of national security.

The Araz River begins in eastern Turkiye and flows in the eastern direction, creating border areas between several countries, namely Turkiye, Azerbaijan, Iran and Armenia, before flowing into the Kura River in Azerbaijan.

The Tigris also begins in eastern Turkiye, and flows in the southern direction, creating the borderlands between Turkiye and Syria and between Syria and Iraq, before flowing into the Euphrates in Iraq by creating the Shatt al-Arab river.

According to the Turkish statistics, Iraq's share in the Tigris water flow is 51 percent, while Turkey's share is 40 percent and Iran's share is 9 percent.

A Turkish hydroelectric power station and a dam are already operating on the Araz River, another dam is currently being filled and the third one is being built.

Turkiye is also building a dam on a tributary of the river, 25 percent of the reservoir is for drinking water while the rest volume for irrigation.

In turn, Iran has built joint dams with Armenia and Azerbaijan on the Araz River.

The Turkish officials blame Iran due to water shortages on its ineffective water management and see Tehran's accusations as a distraction to quell the Iranian people's growing dissatisfaction over water shortages.

Turkiye added that it has been able to increase water flow to a level higher than normal during a drought thanks to the dams on the Araz and Tigris rivers, stressing that the allegations undermine bilateral cooperation.

Turkiye, together with Iraq, established five working groups in 2017 to address various aspects of the water problem.

Tehran may also support Baghdad by criticizing Turkiye, however, its own water policy has angered Iraqis so much that Iraq plans to file a lawsuit against Iran in the International Court of Justice.

The sources having information about the Turkish water diplomacy told Al-Monitor that Turkish and Iranian officials meet every three months to jointly measure the flow of water from Turkiye to Iran at three separate stations. The procedure is based on a protocol signed in 1955.

Turkiye cooperated with Iraq during the filling of the Ilisu Dam in 2019 and as a result, Iraq obtained an opportunity to use water from the Tigris. According to the sources, the water flowing through the dam exceeded the flow of the Tigris River by twofold during the drought in 2021.

The sources stressed that Iran does not show a similar concern for its neighboring countries, pointing out, for example, a big decrease in the flow of the Karkheh River to Iraq due to Iranian dams upstream, as well as a dam that bisects the marshland at the border.

Baghdad and the Kurdistan Regional Government (KRG), which borders Iran, accuse Iran of diverting Tigris tributaries at Iraq's expense. Iran sought to revive the dying Lake Urmia by pumping water from the Little Zab, as well as diverting the waters of the Sirwan River.

Tehran claims its water activity is legal, given that both rivers begin in Iran.

Turkish researcher Arif Keskin, who specializes in certain issues in Iran, said that many problems between Ankara and Tehran are based on water issues, including Iran's facilitation of the illegal passage of Afghan refugees into Turkey.

"Iranian officials are trying to present Turkish dam projects as the main cause of the drought not only in Iran but also in Iraq and Syria. Some officials even blamed Turkey for the drought-driven uprising in Syria. They see the relation between Turkey's dams and Iran's national security," Keskin told Al-Monitor.

"Iran considers itself entitled to even change the course of the Araz River, however, claims that Turkiye does not have the right to build so many dams. They also present it as a conspiracy against Iran," Keskin added.

The Turkish researcher stressed that Iran has made big mistakes in managing its water resources and is now trying to cover it up by redirecting popular anger towards Turkiye.

"They don't have any planning for agriculture and crop selection based on water resources. They do not use suitable irrigation methods and do not conduct any environmental impact assessment of dams. The Islamic Revolutionary Guard Corps controls the projects," Keskin said.

Turkiye and Iran have recently disputed on a variety of issues, starting from wars for influence in Syria and Iraq and ending with refugees and the fight against terrorism. However, the problem with water is not similar to others. This could lead to escalation and further tension in bilateral relations.





Read also
REGION
01 July 2022 - 20:52
Russian deputy FM: NATO starting new arms race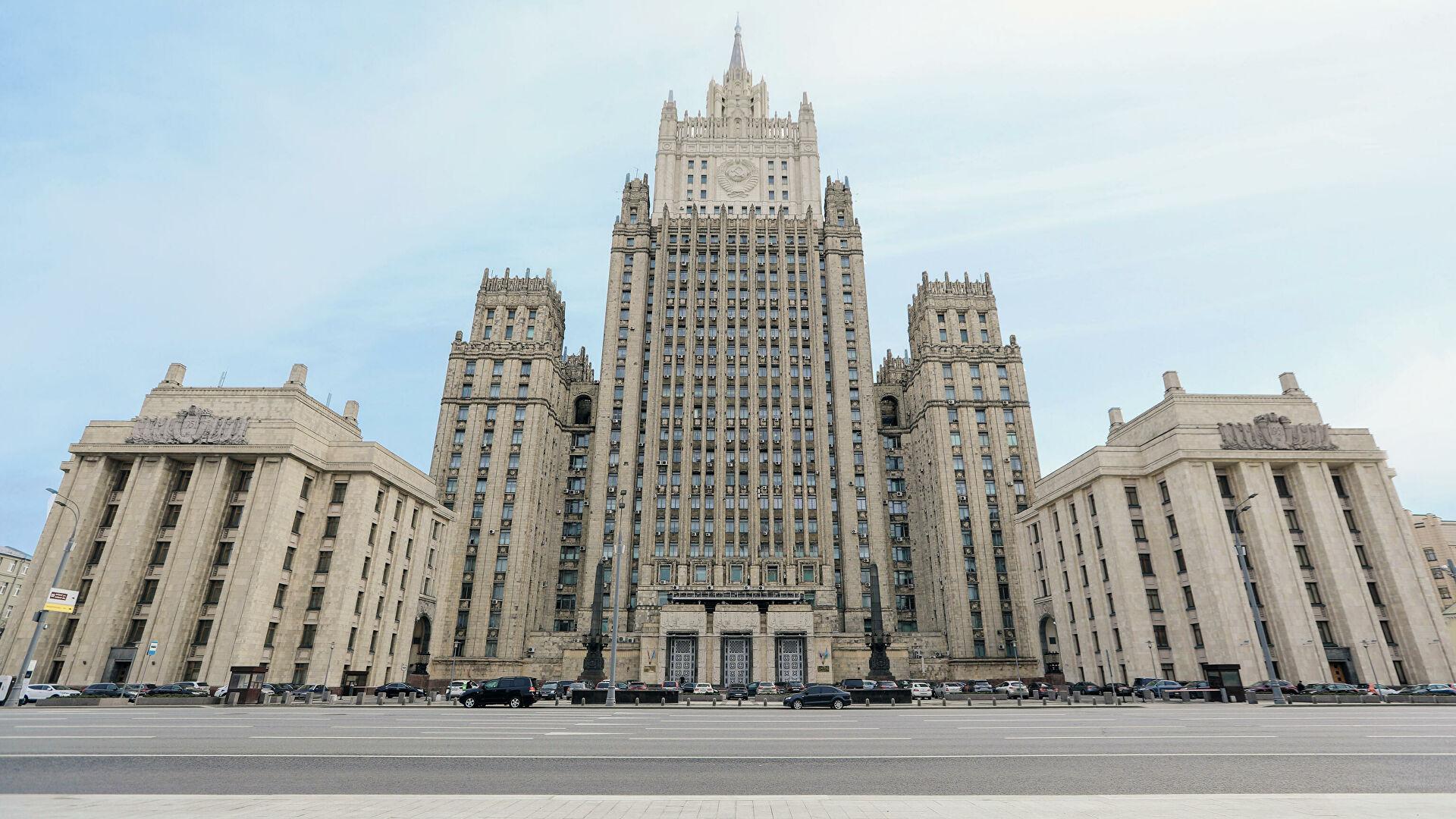 REGION
01 July 2022 - 18:49
Russian MFA: NATO returned to Cold War-era schemes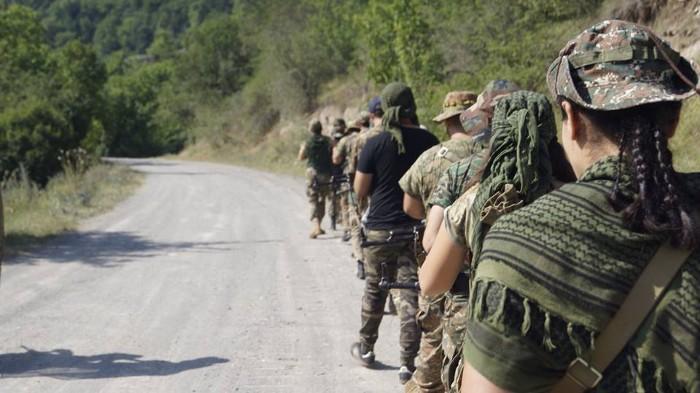 REGION
01 July 2022 - 18:13
VOMA training Armenian saboteurs, looking for Azerbaijan's "Iron Fist"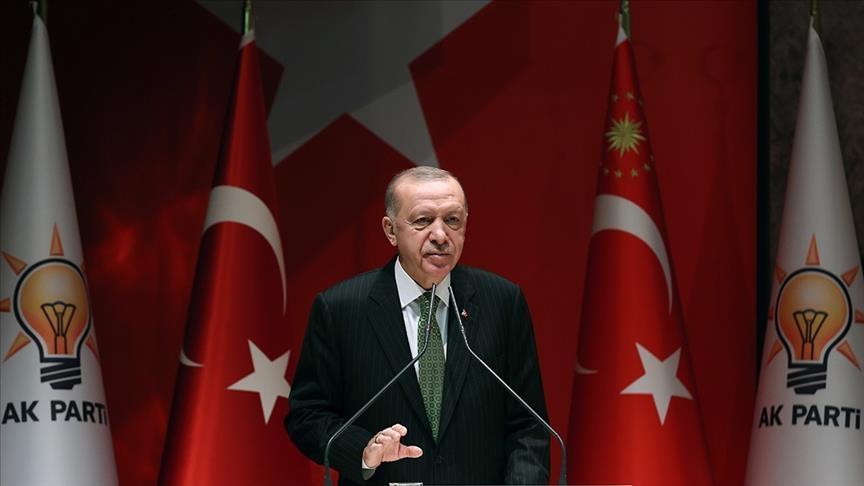 REGION
01 July 2022 - 18:20
Turkish leader talks about victory in Karabakh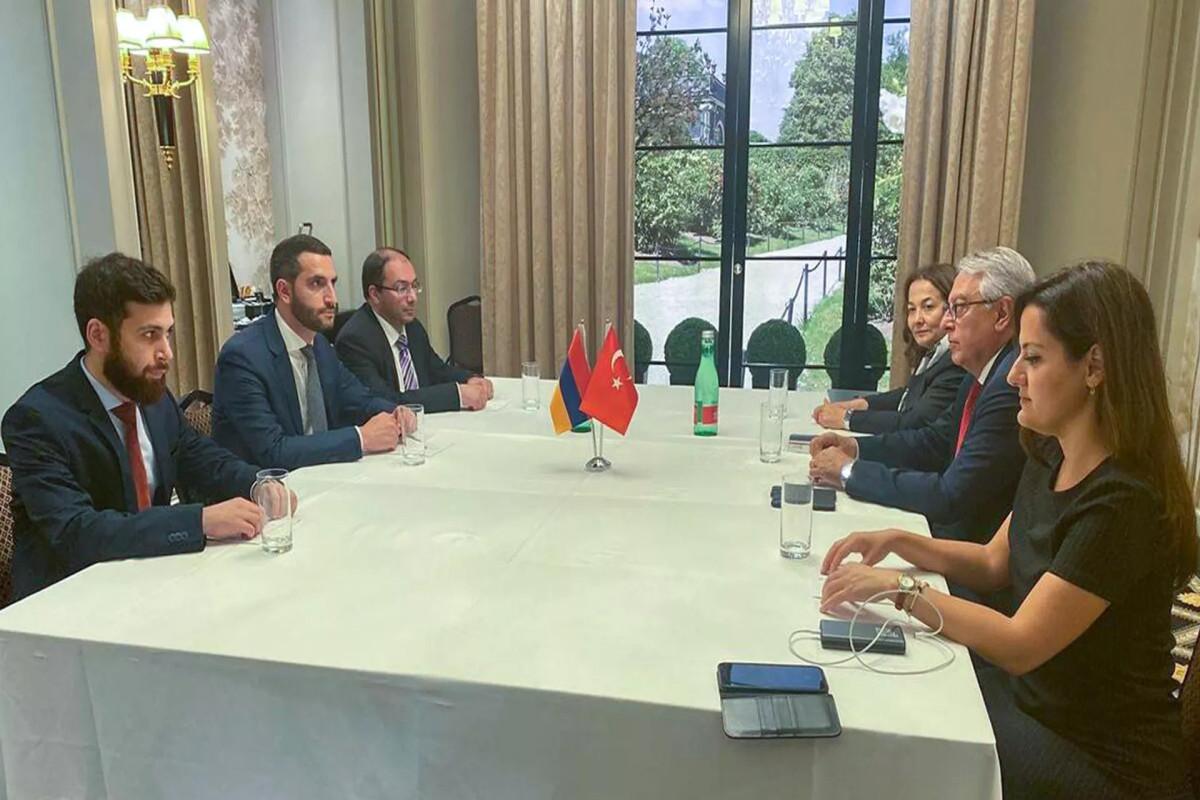 REGION
01 July 2022 - 20:30
Türkiye, Armenia reach agreement on soonest opening of land border UPDATED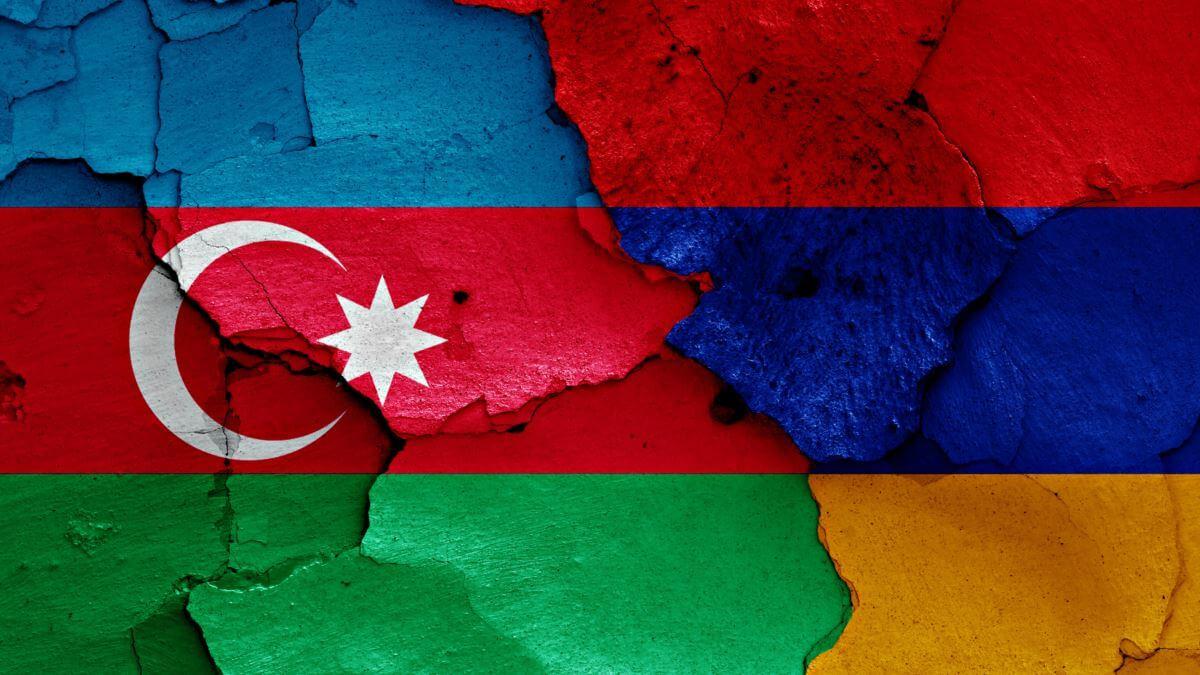 REGION
01 July 2022 - 17:47
Eurasia Review: "If Pashinyan signs a peace treaty, Armenia will no longer be dependent on Russia"