Liverpool wins FA Cup first time since 2006

SPORT - 15 May 2022 - 10:27

Liverpool won the FA Cup for the eighth time by beating Chelsea on penalties.

The Merseysiders became the winners of the tournament for the first time since 2006, according to sports.ru.

Only two clubs have won the FA Cup more often than the Reds: Arsenal (14 times) and Manchester United (12). Chelsea and Tottenham have 8 trophies each.

Chelsea, on the other hand, repeated the country's anti-record for defeats in the FA Cup final - they are now 8. Manchester United and Everton have the same number.





Read also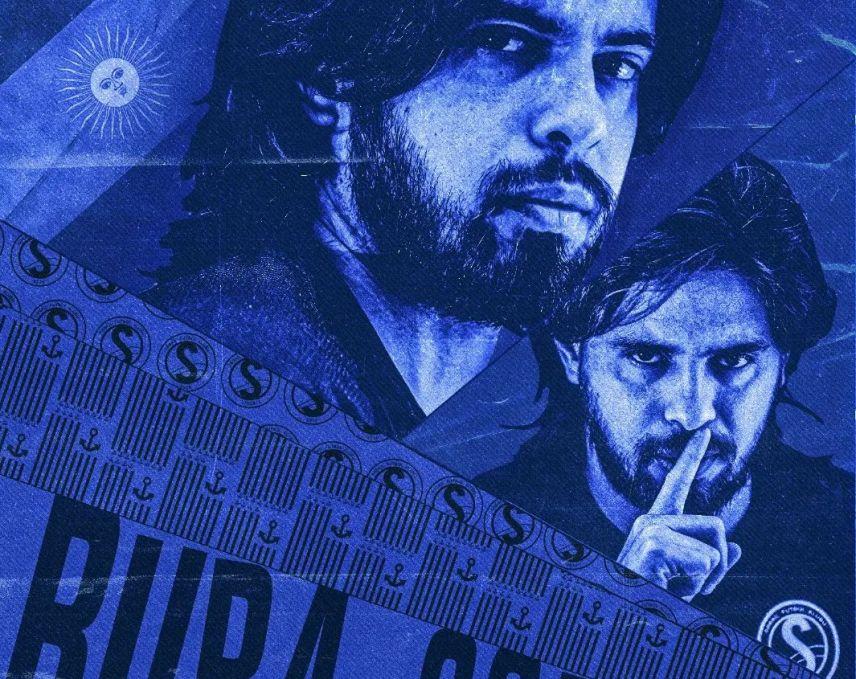 SPORT
30 June 2022 - 22:15
Azerbaijani football club adds Argentinian midfielder to its team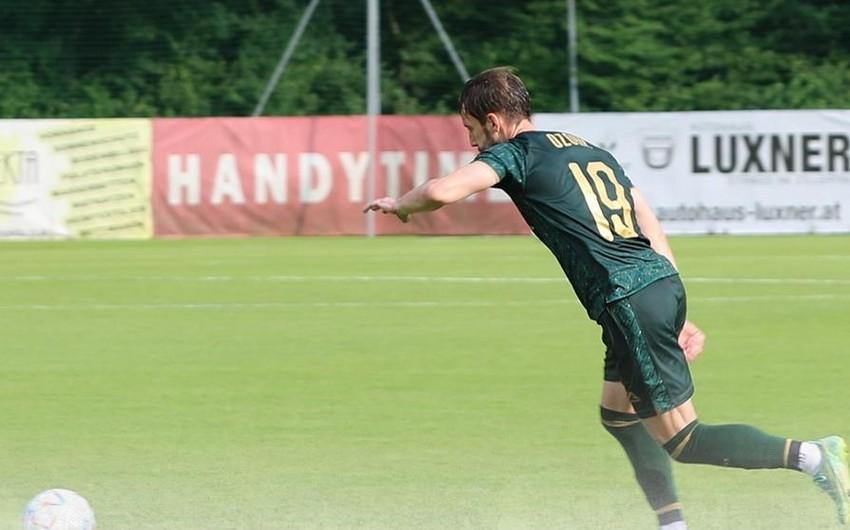 SPORT
30 June 2022 - 21:31
Karabakh plays draw game with Romanian team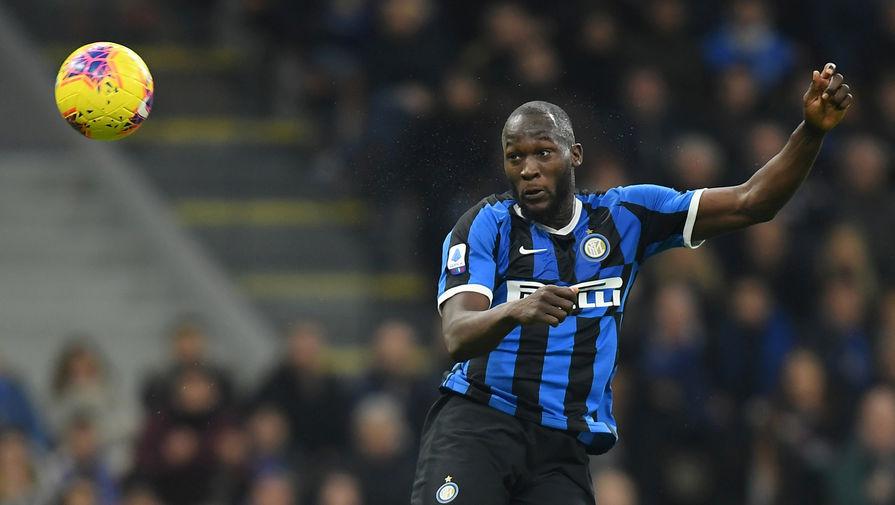 SPORT
30 June 2022 - 09:05
Lukaku moves to Inter on loan from Chelsea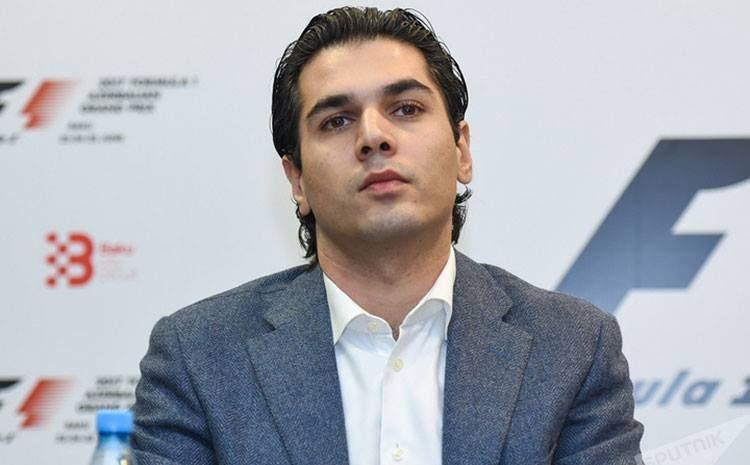 SPORT
29 June 2022 - 12:06
Baku City Circuit committed to holding traditional competitions on F1 calendar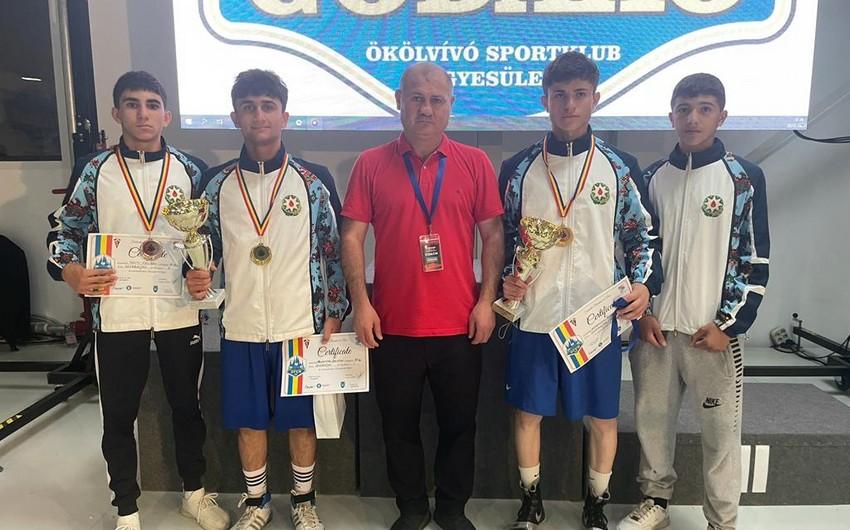 SPORT
28 June 2022 - 07:30
Azerbaijani boxers grab seven medals at international tournament
SPORT
24 June 2022 - 16:44
Galatasaray appoints its former player as manager