Baku Marathon 2022 starts in Azerbaijan
PHOTO

SOCIETY - 15 May 2022 - 11:02

On May 15, the Baku Marathon 2022 started in Azerbaijan.

The participants have already started the race, Oxu.Az reports.

And those guests who do not take part in the competition, spend their leisure time usefully in the entertainment area allocated for them.

Programs, master classes, sports events, etc. are organized here for both children and adults.

10:19

There are minutes left before the start of the Baku Marathon 2022.

As reported by Oxu.Az, currently, the participants of the event are waiting for the starting whistle.

It should be noted that the marathon, organized by the Heydar Aliyev Foundation since 2016, aims to contribute to the development of sports and promote a healthy lifestyle.






Read also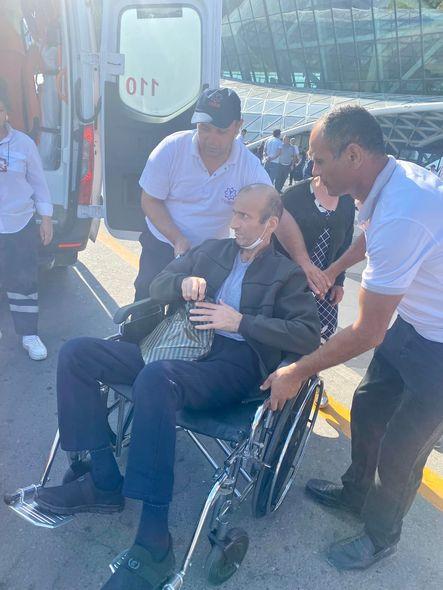 SOCIETY
06 July 2022 - 20:17
Azerbaijani driver wounded in Ukraine returns home PHOTO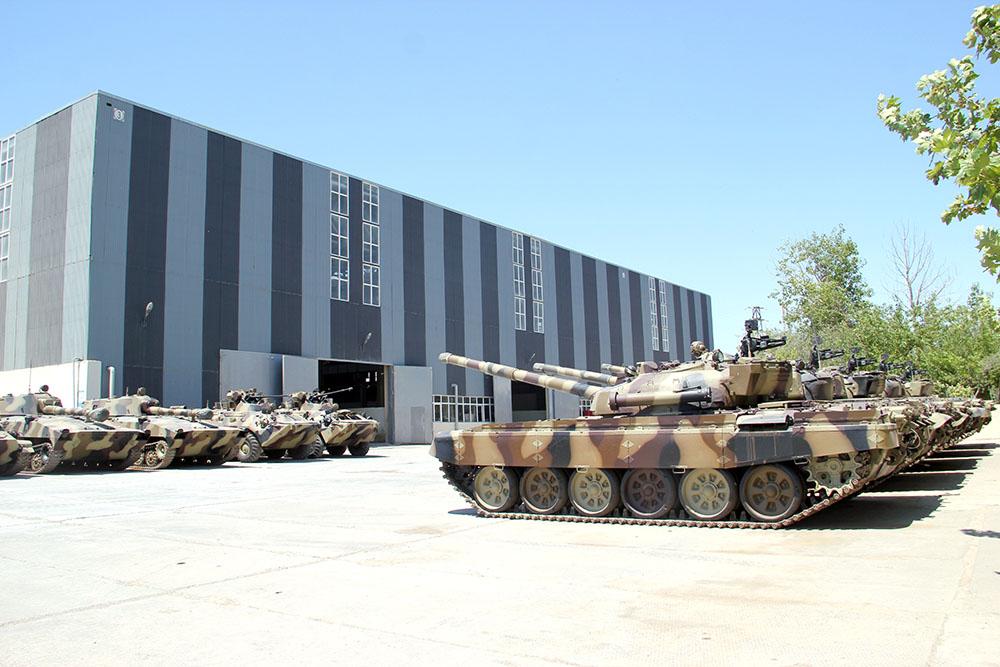 SOCIETY
06 July 2022 - 14:18
Azerbaijan launches new military maintenance workshop PHOTO/VIDEO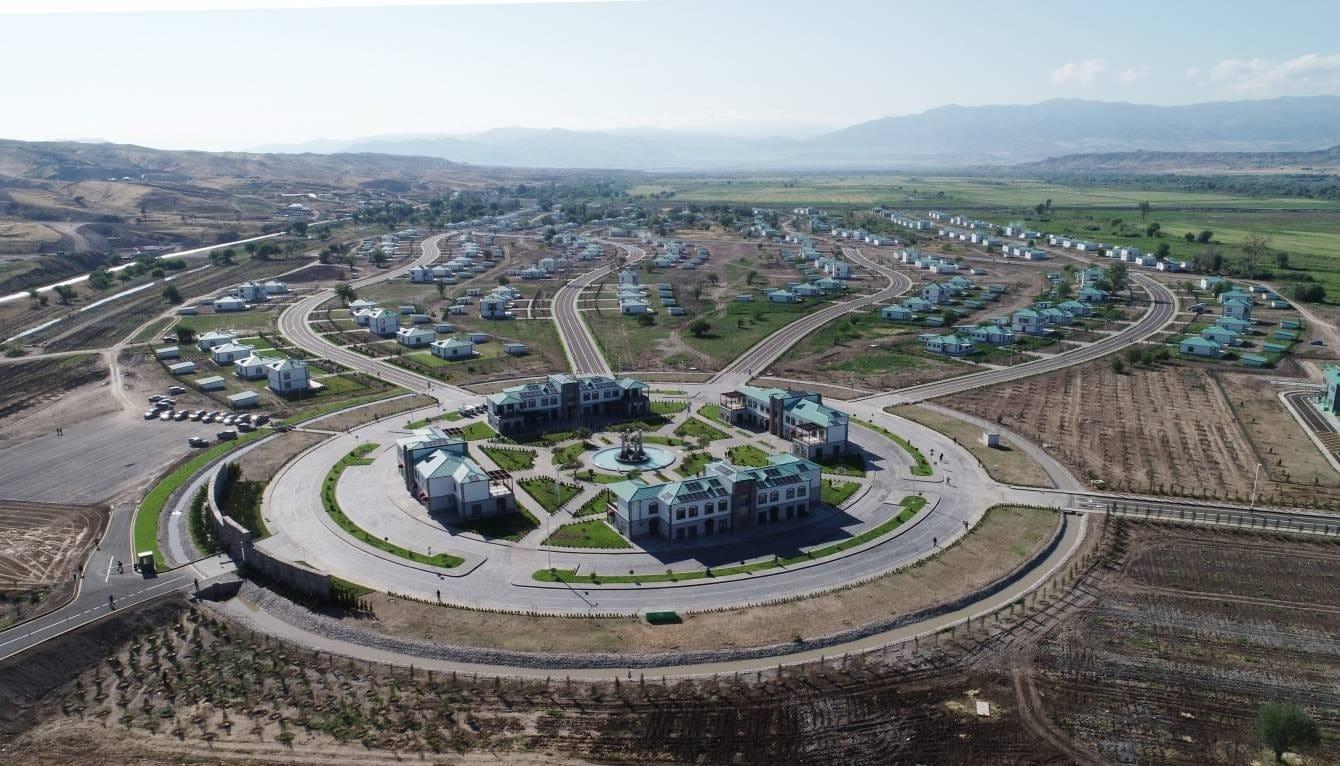 SOCIETY
06 July 2022 - 14:17
EU Reporter: "Smart villages" set to transform rural living in Azerbaijan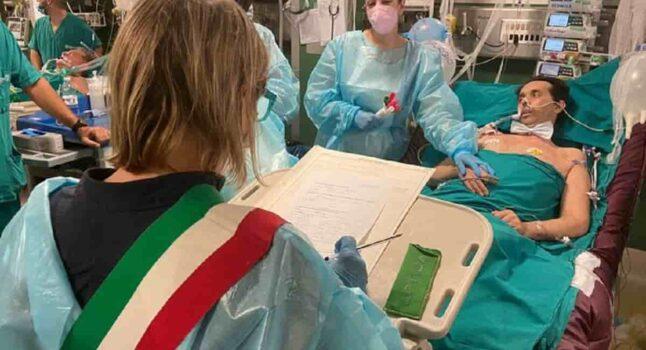 SOCIETY
06 July 2022 - 20:00
Last days of life, wedding, new heart - dramatic story of Italian man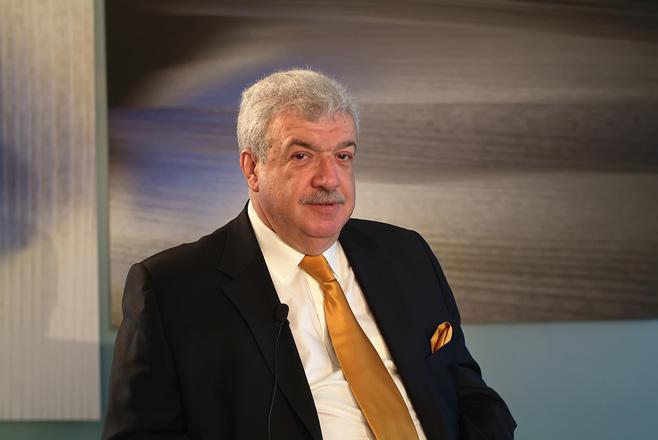 SOCIETY
05 July 2022 - 20:02
Deputy head of TASS hails activities of Azerbaijani diaspora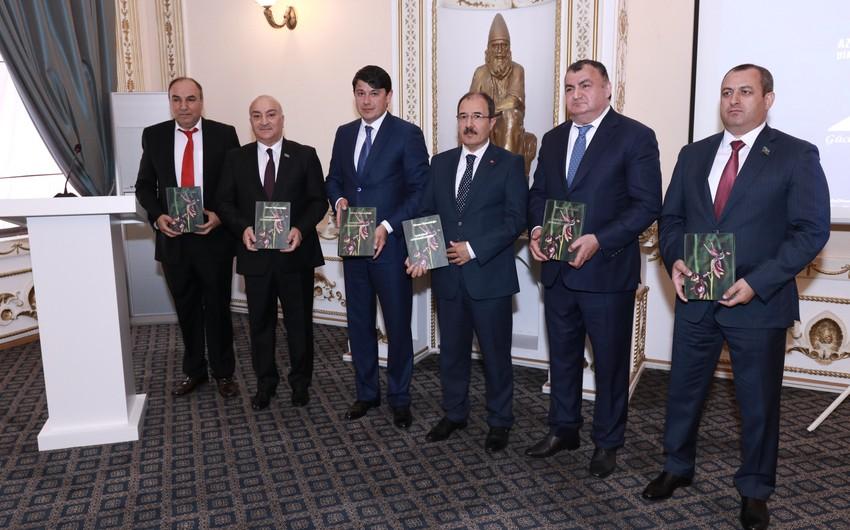 SOCIETY
05 July 2022 - 19:45
Azerbaijani poet presents book devoted to Karabakh