Putin: Russia's economy to remain open

REGION - 24 May 2022 - 15:51

President Vladimir Putin has said that Russian economy will remain open.

"In the new conditions, the Russian economy will definitely be open," Kommersant quotes Putin as saying at a meeting on the development of the Russian transport complex.

He said that Russia will expand cooperation with countries that are "interested in mutually beneficial cooperation".

Vladimir Putin states that some countries want to "close themselves off from Russia" by their actions, and "even to their own detriment".

Against this background, in his opinion, it is important to "diversify transport flows, expand corridors in the direction of predictable, responsible partners".





Read also
REGION
02 July 2022 - 10:03
Five killed as strong earthquake jolts Iran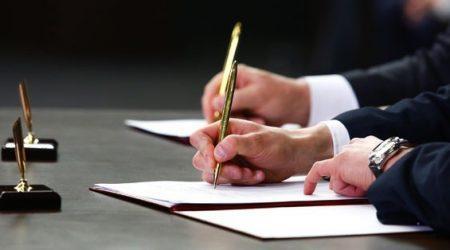 REGION
02 July 2022 - 12:00
Turkmenistan, Türkiye sign bilateral agreements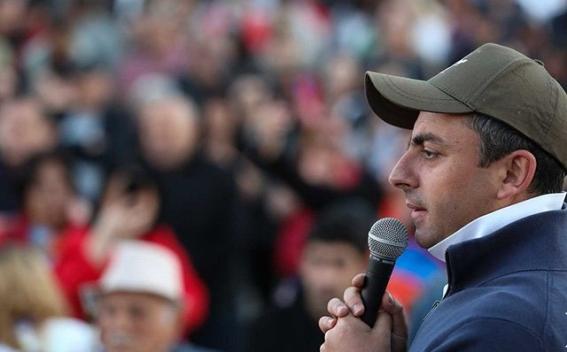 REGION
02 July 2022 - 10:14
Another opposition rally to be held in Yerevan on July 8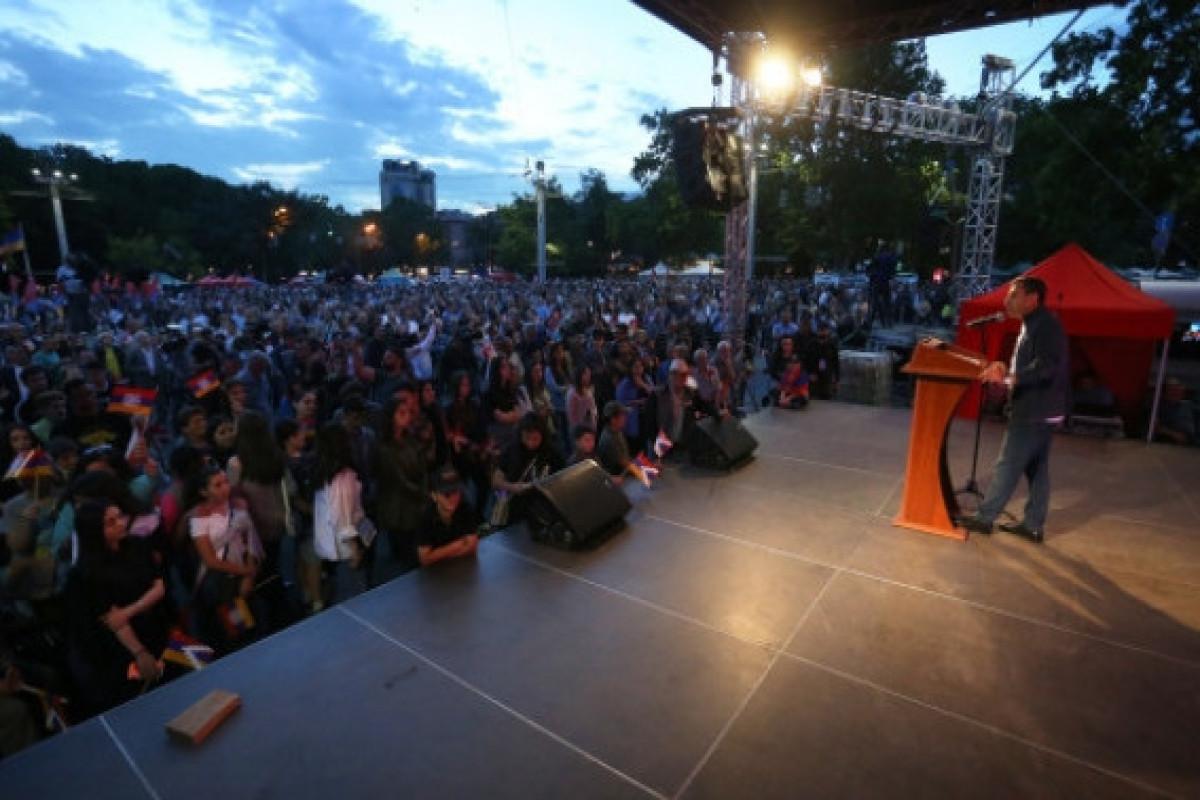 REGION
02 July 2022 - 09:07
Armenian opposition holding rally in Yerevan
REGION
01 July 2022 - 20:52
Russian deputy FM: NATO starting new arms race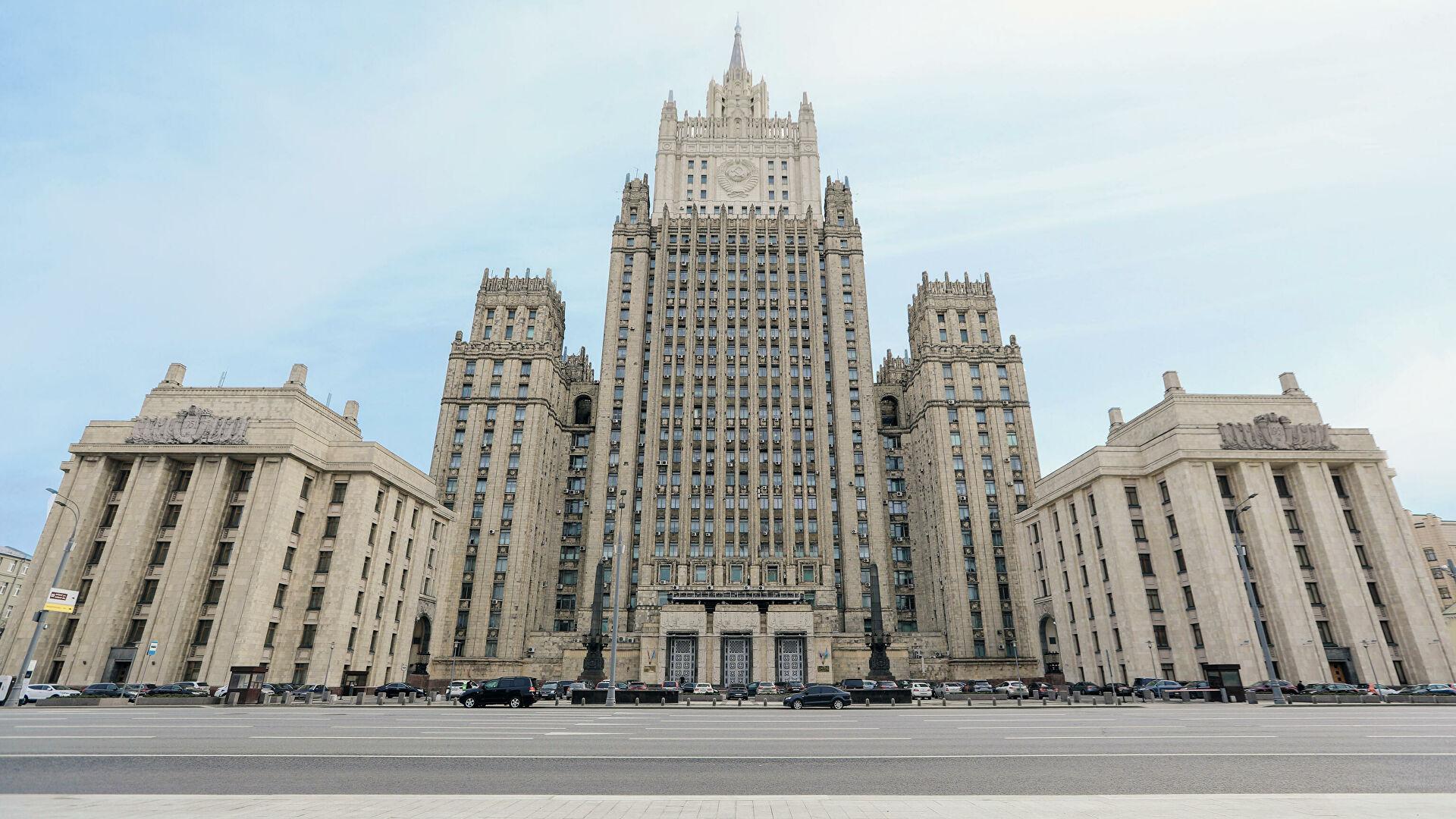 REGION
01 July 2022 - 18:49
Russian MFA: NATO returned to Cold War-era schemes