Azerbaijan to complete 23 projects in liberated lands in 2022

KARABAKH - 20 June 2022 - 14:05

At the expense of funds allocated to the liberated territories, 18 projects and the construction of five highways are planned to be completed in 2022.

Vugar Gulmammadov, chairman of the Chamber of Commerce, made the remarks during a joint meeting of two parliamentary committees – on economic policy, industry and entrepreneurship and on labour and social policy – during the first reading of the draft law "On amendments to the law 'On Azerbaijan's state budget for 2022'", APA reports.

It should be noted that in accordance with the change in the state budget, 1.44 billion manats ($851,680) will be additionally allocated to finance projects to create infrastructure on the liberated territories, as well as projects to improve transport and communication infrastructure in other regions of the country.





Read also
KARABAKH
06 July 2022 - 16:40
Azerbaijan may cancel customs duty on raw materials imported into liberated lands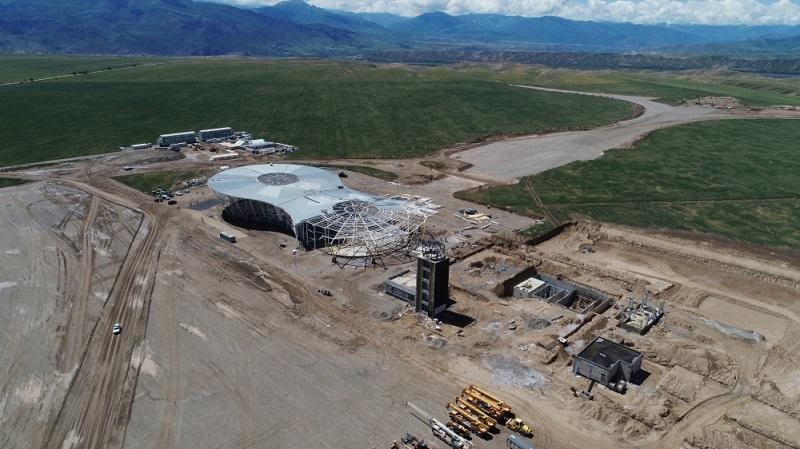 KARABAKH
06 July 2022 - 14:48
Azerbaijan conducts first test flight at Zangilan International Airport VIDEO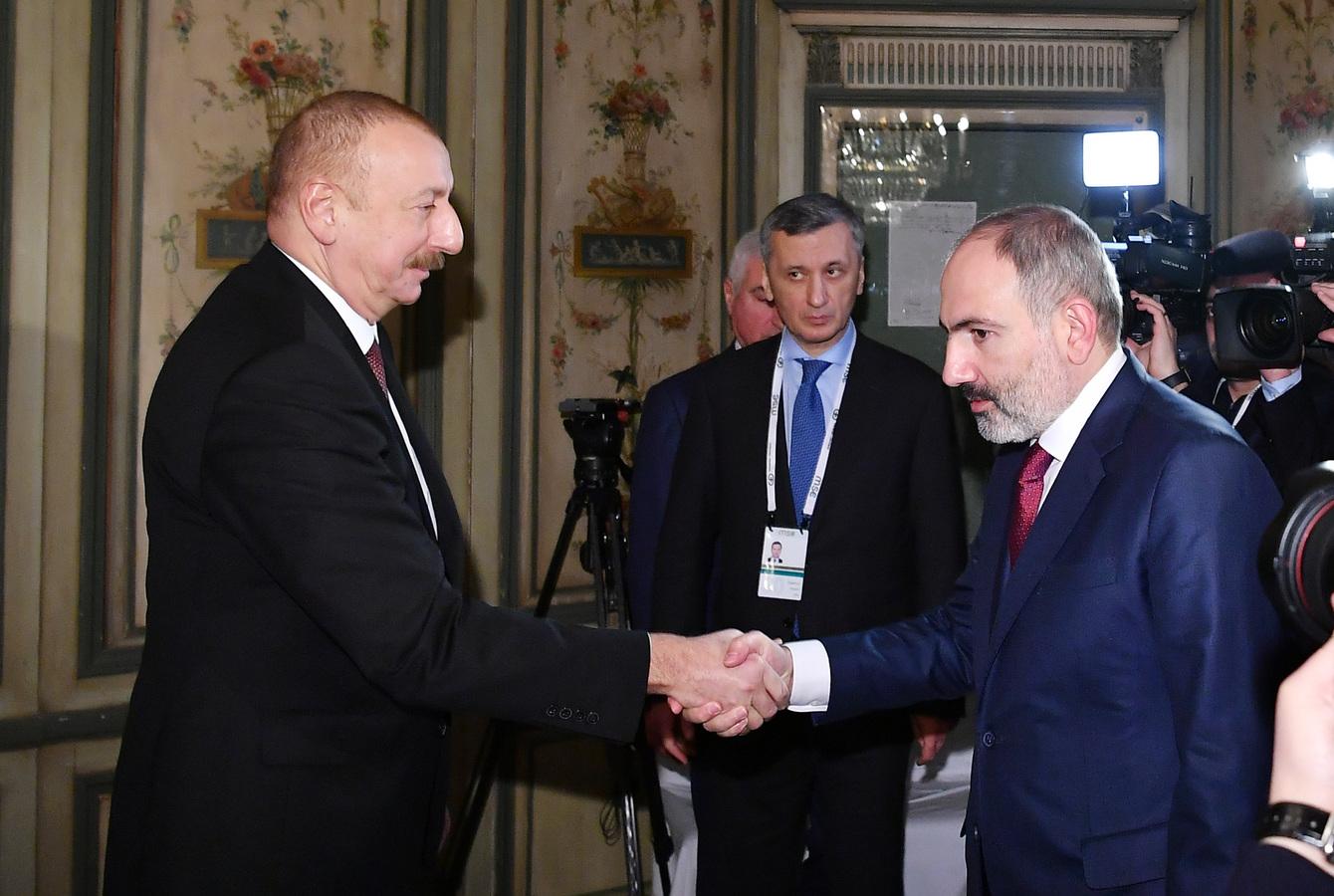 KARABAKH
06 July 2022 - 12:10
A watershed moment in Armenian-Azerbaijani relations Opinion by Commonspace.eu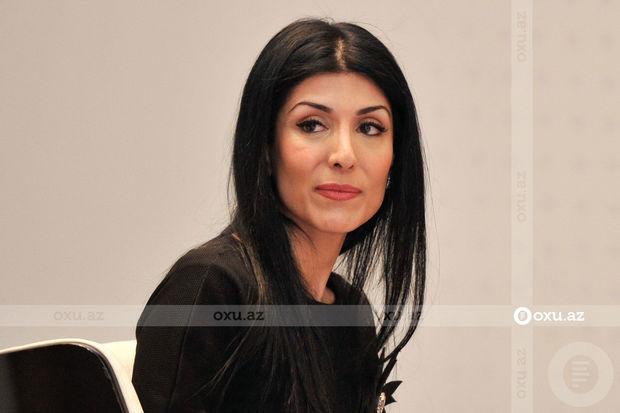 KARABAKH
04 July 2022 - 16:56
Azerbaijani MP urges Russian peacekeepers to explain US Armenians' unsanctioned Karabakh visit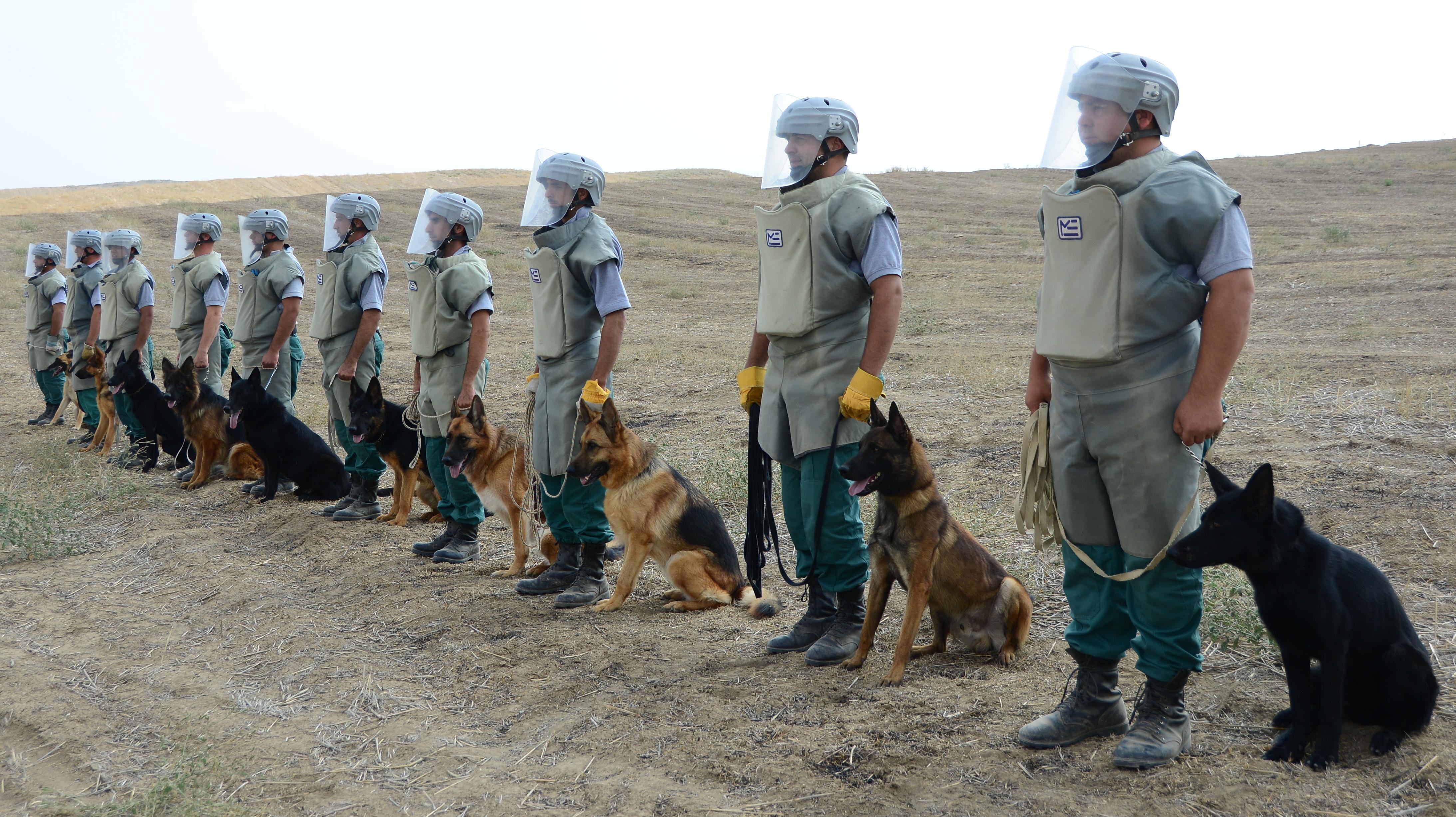 KARABAKH
04 July 2022 - 15:43
Azerbaijan attracts more mine detection dogs in liberated lands PHOTO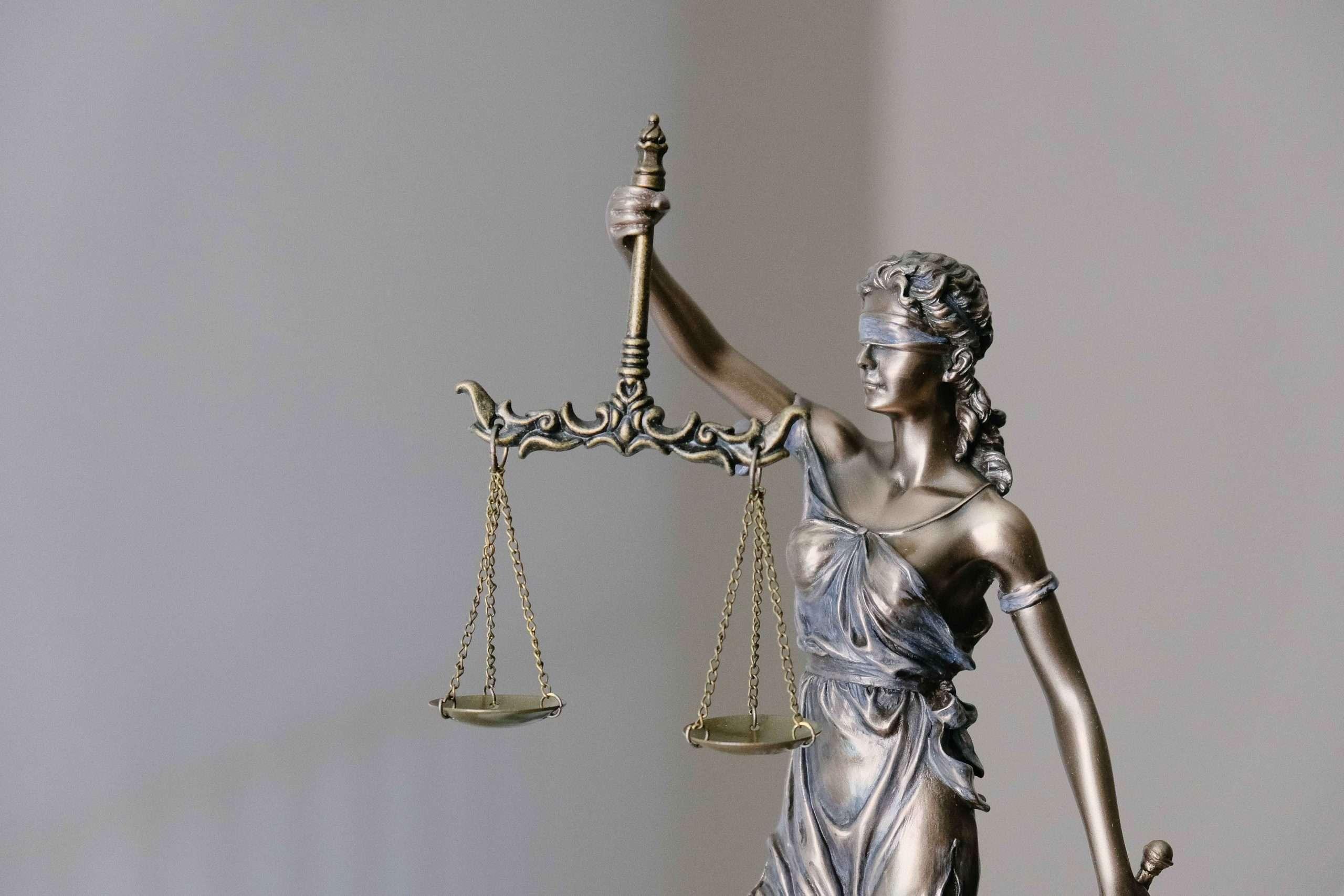 KARABAKH
04 July 2022 - 11:52
Who has effective control in Azerbaijan's Karabakh region? Before and after 2020